The 41st African senior Championships of Judo held in Madagascar from the 17th to the 20th of December 2020
14. Nov 2020
The African Judo Union (AJU) took the decision on the 12th of November in a steering committee to hold the 41st African Seniors individual and team Judo Championships in Madagascar from the 17th to the 20th of December 2020. The Cadets, juniors African championships and kata events are cancelled for 2020. These following decisions have been taken to ensure health and security of our athletes in these difficult times.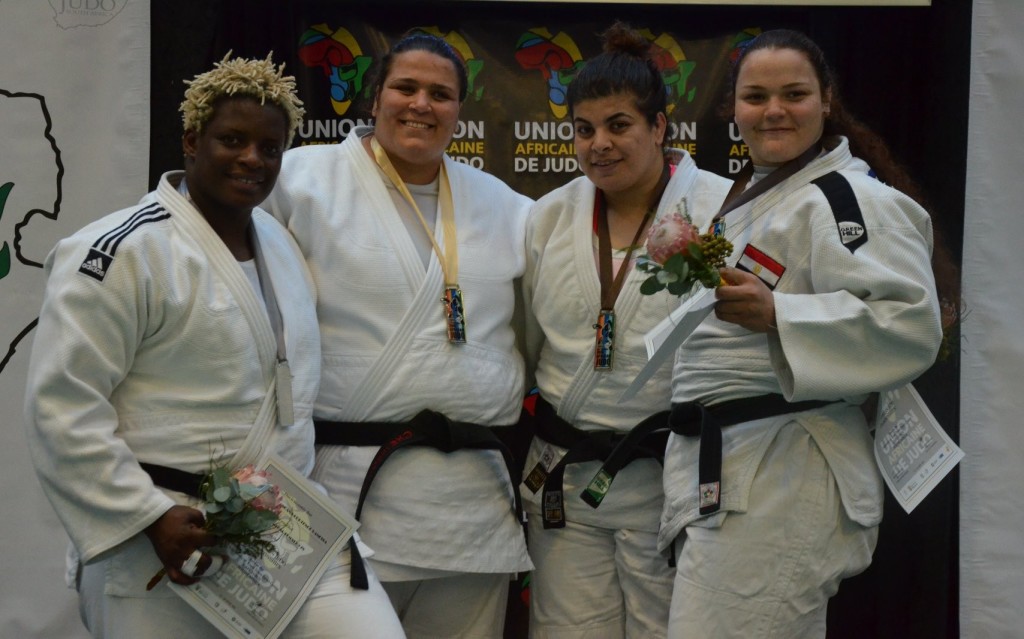 For the president of AJU, these decisions have been taken to ensure the good health of our athletes. Habib Sissoko maintain during the visioconférence with the steering committee that he is taking note with great regret of the fact that the European countries undergo full whip a second vague of the Covid-19. The IJF was forced to stop the Zagreb Grand Prix in order to preserve health of his athletes and members. Concerning the African senior Championships, the president Sissoko and the members of the steering committee have placed the athletes above all considerations.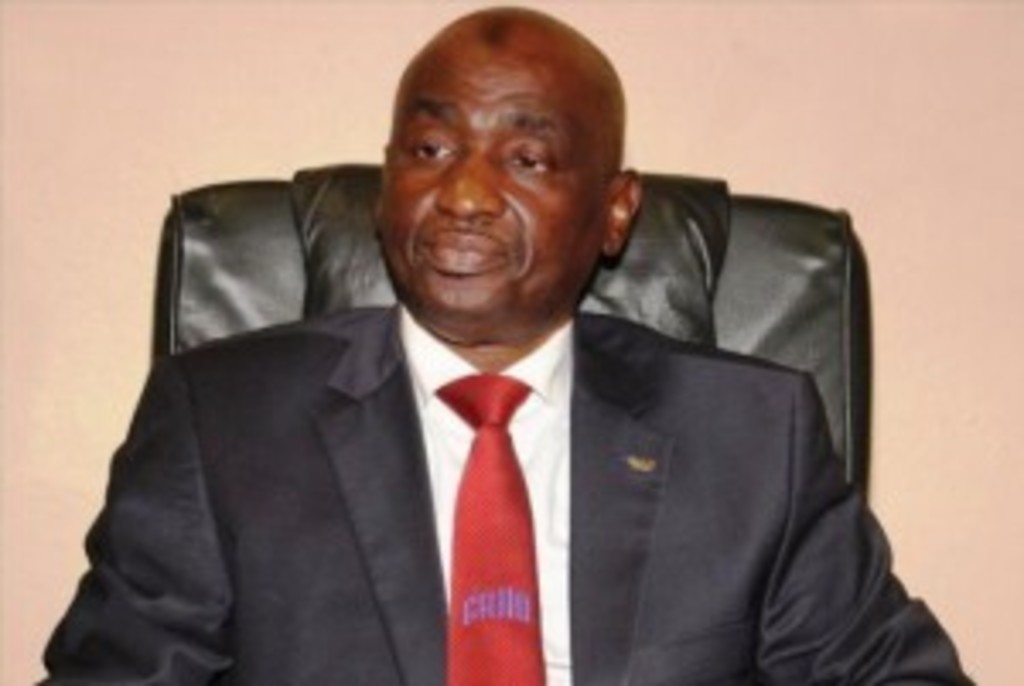 On the technical side, it is important that this big event be organized in 2020 in order to allow to the african Judokas to obtain points and ensure a qualification for the Olympic Games Of Tokyo. A first place in the African Championship can make you collect 700 points.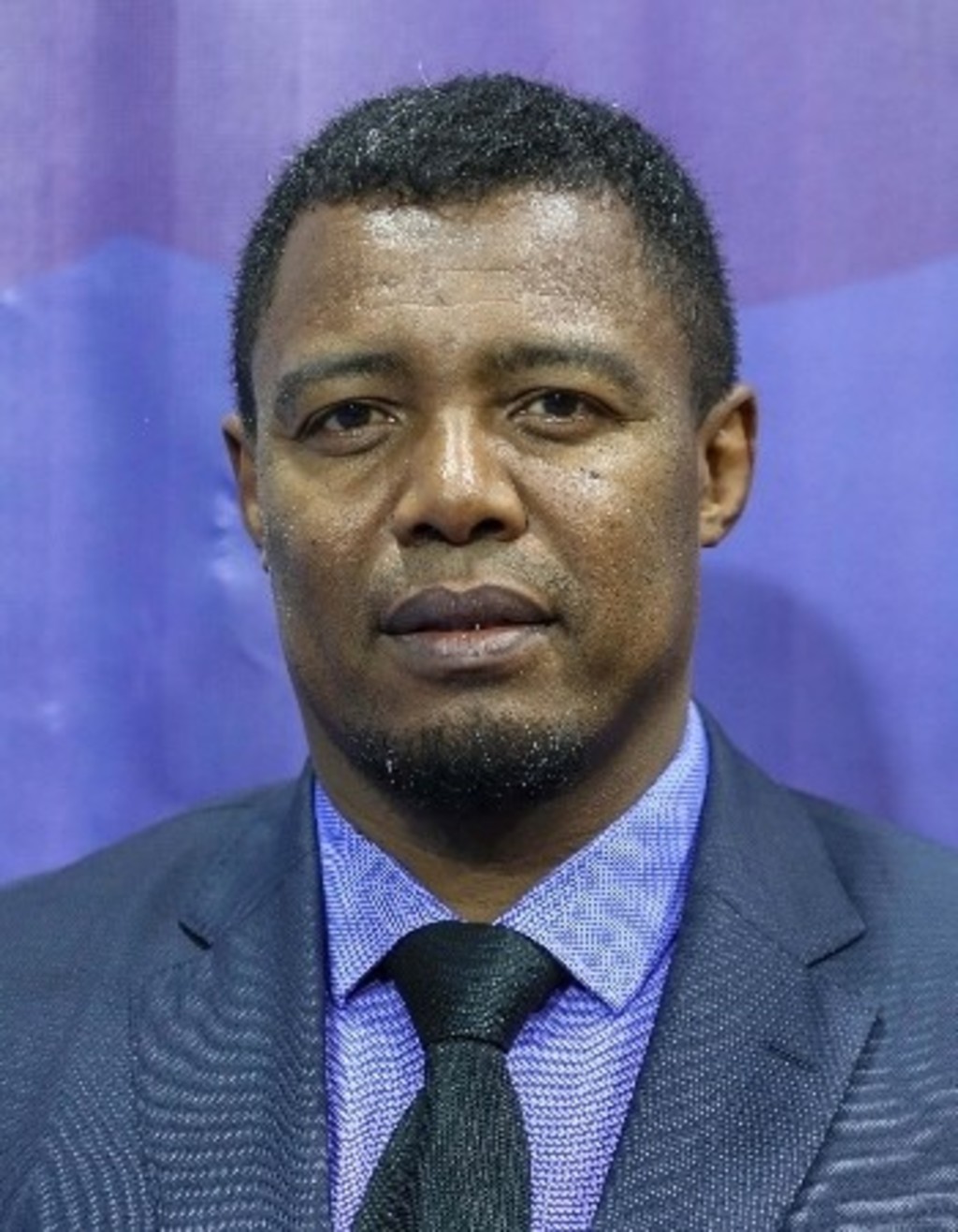 The president of the Malagasy Judo Federation which is also the Chairman of the African Judo Union affirm that his federation will spare no effort to ensure a safe stay for delegations as we organise this event based on the IJF Covid-19 protocols. Mr Siteny is already welcoming the judokas to Antanarivo for the 41st senior African Judo Championships 2020.
---
No tags