Dakar African Open 2022
16. Nov 2022
The 6th OPEN of Dakar saw the participation of one hundred and four judokas including sixty-six men and thirty-eight women. Twenty-six countries participated, namely Angola, Burundi, Burkina Faso, Central African Republic, Ivory Coast, Cameroon, Congo, Gabon, Gambia, Great Britain, Guinea-Bissau, Guinea Conakry, Libya, Lebanon, Morocco, Mali, Mauritius, Mauritania, Niger, South Africa, Rwanda, Serbia, Ukraine, United States of America, Zambia and Senegal host country.
Angola is at the top of the ranking with 3 gold, 1 silver and 5 bronze medals, followed closely by Senegal with 3 gold, 1 silver and 4 bronze. The Ivory Coast takes the third place with 1 gold, 2 silver and 2 bronze.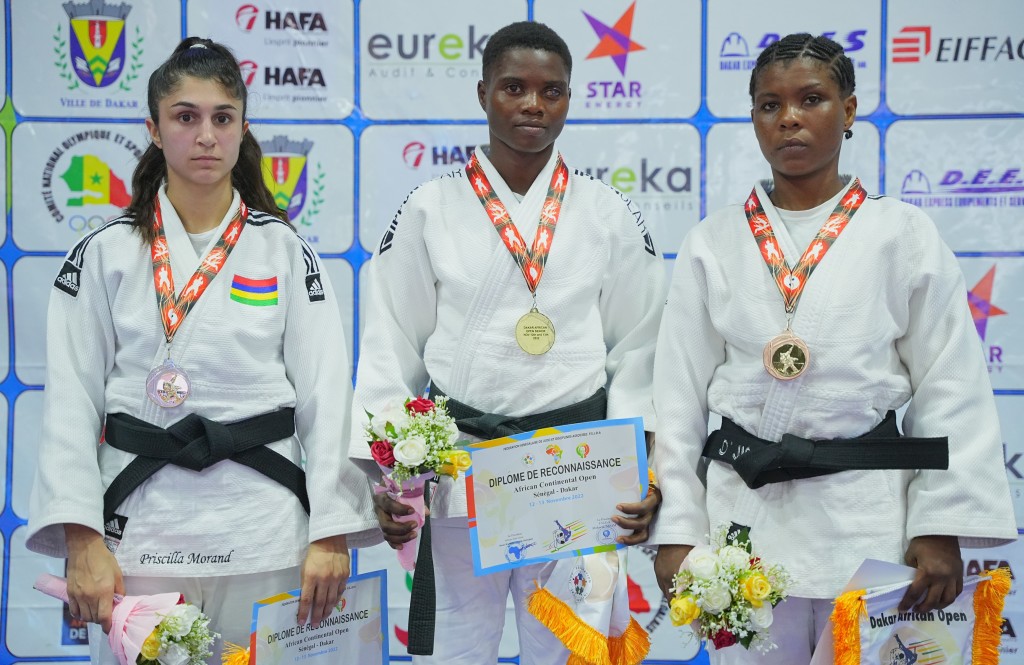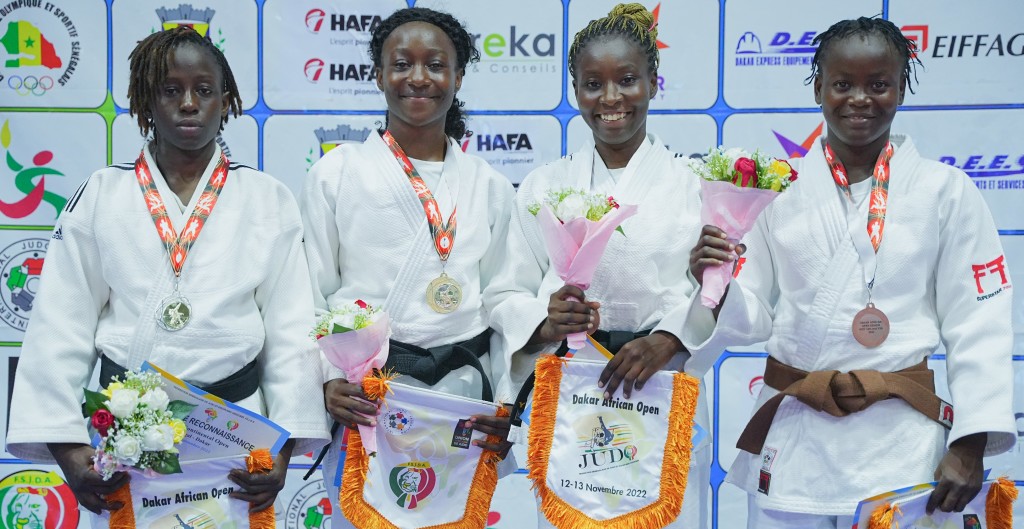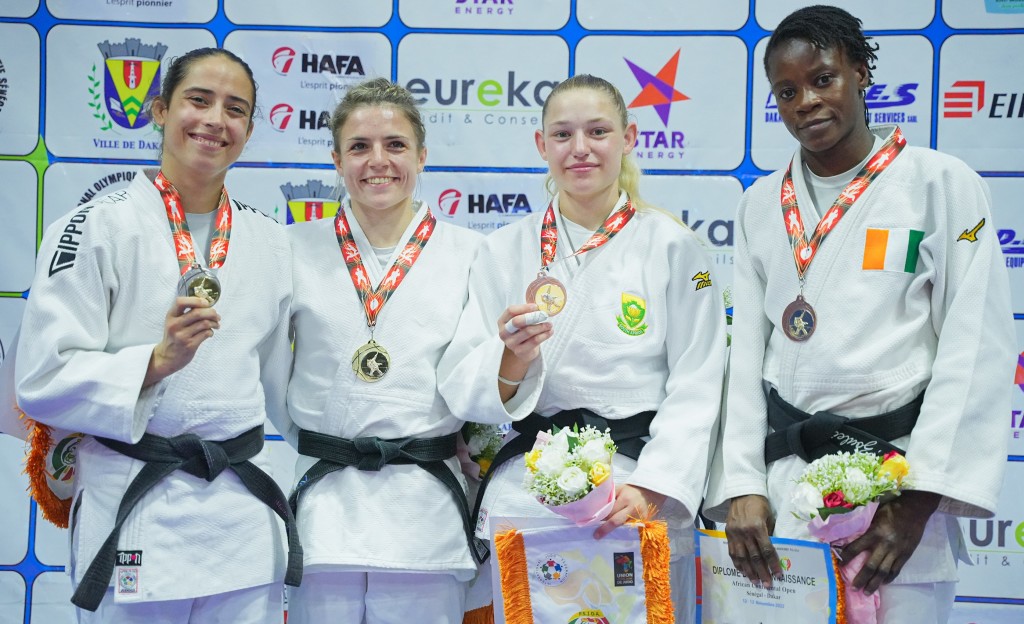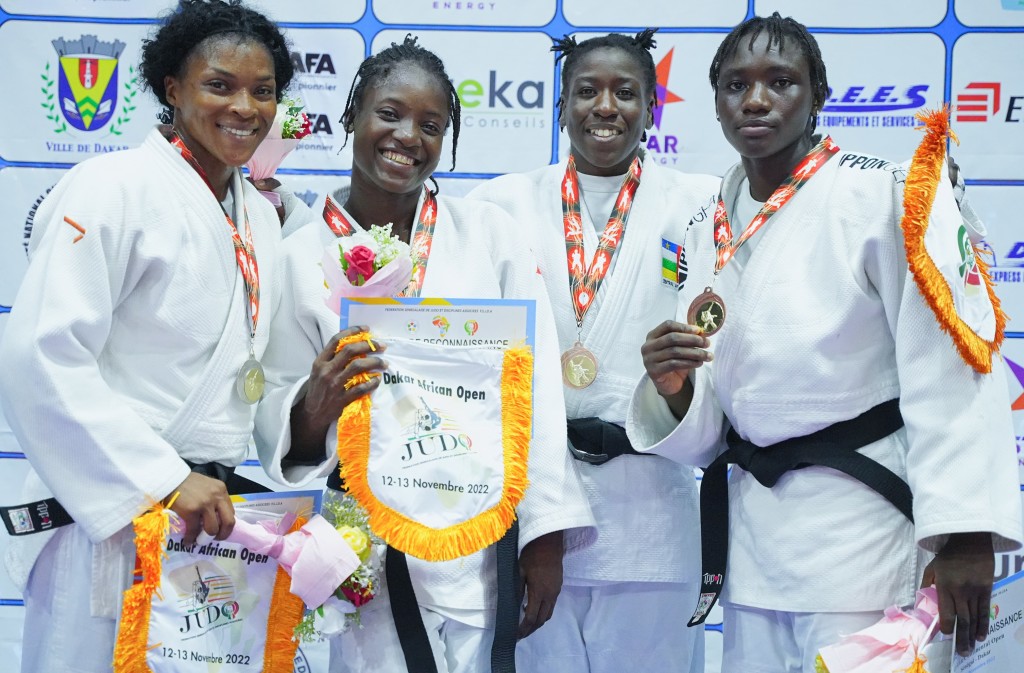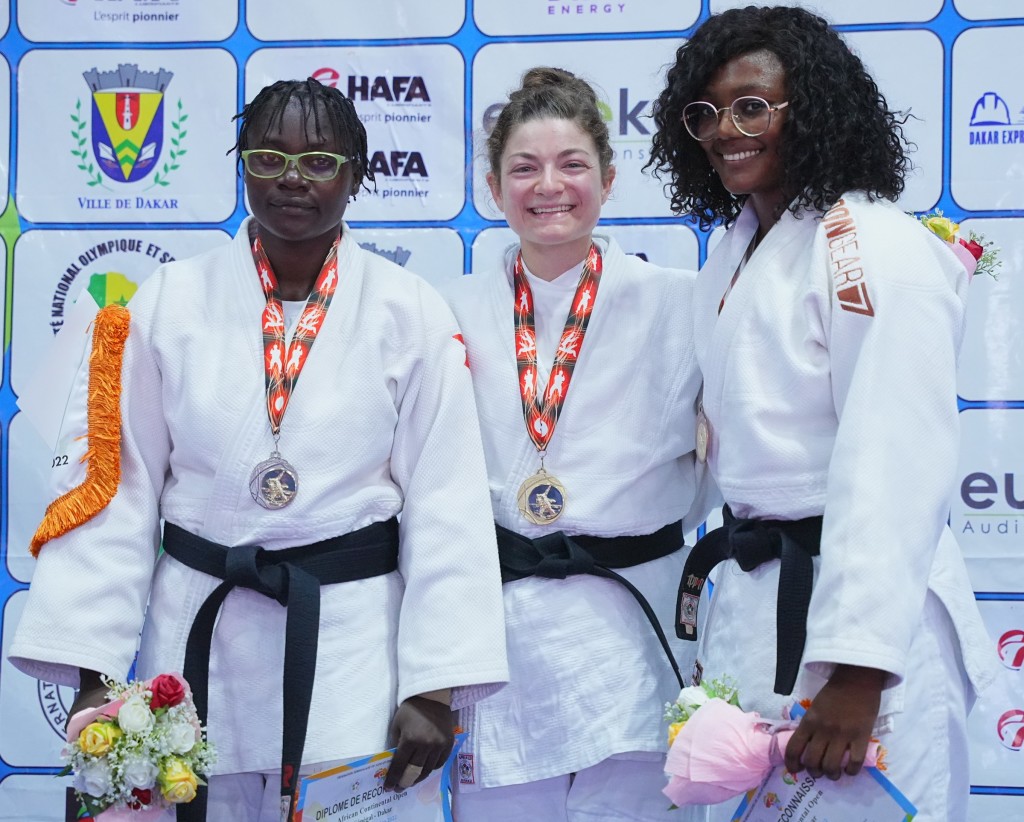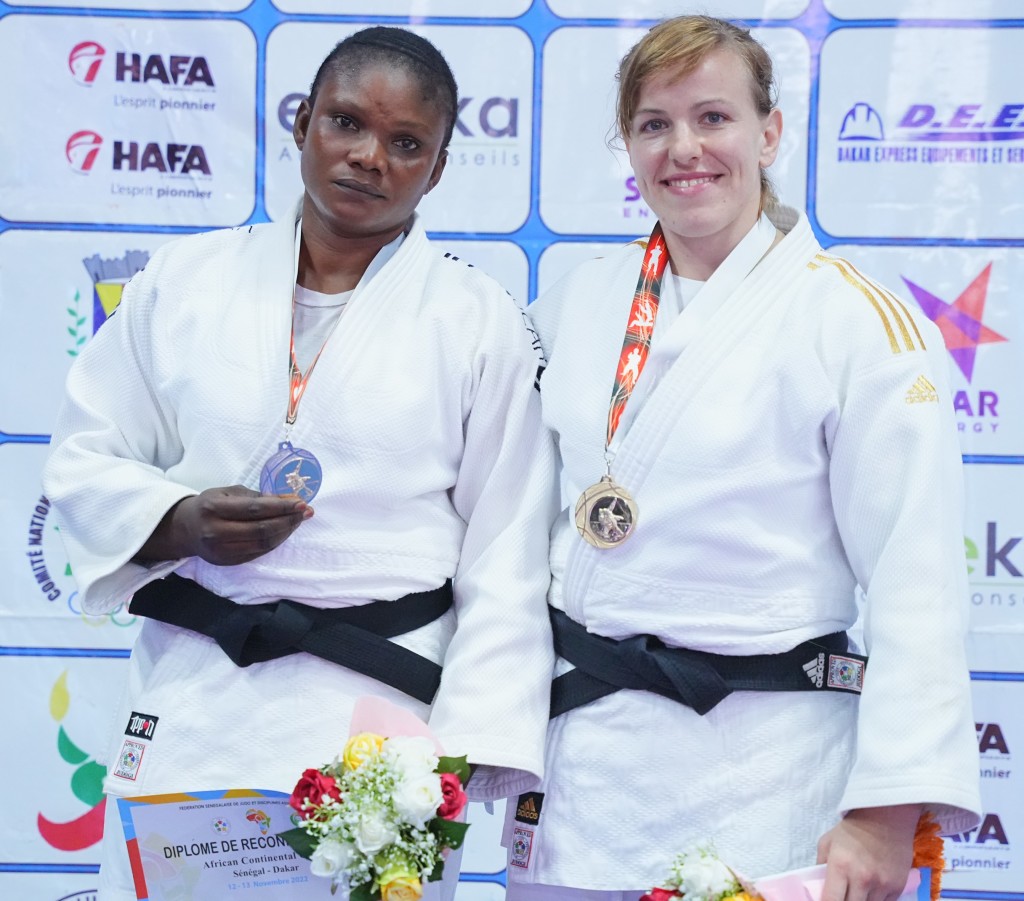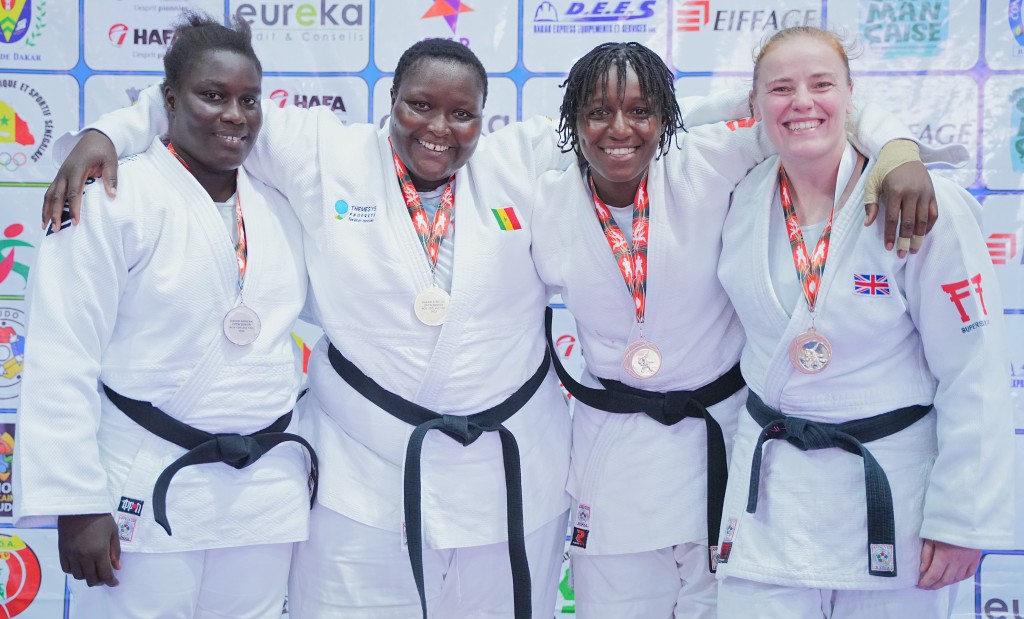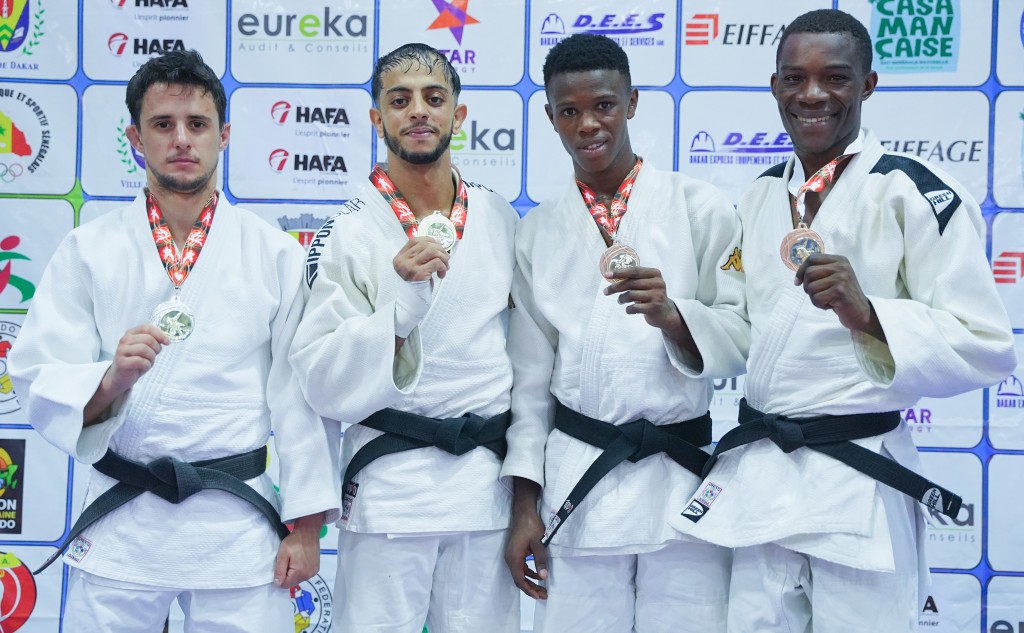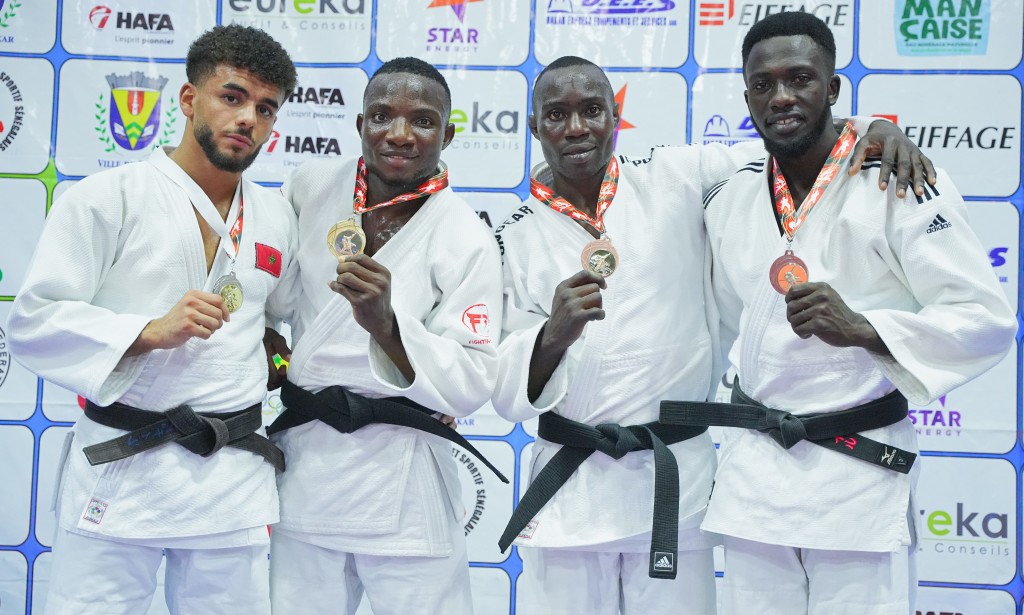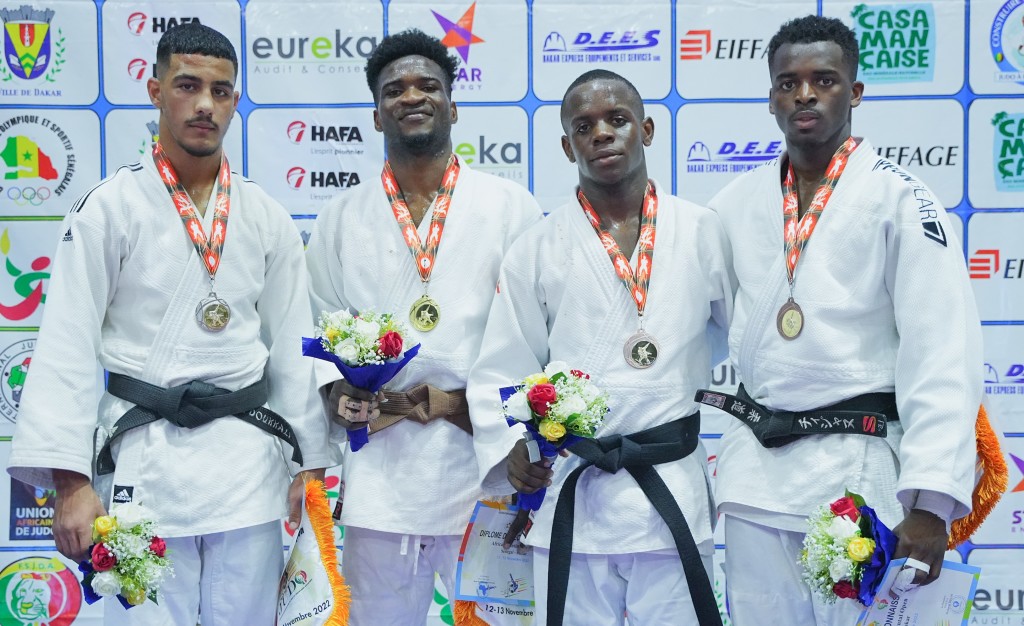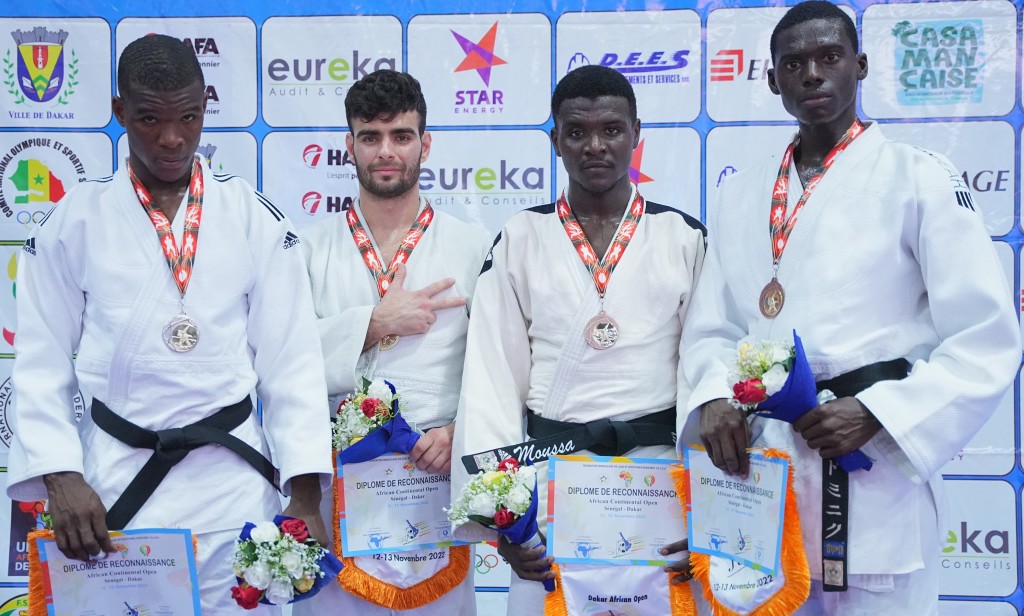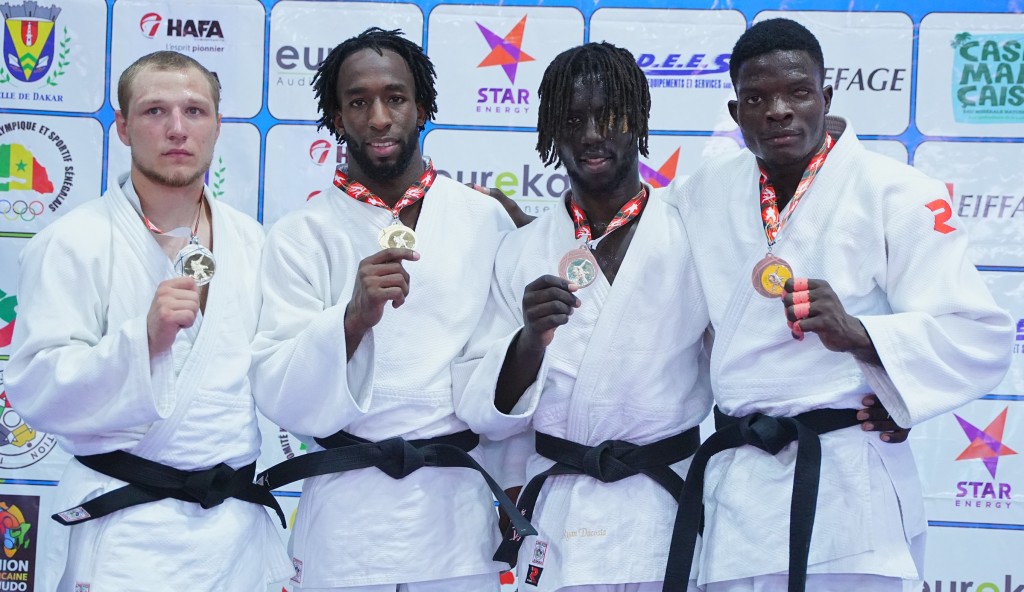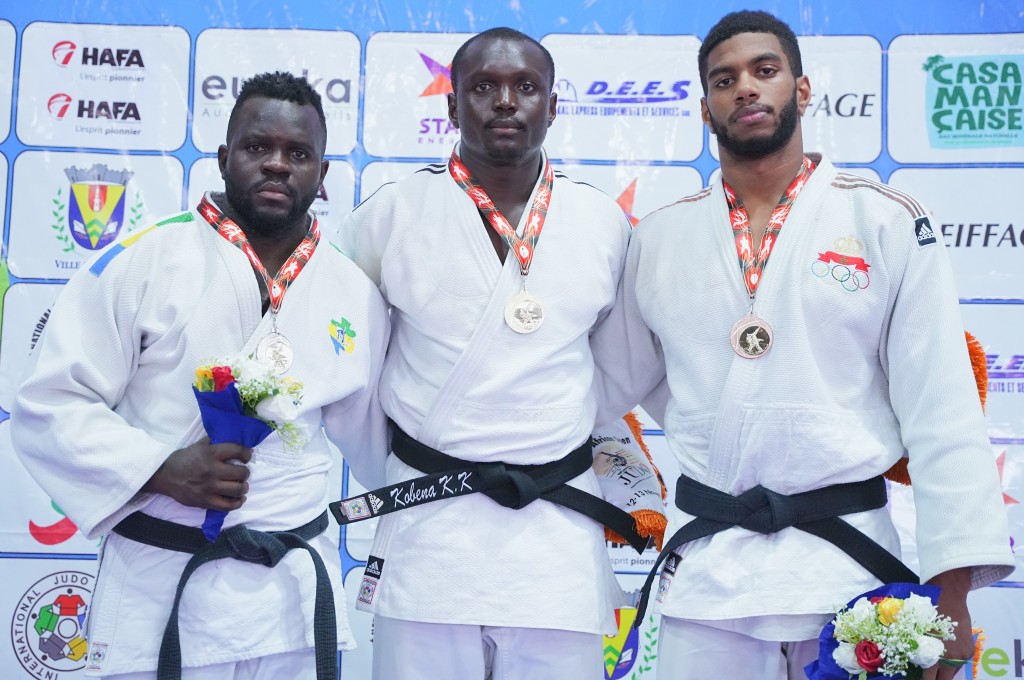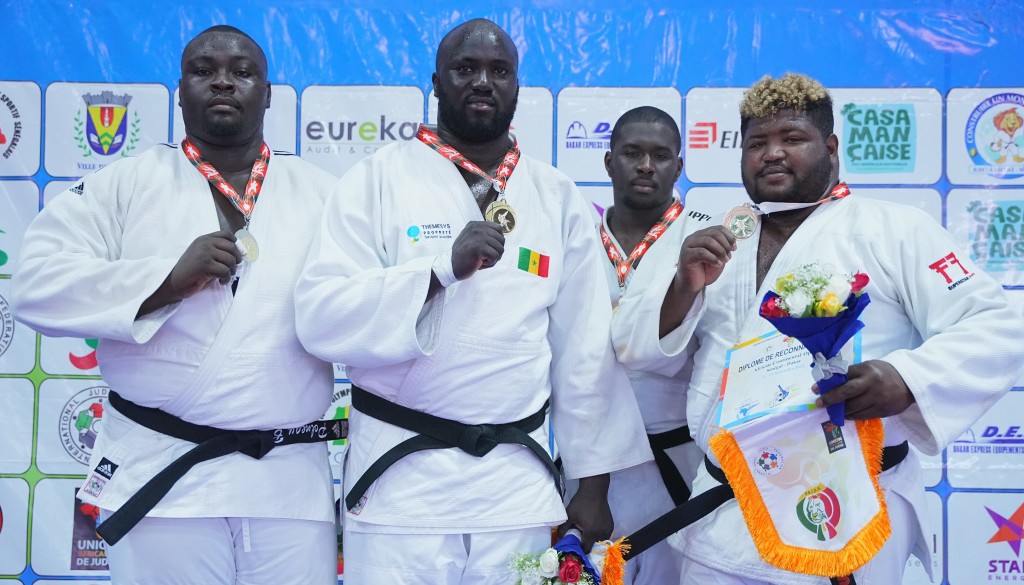 The competition was successfully held at the Stade Marius Ndiaye on November 12 and 13, 2022.
All results: https://www.africajudo.org/competition/2314/results
---
No tags