IJF Congress: Because Judo is Education
06. May 2023
Another important report was presented during the IJF Congress to all the national federation delegates, that of the Education and Coaching Commission, by its Director, Mr Mohamed Meridja.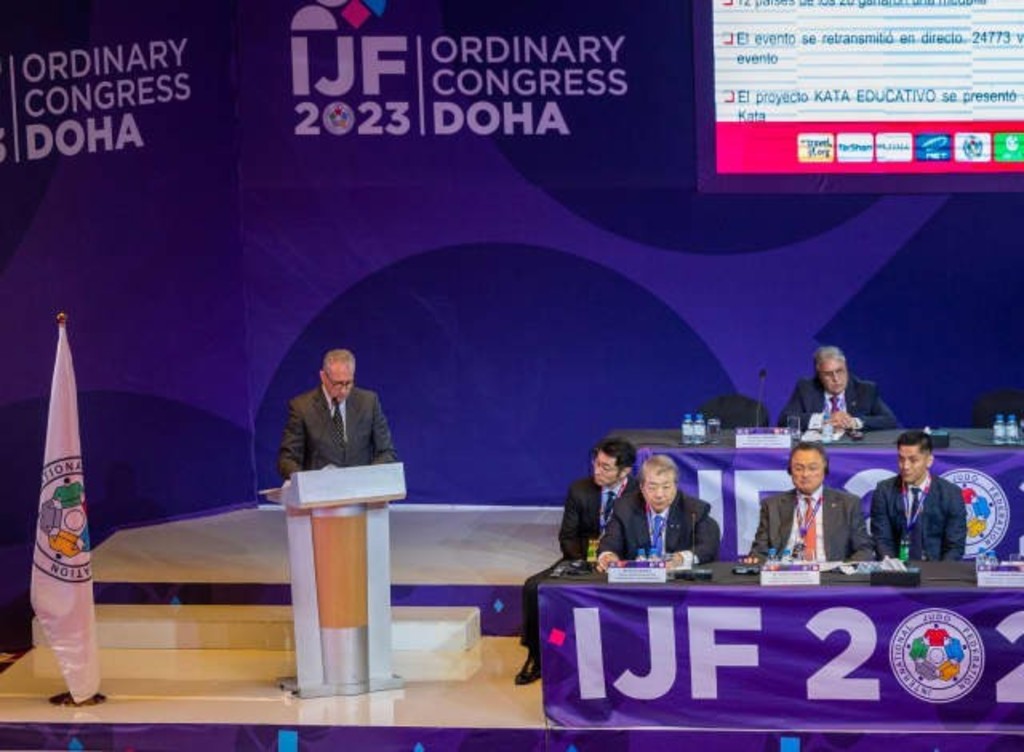 "We organised many technical courses for coaches over the last period. Thus 7 sessions were held in Africa (Tunisia, Comoros, Togo, Sierra Leone, Cape Verde), in Europe (Armenia) and in Pan-America (Chile).
12 scholarships were allocated within the continents: Africa (Botswana, Seychelles, Morocco, Nigeria, Mozambique), Asia (Tajikistan, Bahrain, Kyrgyzstan) and Pan-America (Chile, Uruguay, Peru, Dominican Republic).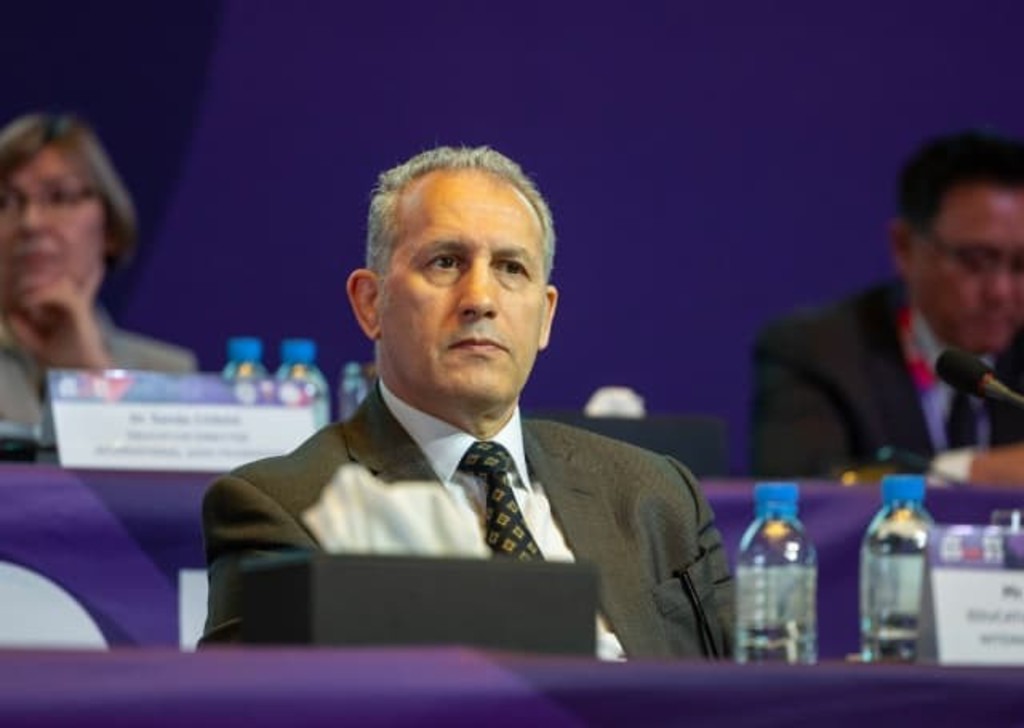 As part of the development of the national sports system, four countries benefited from IJF support and expertise (Tajikistan, Paraguay, Bhutan and Seychelles). In the meantime, 108 athletes benefited from an Olympic Scholarship: Africa (37), Europe (30), Pan-America (16), Asia (23) and Oceania (2).
All information of athletes' interest is circulated through the IJF Athletes' Commission, which has been very active in recent months. The IOC Athletes' Reference Guide (Athlete365) is published and updated regularly on the IJF website, offering the possibility for everyone to stay up-to-date with all necessary information.
As a new feature under the umbrella of our commission, 96 applications for a Master Coach Licence have been processed.
The judogi rules were updated in 2021. A tolerance period was granted to the athletes to adapt to the new rules. A pre-control day was scheduled to give the athletes the possibility to have their judogi checked before the competition. All breaches were notified to the federations to give the opportunity to the athletes to comply with the new rules. Last but not least a special stamp was designed so that all compliant judogi are stamped the day before the competition.
A Fairplay Trophy was established in 2021 which can be awarded to a coach, a club, a country or a personality demonstrating great respect to judo values.
We were also very active in the field of kata. 102 pairs from 25 countries participated in the World Kata Championships in Portugal in 2021, while 119 pairs from 26 countries participated in the Kata World Championships in Krakow, Poland, a year later. 12 countries out of 26 won a medal. The event was live streamed."
---
No tags