Africa at the Rendez-Vous of the Commonwealth Games
02. Aug 2022
The first day of the judo tournament of the Commonwealth Games, which take place in Birmingham in the United Kingdom, from July 28 to August 8, was held on Monday August 1 and saw the participation of many African athletes, some of whom particularly shone.
The most notable performance is to be credited to Michaela WHITEBOOI (RSA) who won gold in the -48kg category, while Charne GRIESEL (RSA) won the bronze medal in -52kk, imitated by Christianne LEGENTIL (MRI) in -57kg.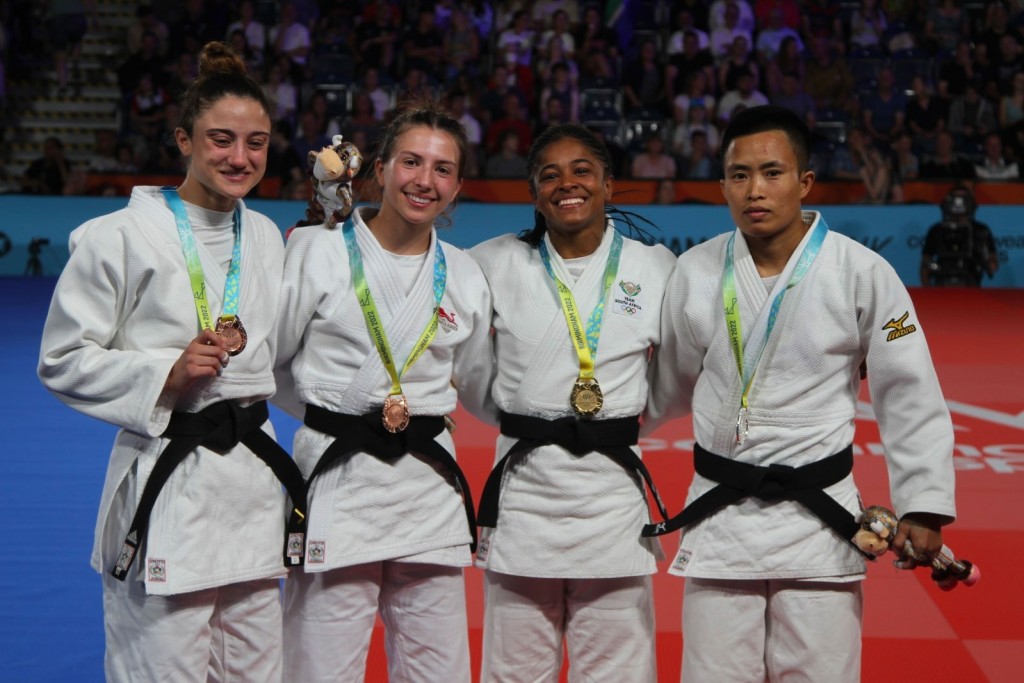 Other African athletes also distinguished themselves by finishing at the foot of the podium, such as Simon ZULU (ZAM -60kg), Harriet BONFACE and Priscilla MORAND (MRI) both in -48kg as well as Jacira FERREIRA (MOZ) and Marie Celine BABA MATIA (CMR) in -52kg.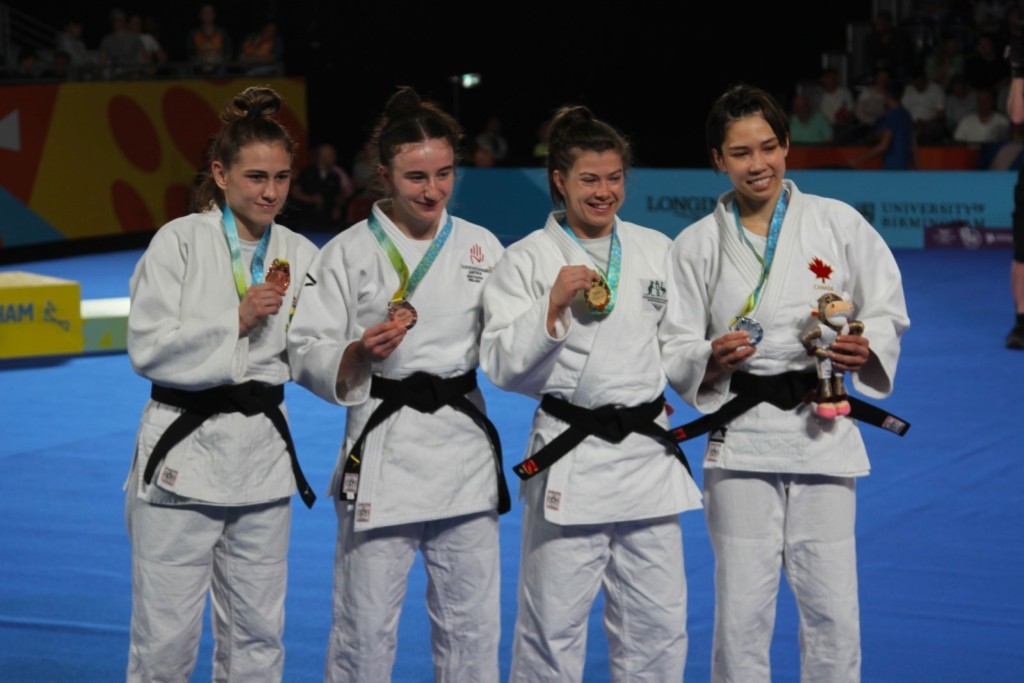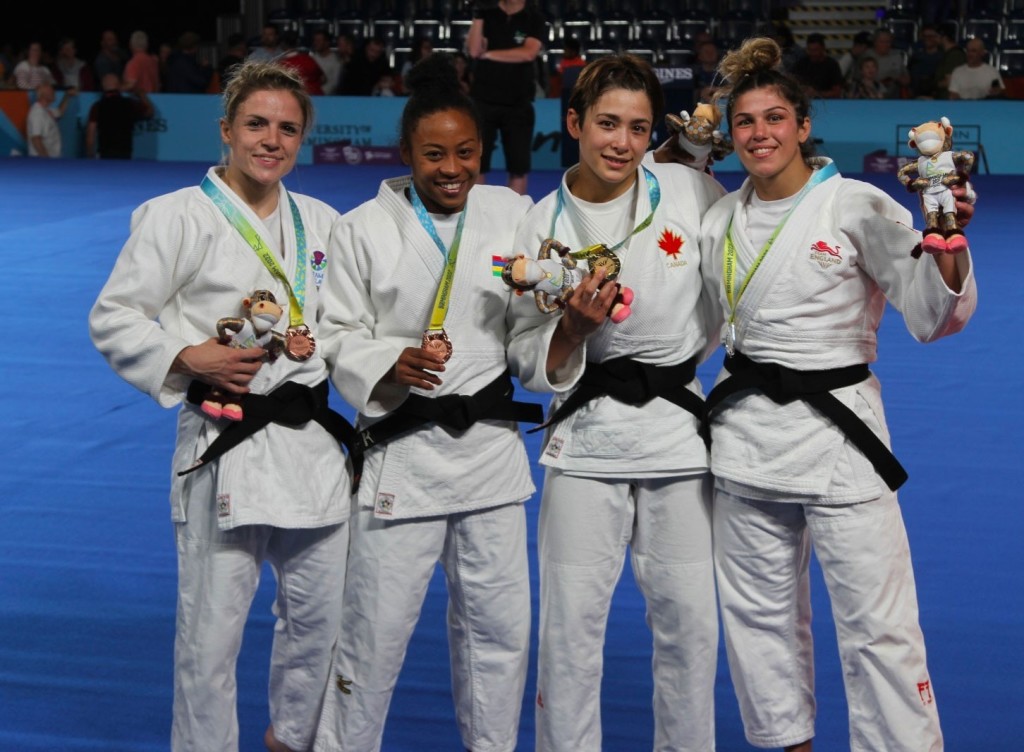 ---
No tags