WORLD JUDO CHAMPIONSHIPS - DOHA 2023 MIXED TEAMS- Stunning Morocco!!! Finished fifth
14. May 2023
Morocco "has done so well". Very nice course of the Moroccans who flew over this mixed team competition keeping all Africa in suspense.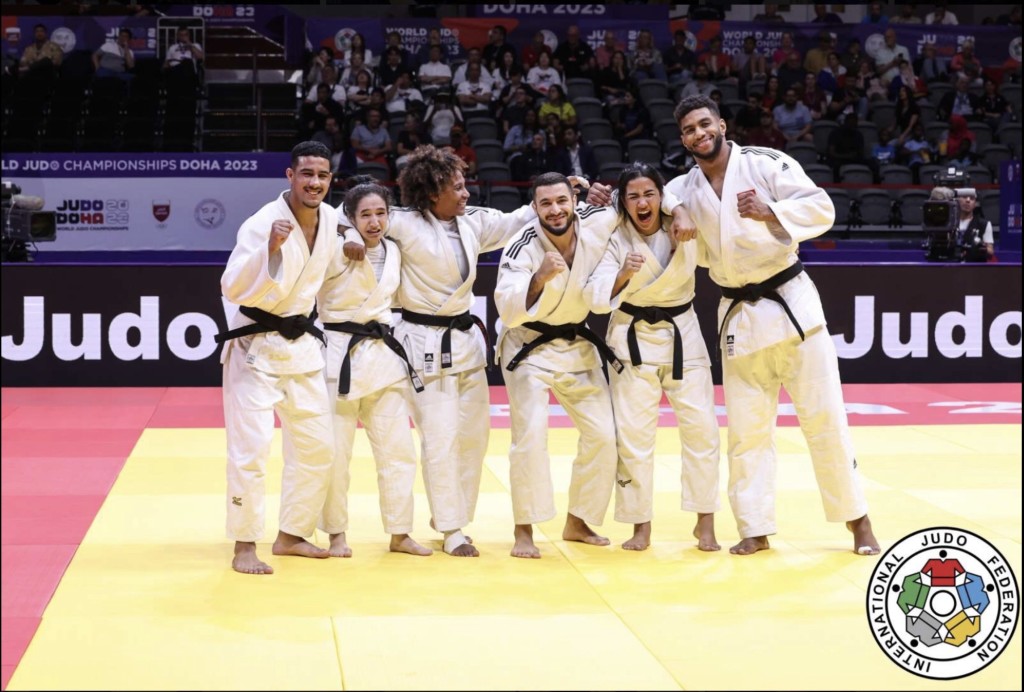 Morocco transported all of Africa to this World Championship in Doha by eliminating Greece in the first round, Romania in the second round and after losing to Germany in the quarterfinals will go for victory against Romania in the repechage. But, this African team did not demerit even if it did not win the bronze medal.
-First round - Morocco/Greece : 4-0
-Second round - Morocco/Austria : 4-3
-Quarter-final - Morocco/Germany : 0-4
-Repechage 1 - Morocco/Romania : 4-2
-Repechage 2 - Morocco/Netherlands: 0-4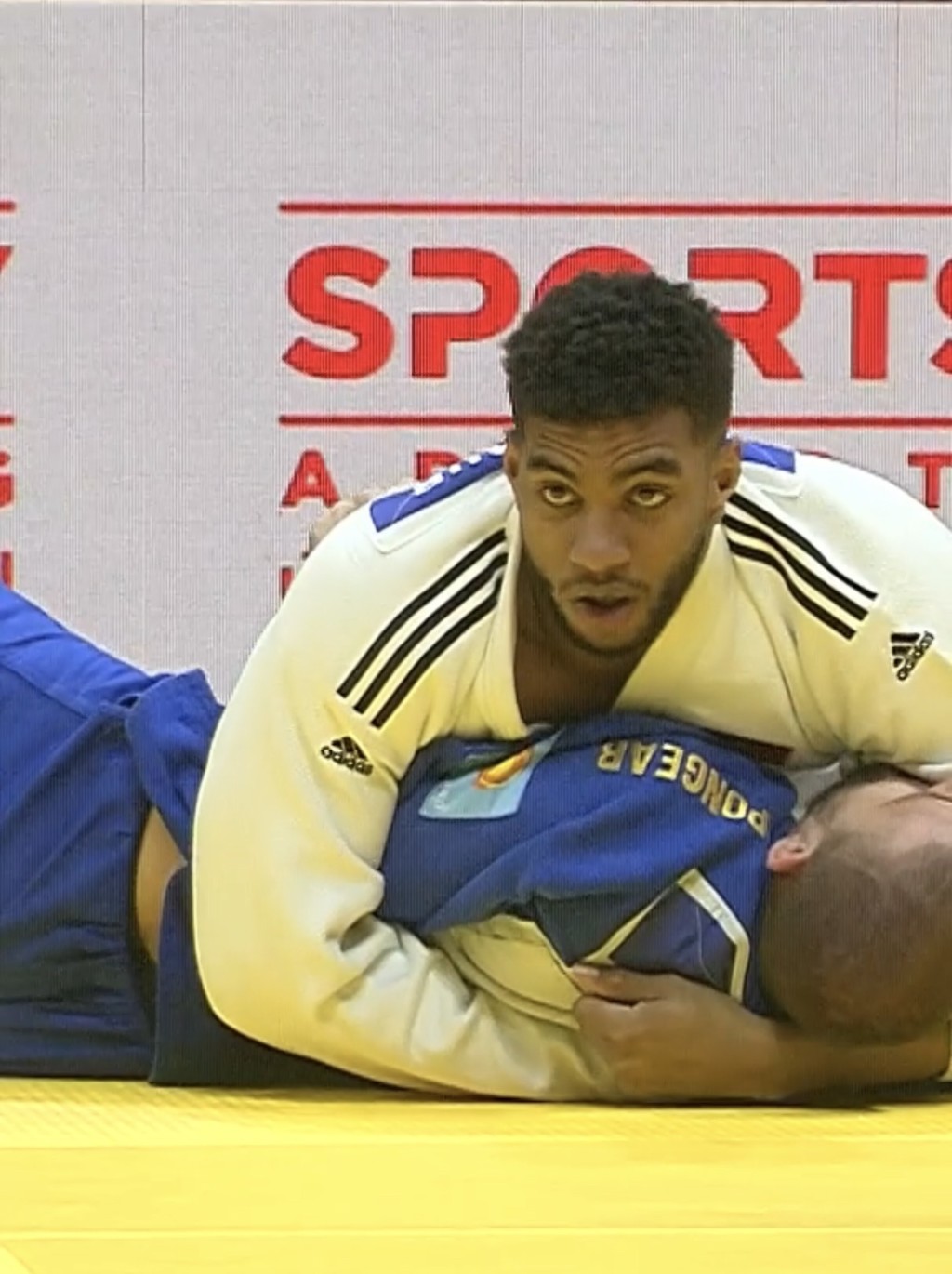 The Moroccans started their tournament with a 4-0 victory with four ippons of Archaf Moutii (-90 kg), Hafsa Yatim (+70 kg), Mohammed Lahboub (+90 kg) and Soumiya Iraoui (-57 kg). And against Austria in the second round, the match was closer with Morocco leading 3-1 before seeing their opponent come back to 3-3. But Mohammed Lahboub was imperial by winning his fight against Aaron Fara by ippon sending his team to the quarterfinals. But Germany won 4-0.Morocco still had hopes of winning bronze with the repechages. The first match against Romania was well negotiated with a 4-2 victory thanks to Soumiya Iraoui, Hassan Doukkali (-73 kg) and Hafsa Yatim.In the bronze medal game against the Netherlands, Hassan Doukkali first lost to Koen Heg in the first hansoku-make fight for using his head during the execution of a catch. Asmaa Niang then lost the second fight by immobilization. The third fight between Ashraf Moutii and Noel Van tends ended in a tie with one hansoku-make each. A few scondes later, Hafsa Yatim was pushed to the ground and immobilized by Guusje Steenhuis, which sealed the Dutch victory.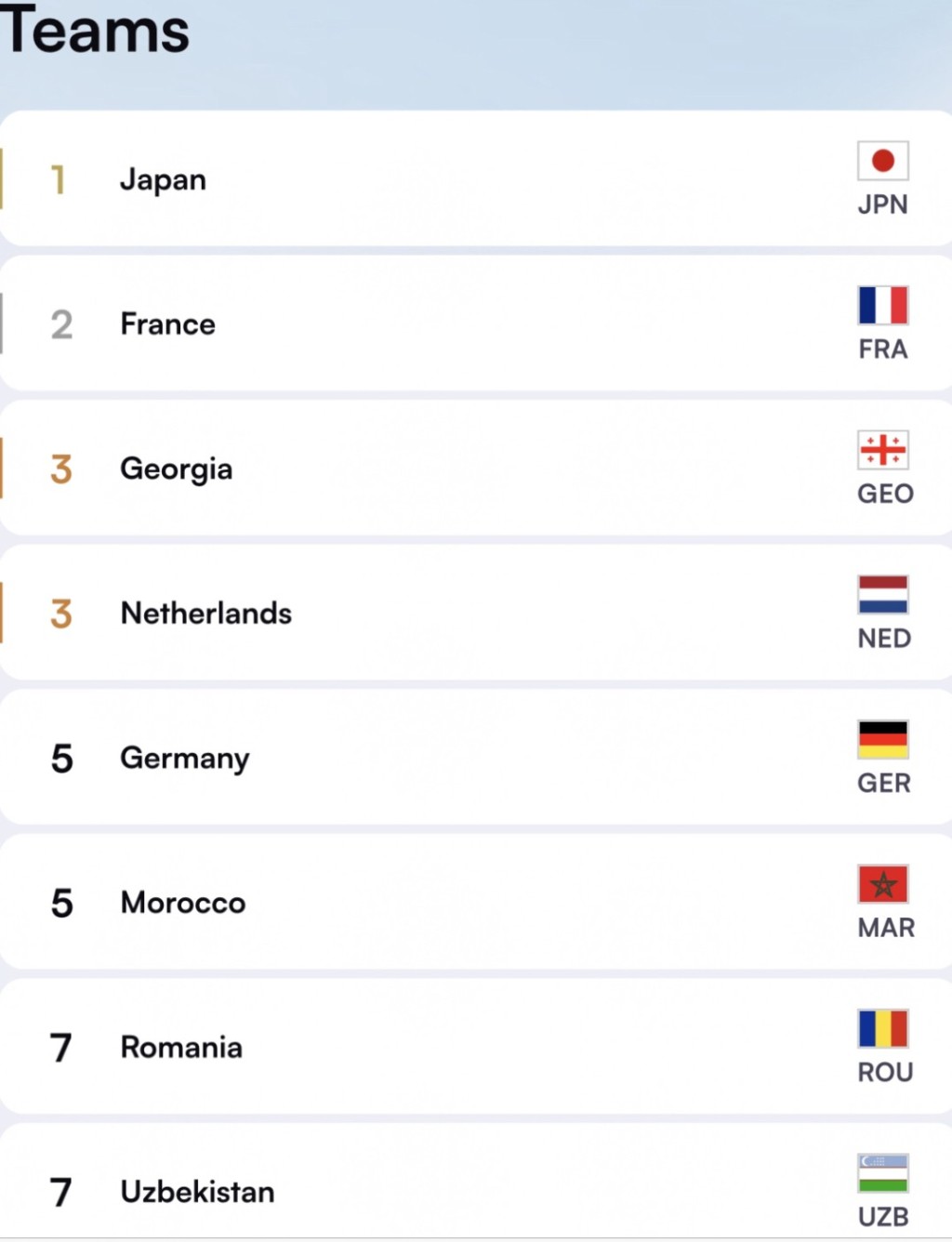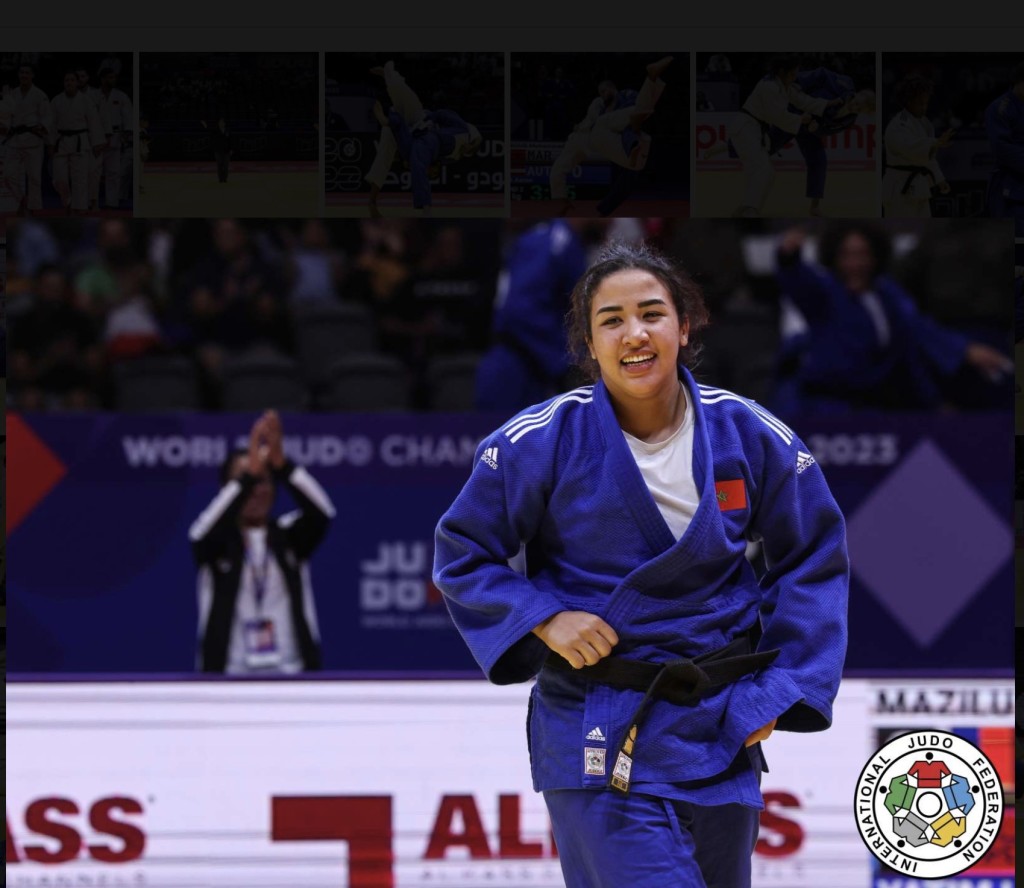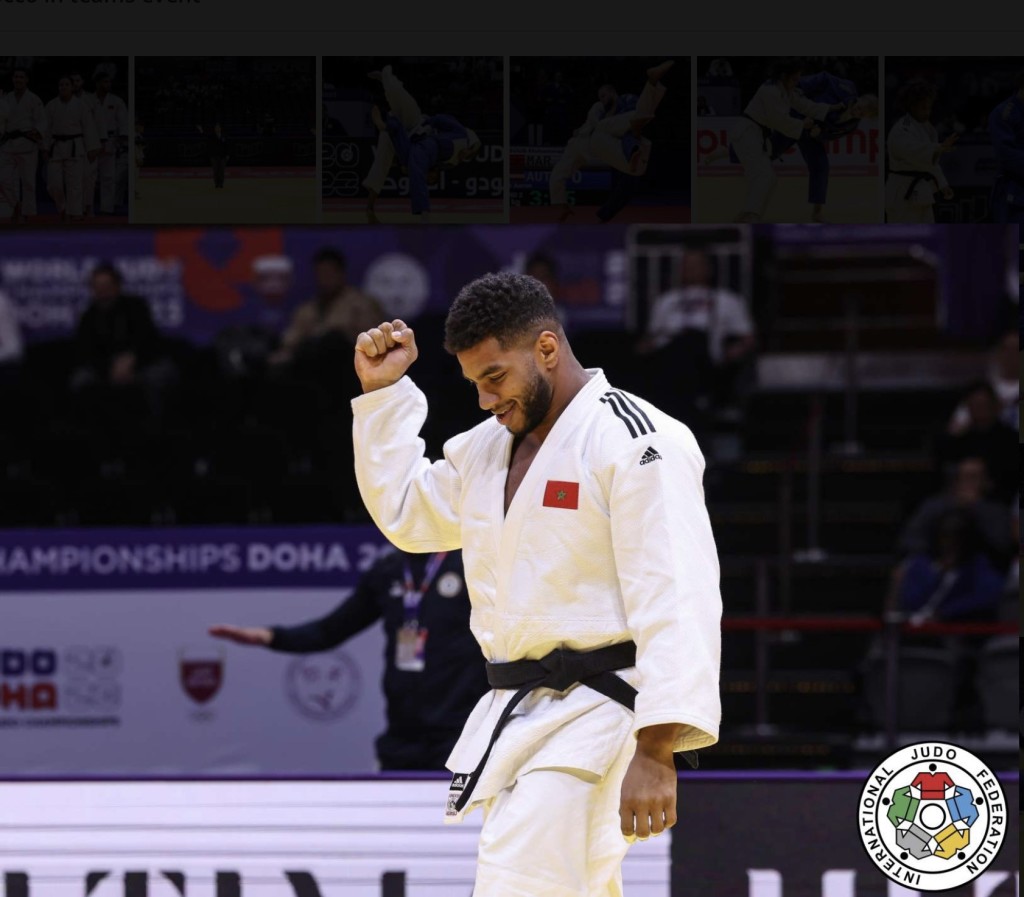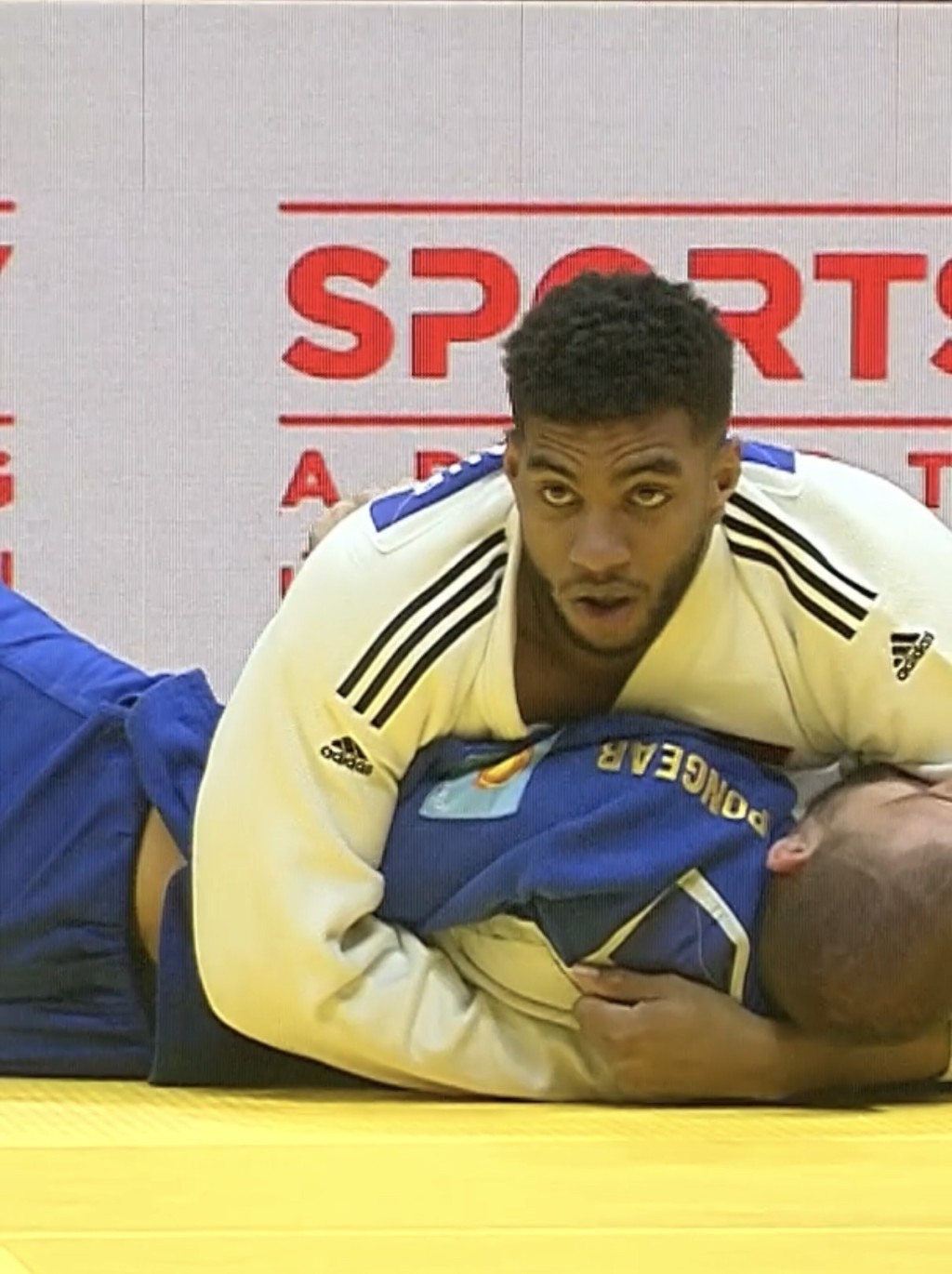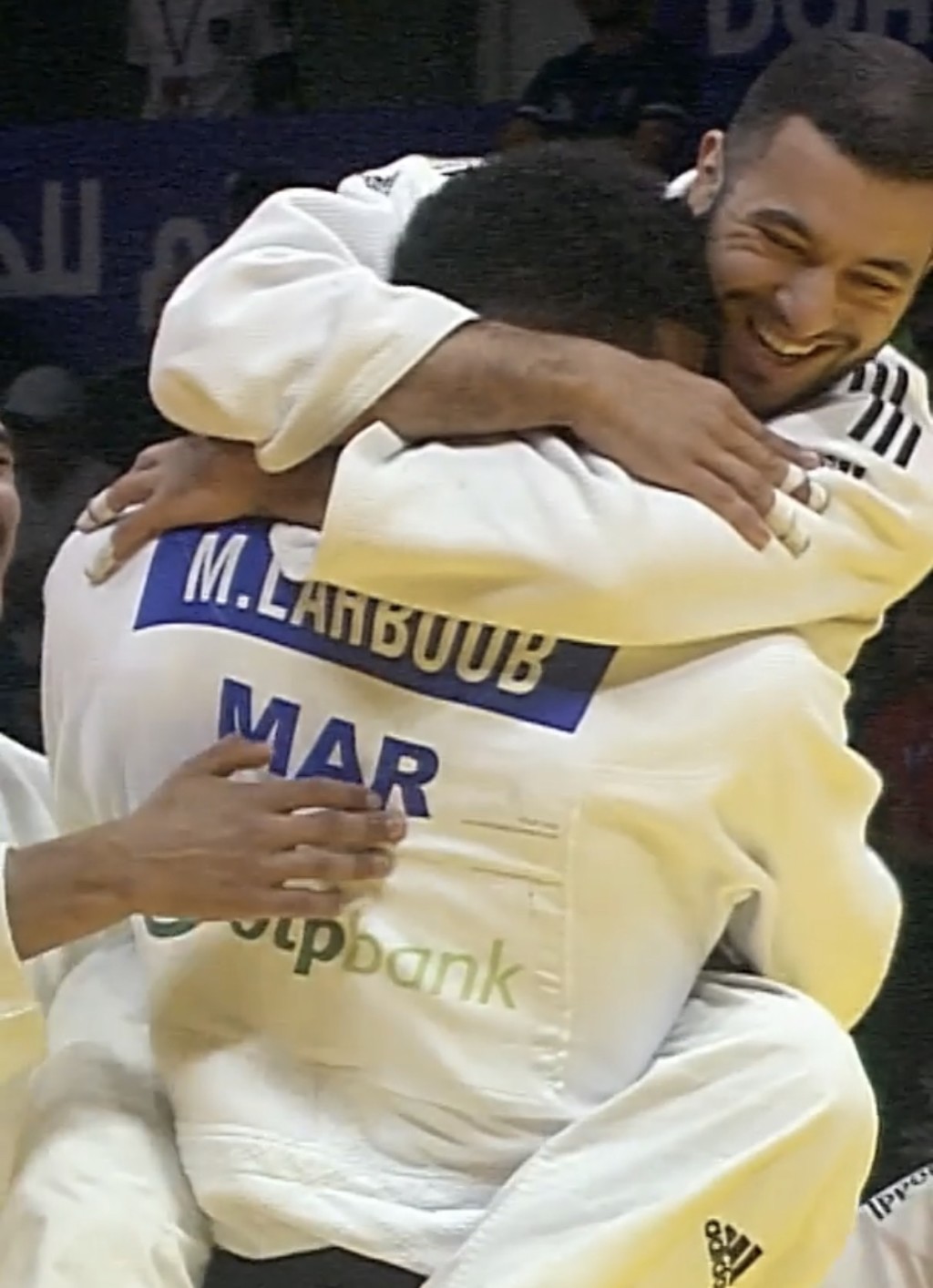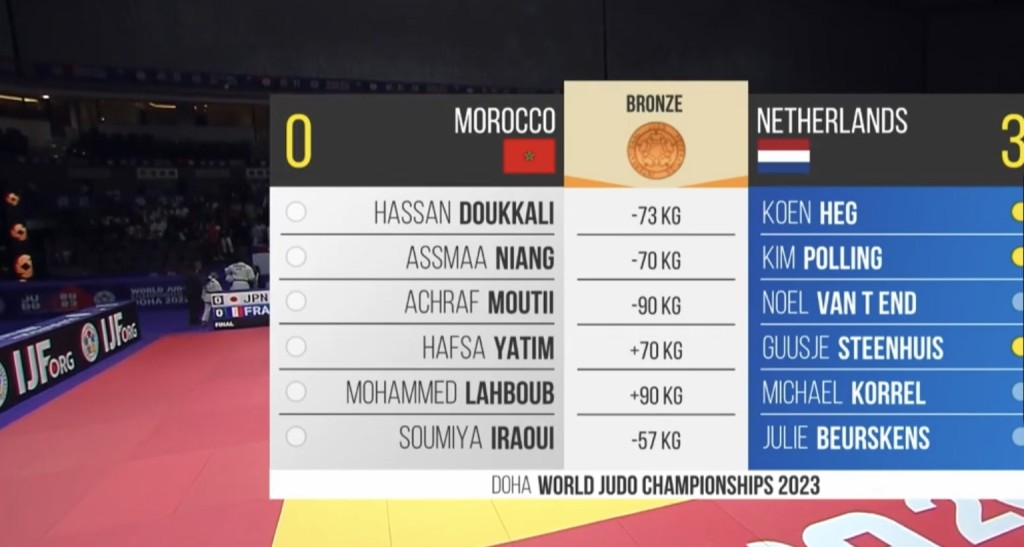 ---
No tags