World Judo Championships 2023 Day 1: Morocco's Younes Saddiki takes 7th place in the -60kg category
08. May 2023
The African Younes Saddiki who produced an impressive judo by exiting in the 3rd round Balabay Agayev from Azerbaijan with an extraordinary Uchi-mata. The Moroccan was sensational on the tatami mats of Ali Bin Hamad Al Attiyah Arena in Doha, Qatar.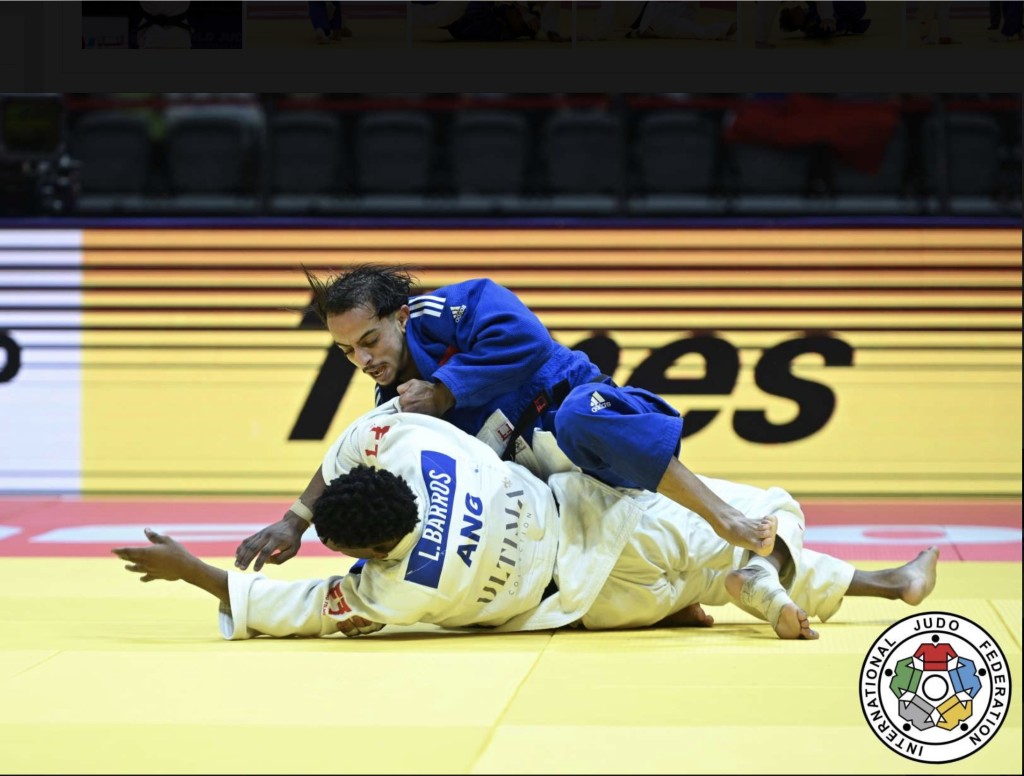 Younes Siddiki took out the young Angolan Leonardo De Sa Menezes Barros in the 2nd round of the competition and in the 3rd round, he will get the better of Balabay Agayev of Azerbaijan by an Uchi-mata which is considered the "throw of the day" by specialists. The Moroccan took first place at the Dakar Open in 2022. Siddiki also took 3rd place at the 2022 African Championships in Algeria and he had 3rd place at the Tunis Open in March 2022.Morocco's Younes Siddiki, 25, had a magnificent run at the 2023 World Championships in Doha.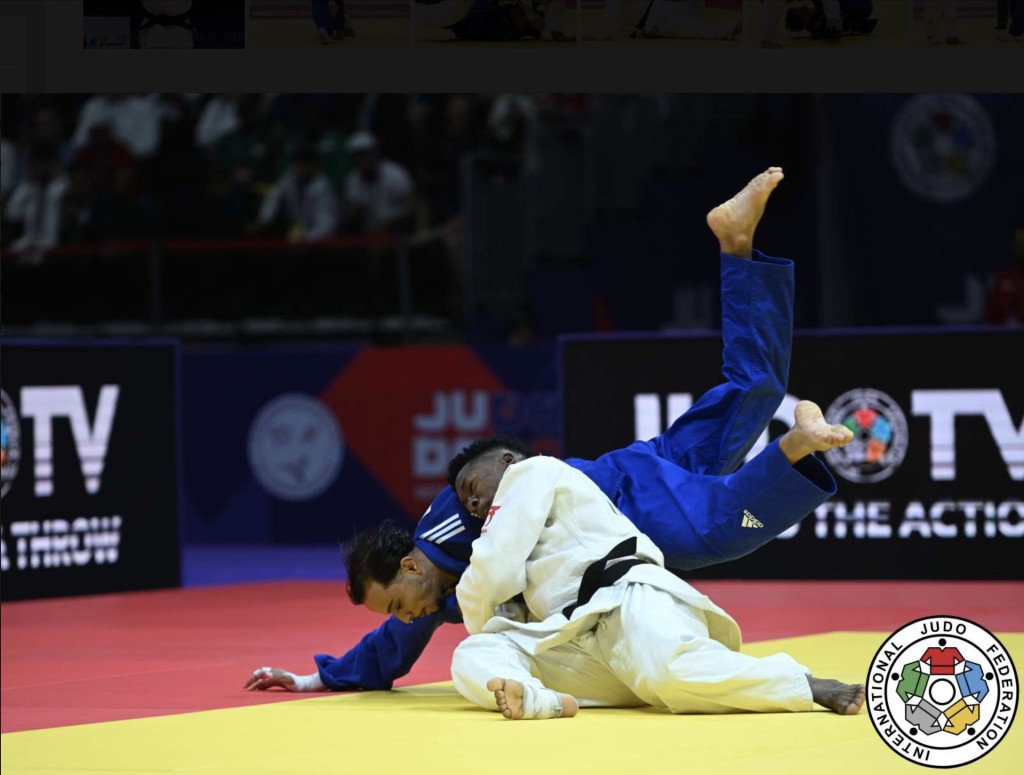 Five Africans competed in the -60kg category at the WJC in Doha on a list of 37 international players. In the women's -48kg, the African continent had 5 representatives out of a group of 45 world class players.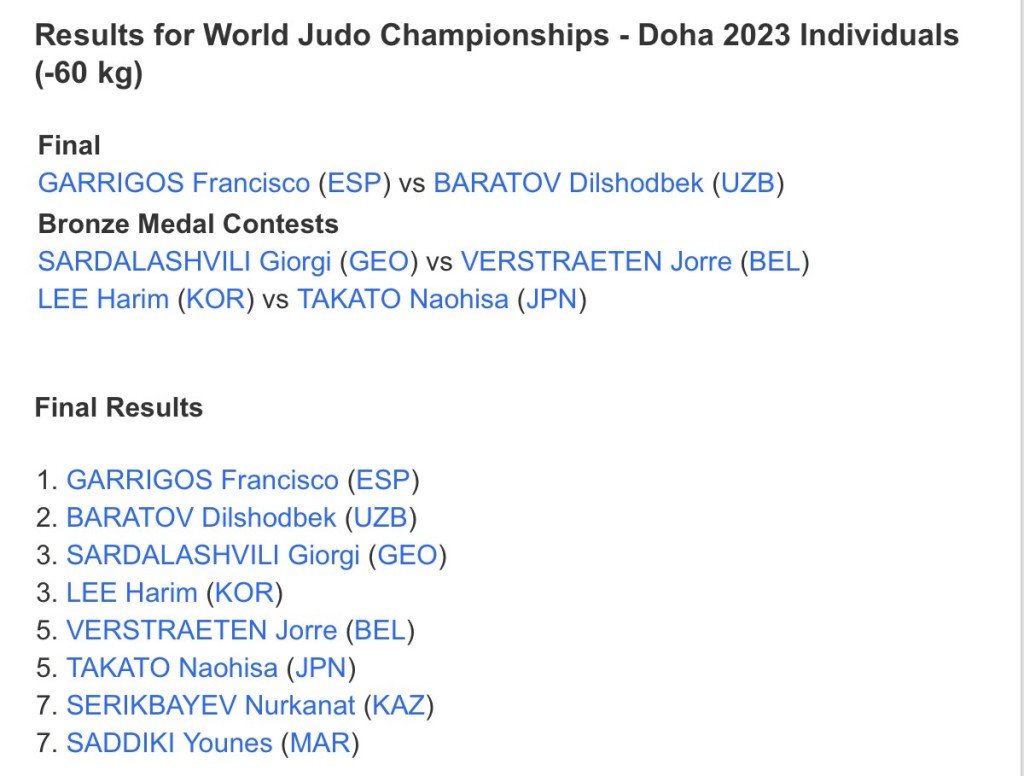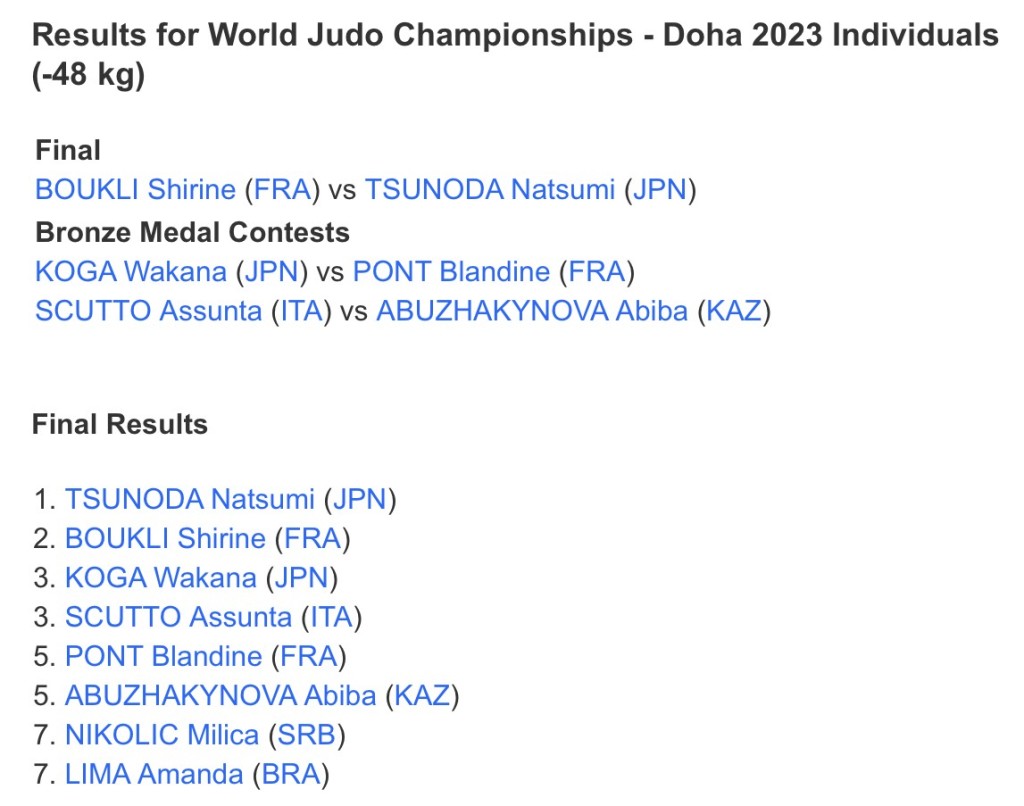 ---
No tags