IJF WORLD TOUR-GRAND PRIX DE MARRAKECH-A participation of 442 judokas in the competition
09. Mar 2019
IJF WORLD TOUR- The Grand Prix of Marrakech is a successful bet for Morocco which is hosting his second Grand Prix from 8 to 10 March 2019. 442 competitors including 258 men and 184 women from 67 countries on 5 continents. The competition began on Friday march 8. A prestigious event that records the of the IJF president Mr Marius Vizer and also the president of the African Judo Union, Mr Habib Sissoko.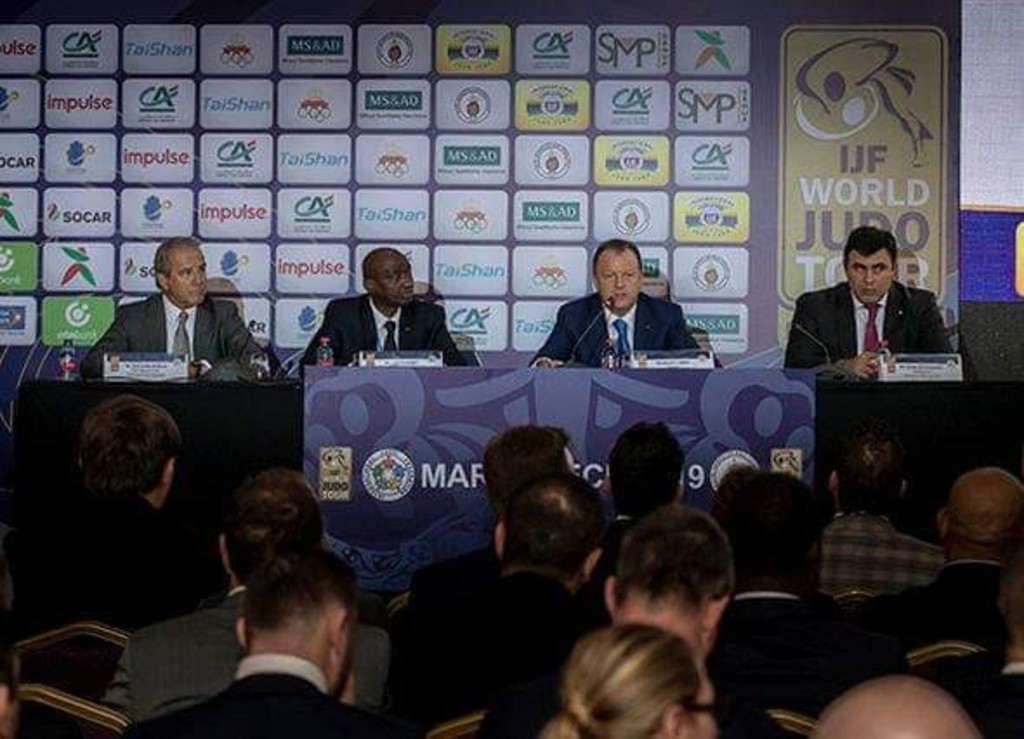 The Grand Prix of Marrakech welcomes the World Elite. A great opportunity for many to shine and collect points to a year of the Tokyo Olympics. In his address at the draw at Palm Plaza Hotel, the president of the International Judo Federation, Marius Vizer wished a good tournament and a good stay in Marrakech by thanking the president of the national Federation of Morocco, Mr El Kettani for the excellent work done since he is a president for the développement of judo in Morocco and Africa.
The President of AJU, Habib Sissoko congratulated Morocco for the organisation of this major competition of the IJF in the Mythical City of Marrakech. He was convinced that this event will great and wish good luck to all athletes. And for Mr El Kettani who says he is honored to host the second Grand Prix of Morocco specially in Marrakech, the historic capital of Morocco which is a city of science, culture and sport and people of all cultures leave here together.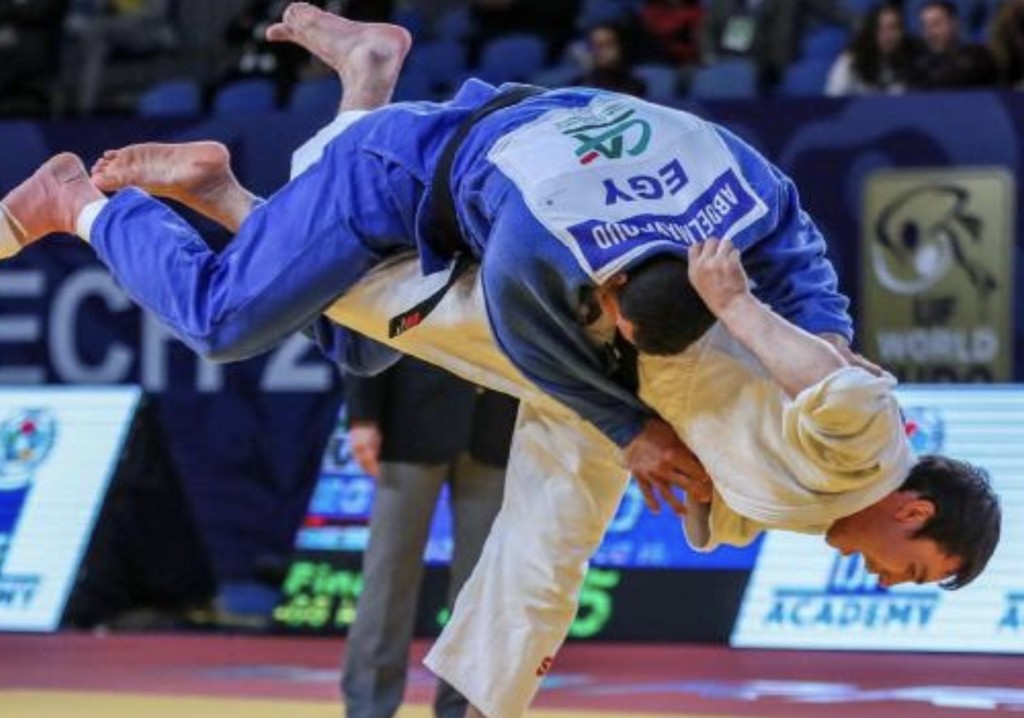 Et l'Afrique qui décroche une première médaille dans ce Grand Prix de Marrakech 2019 par l'intermédiaire de Abdelmawgoud Mohamed dans la catégorié des -66KG lors de cette première journée.
---
No tags