4 NOVEMBER 2018-AFRICAN JUDO UNION-Successful Accomplishment of a two days seminar on management and management of judo events in Dakar
04. Nov 2018
The African Judo Union organized a two days seminar for the countries of west Africa in Dakar Senegal. The participants from 12 countries have been trained to master the management and the management of judo events.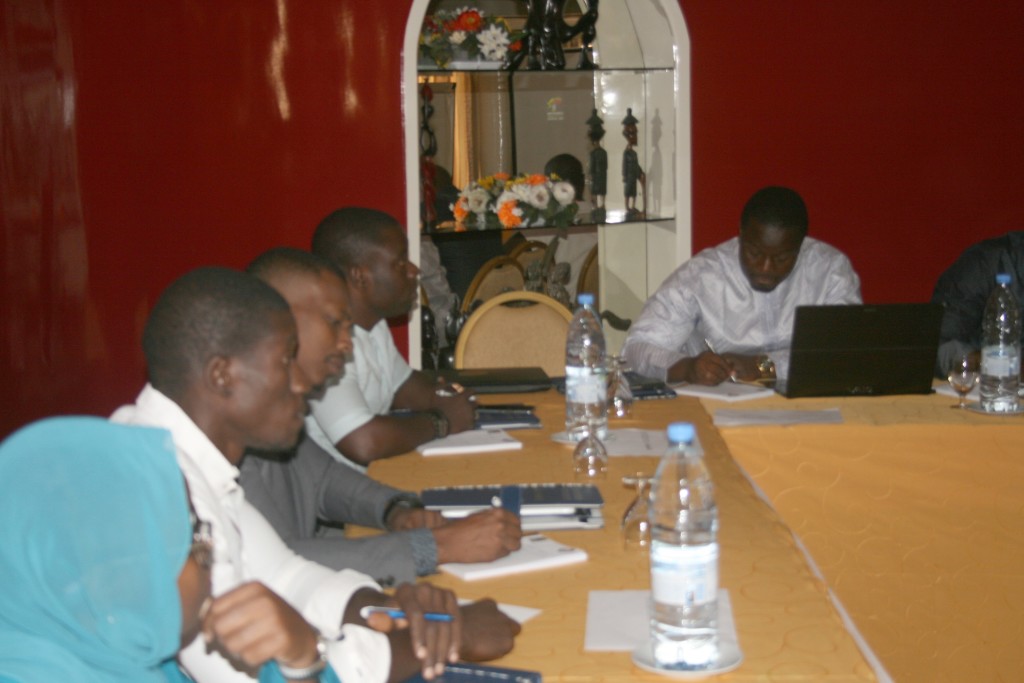 Ce deuxième séminaire de développement organisé par l'Union Africaine de Judo s'est tenu le 3 et 4 Novembre à Dakar. Il réunissait douze pays et une trentaine de participants. Une formation pour les pays de l'Afrique de l'Ouest. 12 pays dont une trentaine de participants ont bénéficié de ce cours de formation sur le gestion et l'administration des compétitions à partir de la technologie informatique.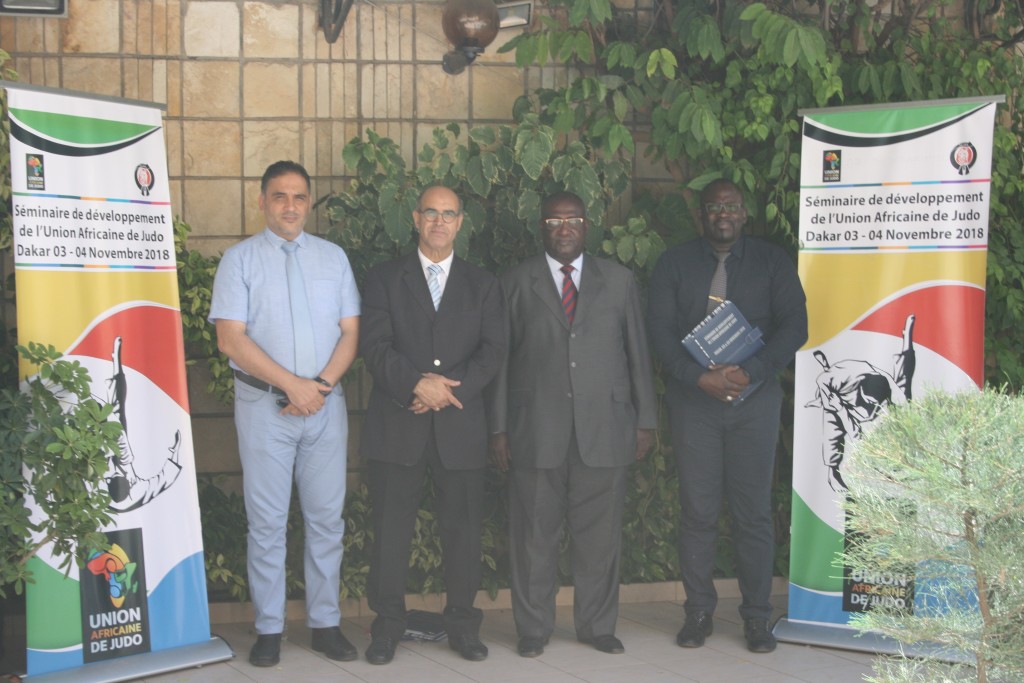 Les séminaristes ont été soumis a des cours théoriques le premier jours de formation soit le 3 Novembre 2018. Cette séance était animée par le directeur de l'Education et de Coaching de l'UAJ, El Arabi El Jamali. Et le 4 Novembre une formation sur la gestion pratique du tirage au sort et les diffrentes étapes y relatives étaient animés par Ziad Maafi, le directeur du département IT de l'UAJ.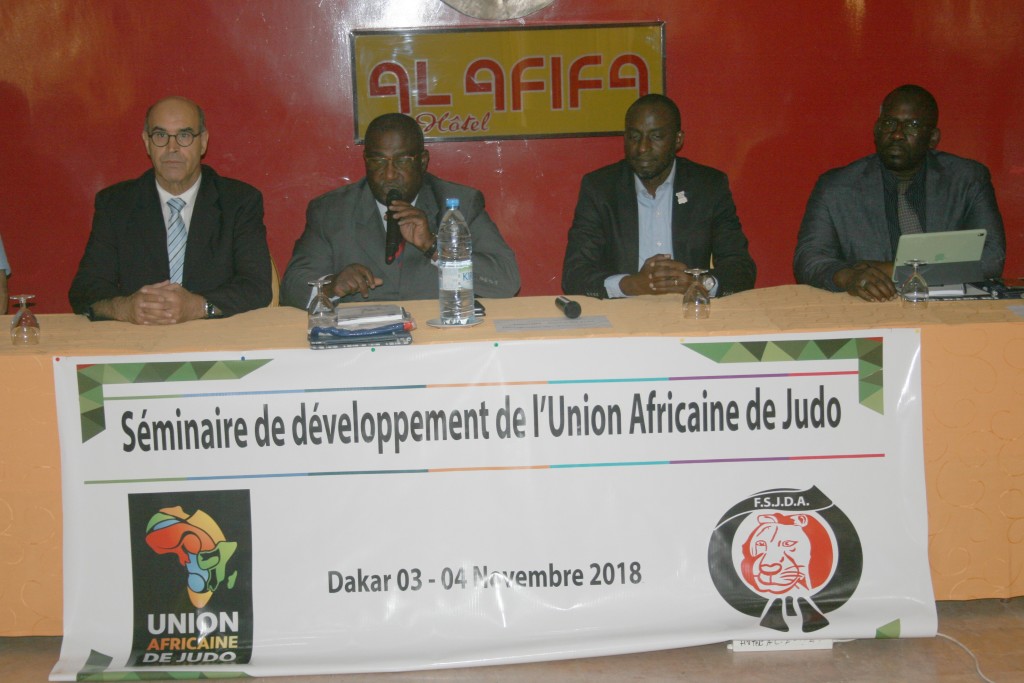 L'approche, la préparation et l'organisation des accréditations et du tirage au sort et aussi la présentation et feuilles utilisées en compétition sont autant de sujets abordés lors de ce séminaire.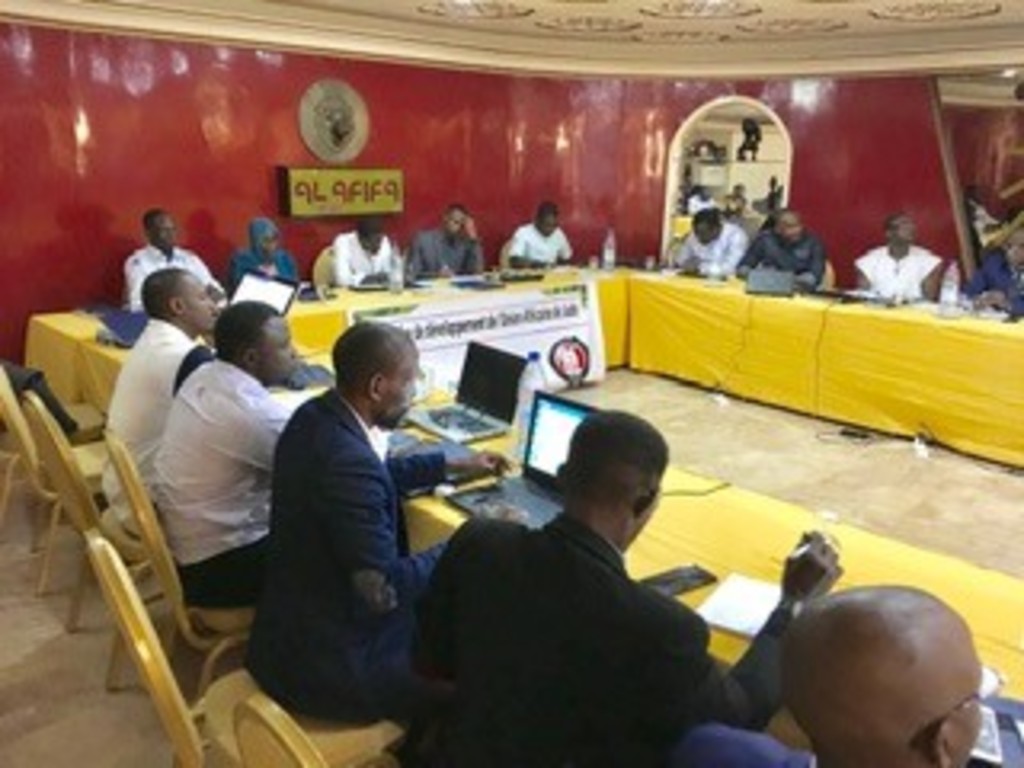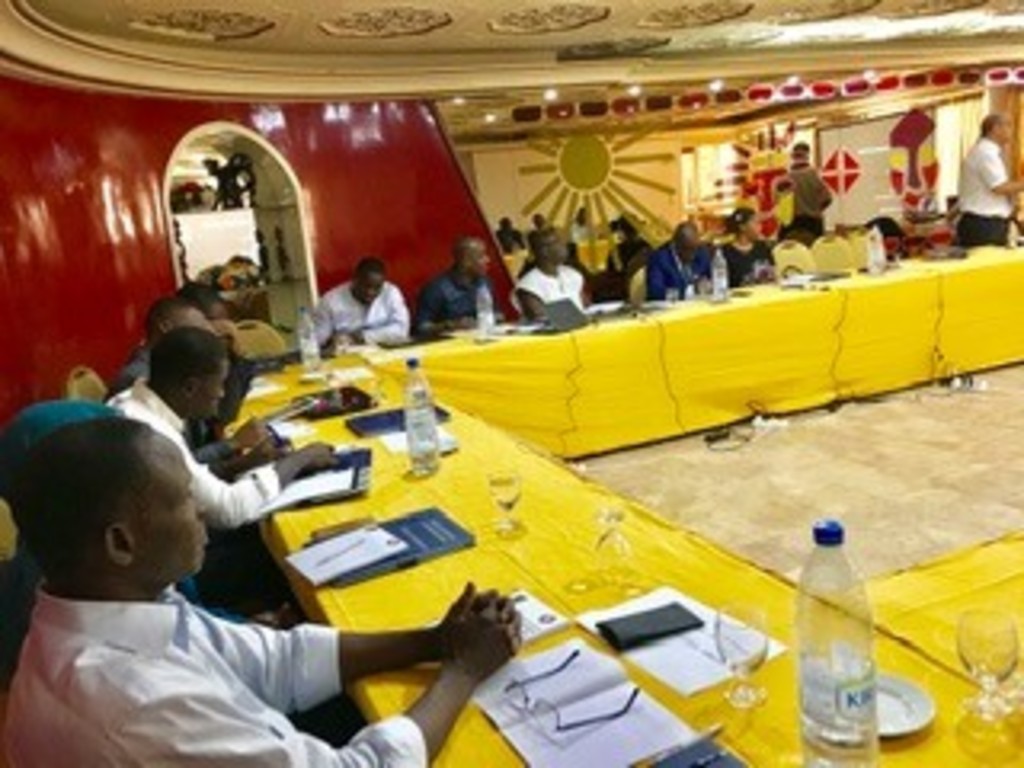 Aprés l'Afrique de l'Ouest, cette formation sera étendue à d'autres parties du continent dont le sud, l'Est et le Nord.
---
No tags