Smart Deke and Chafik El Kettani Reelected
06. Jul 2021
Récemment ce sont deux présidents de fédérations africaines qui ont été réélus brillamment à la tête de leur association nationale: au Zimbabwe Smart Deke et au Maroc, Chafik El Kettani.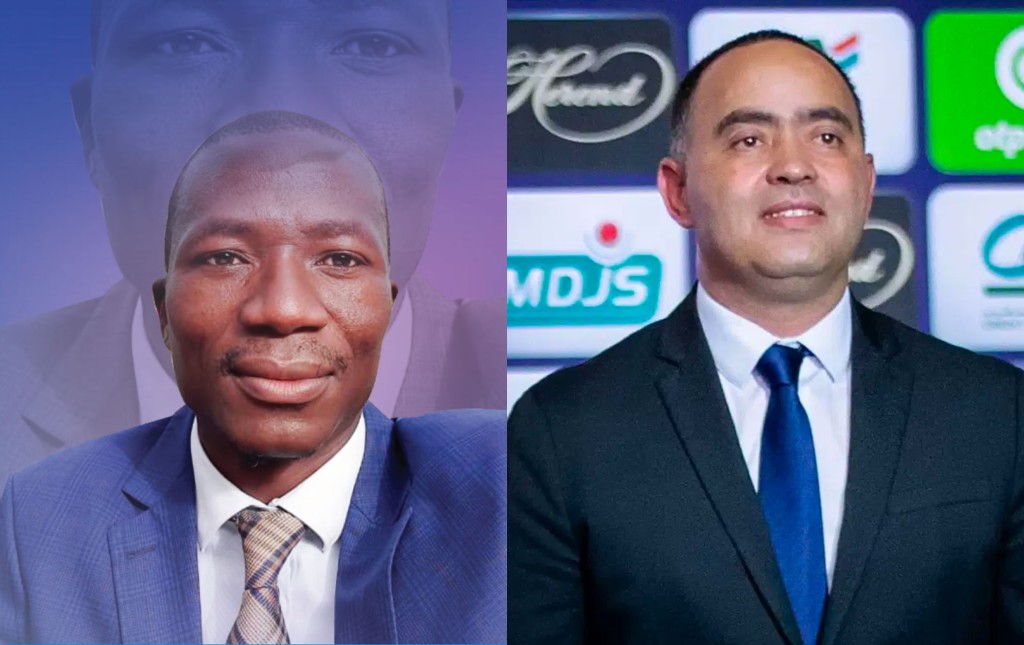 Smart Deke holds a 3rd Dan Black belt, has a 15 year coaching experience. He has the IJF Level 2 coaching and the Kodokan coaching diplomas. He is also an AJU Grade B referee, regional vice president and coached the national team at the 2011 Africa Games and 2016 Africa Games.
The newly reelected President declared, "It is of paramount importance that for the development of the sport we engage and maximise on tools that will facilitate the spreading of the work, mandate and values of Judo. One such tool is technology, and we are pleased to officially launch the JAZ website. This enables us to meet the International standards that other federations are already operating at.
The major thrust of Judo within Zimbabwe going forward will be to induct as many participants as possible with a target of 10,000 judoka by 2025. Some of the steps we will go through include: Commercialising the Sport, working on the Zimbabwe Regional Centre for Southern Africa and develop high perfomance Centres. We will also grow judo in schools in our ten provinces."
In Morocco, Chafik El Kettani remains at the head of the Royal Moroccan Judo Federation, since he was unanimously re-elected by the 11 regional leagues and 186 associations, during the ordinary general assembly which took place on Sunday July 4th.
For his third term, the President announced major projects. One of its challenges is the construction of the international judo center in Marrakech and the development of regional leagues.
Apart from his position as President of the Royal Moroccan Judo Federation, Chafik El Kettani is also the Vice-President of the Arab Judo Union and General Treasurer of the Executive Committee of the African Judo Union (AUJ). The new team of the Royal Moroccan Judo Federation is made up of 15 members including five women.
---