DÜSSELDORF: HISTORICAL MEDAL FOR CAMEROON IN THE GRAND SLAM
24. Feb 2020
DÜSSELDORF GRAND SLAM 2020: First medal for the Cameroon in a Grand Slam. The African MBALLA Atangana (+78KG) wins the bronze medal beating the French Anne Fatoumata M'Bairo in the 3rd place final.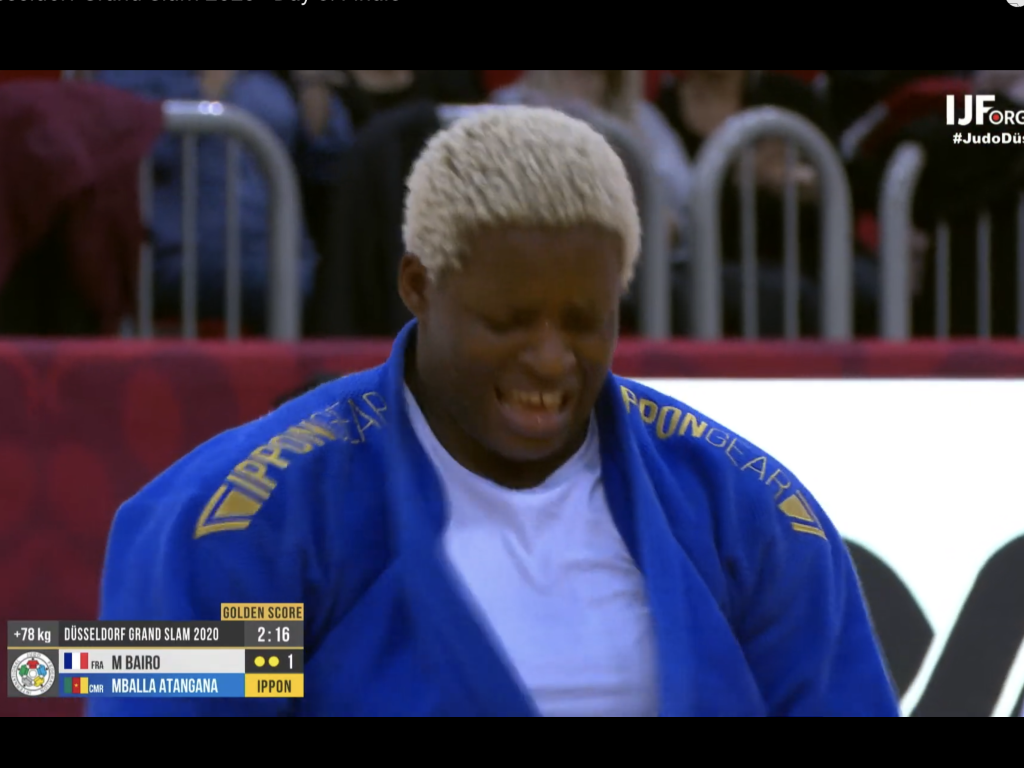 The Judo player, Vanessa MBALLA ATANGANA from Cameroon made all Africa vibrate by winning this third place and the bronze medal. A technical and very assiduous fight between the two fighters. The French girl has an eloquent record. However very confident, the African will mark the first on Te-Waza. But the French will come back to the score but finally Mballa Atangana will win the fight during the Golden Score.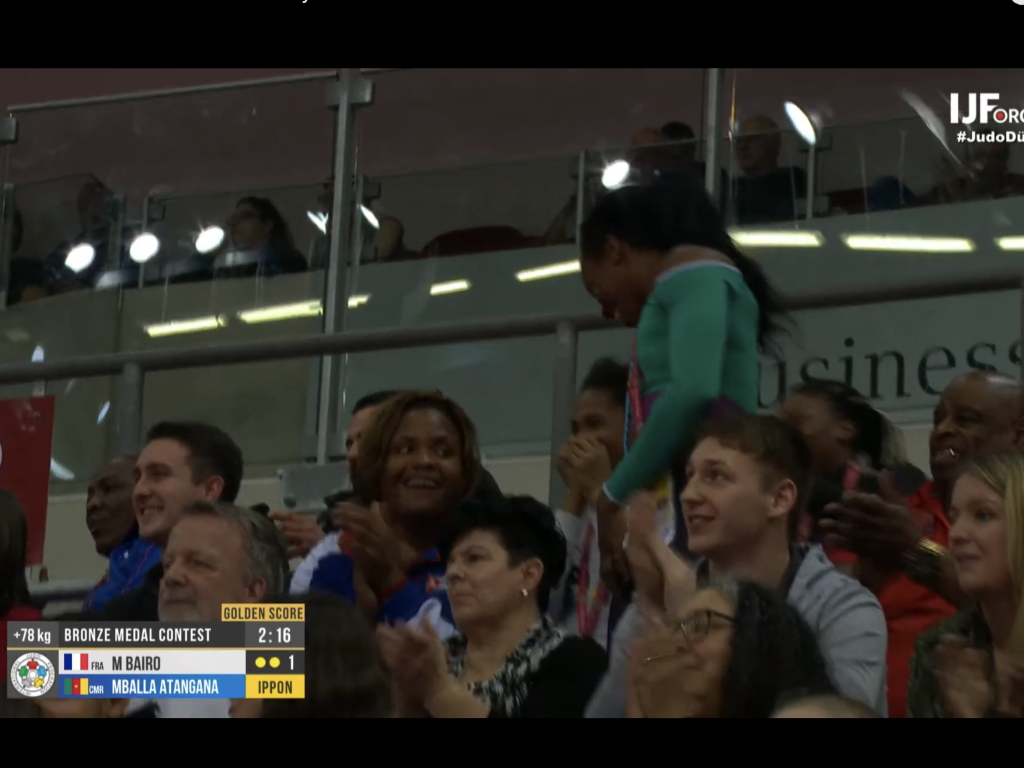 Let us keep in mind that the Judoka Hortence Vanessa Mballa Atangana from Cameroon won the African Open in Port Louis in 2014. She surprisingly won the African Championships title in 2016 in Tunis U78kg and Open category. She took a silver medal at the Grand Prix in The Hague in 2018 as first athlete of Cameroon winning a medal in the IJF World Tour. She clinched a bronze medal at the Grand Prix in Marrakech in 2019. She took silver at the African Games in Rabat in 2019.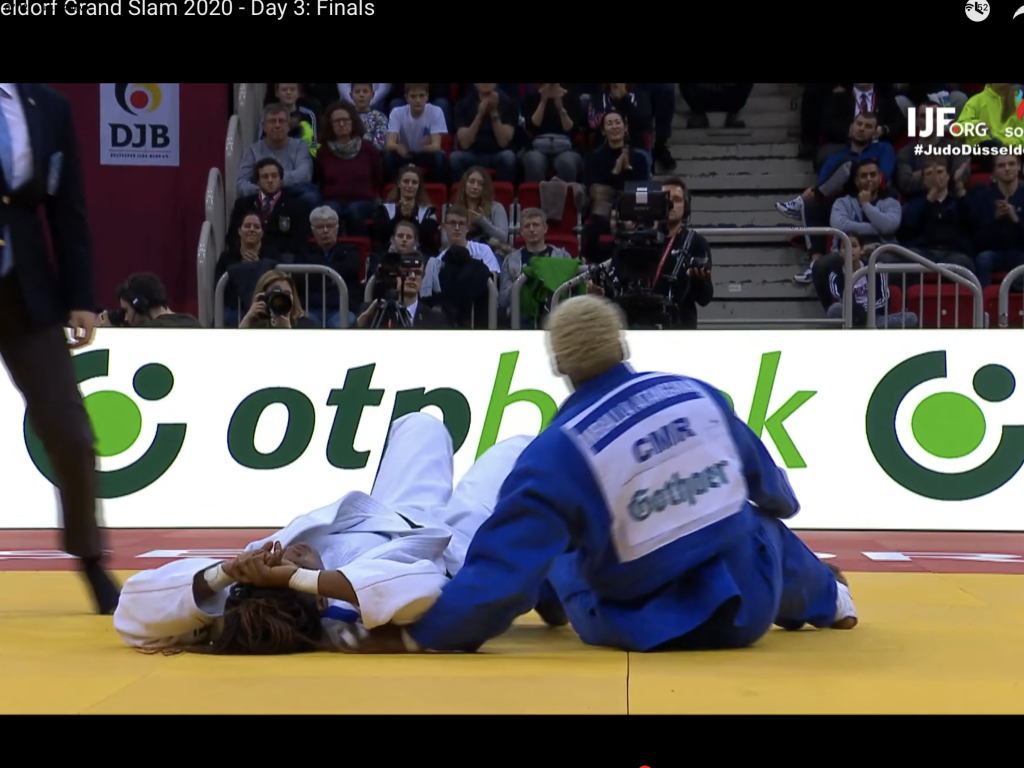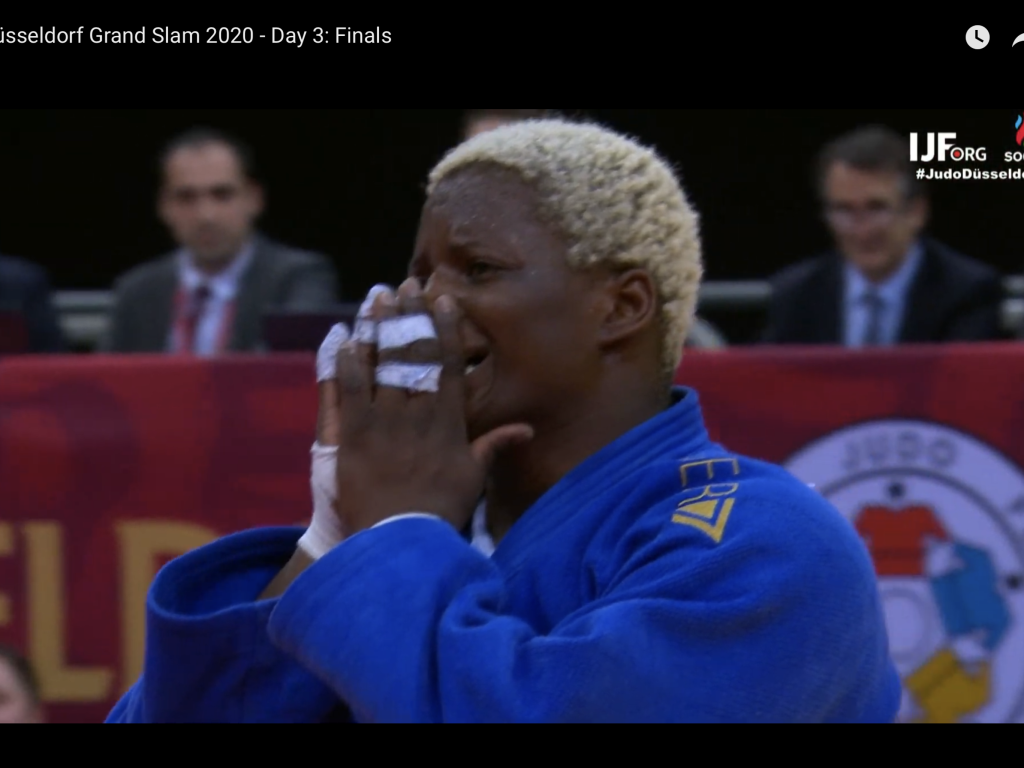 ---
No tags