AFRICAN JUDO UNION: African Open of Yaoundé 2020-Resumption of competition on the African Continent
09. Nov 2020
The African Open of Yaoundé 2020 in Camaroon announced the resumption of Judo competition on the African continent. Fourth edition of this International competition of Judo this week end, 7th and 8th of November welcomed107 athletes from 9 African countries. 46 judokas from Cameroon and 61 from other countries. The host country has won 9 gold medals and finish at the first place.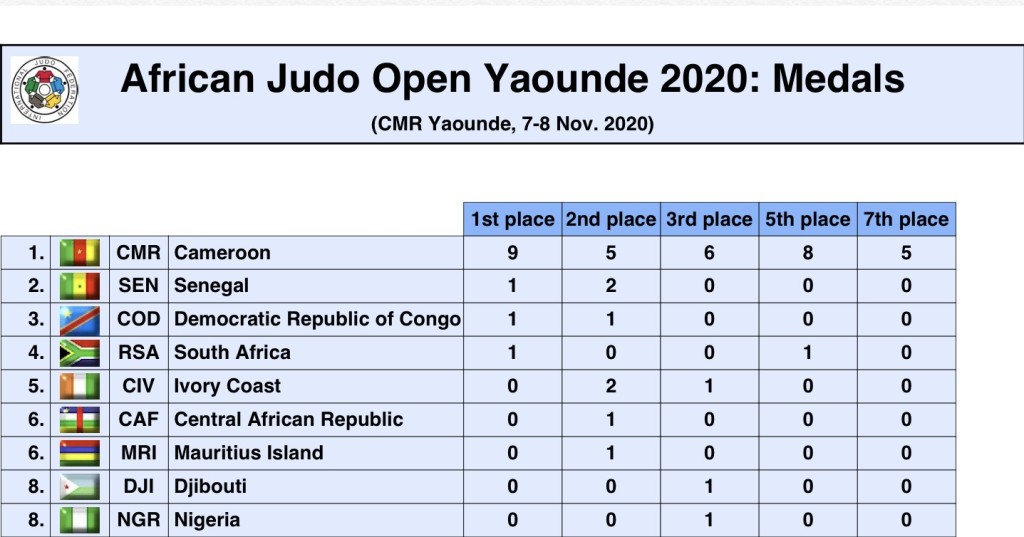 A competition which took place in the best conditions despite the health restrictions due to COVID 19. The athletes, the sports leaders and organizers had very well managed the situation by imposing the IJF health protocol for all competitions. The two days of competition gave us fight of high level and the over all competition was a great success.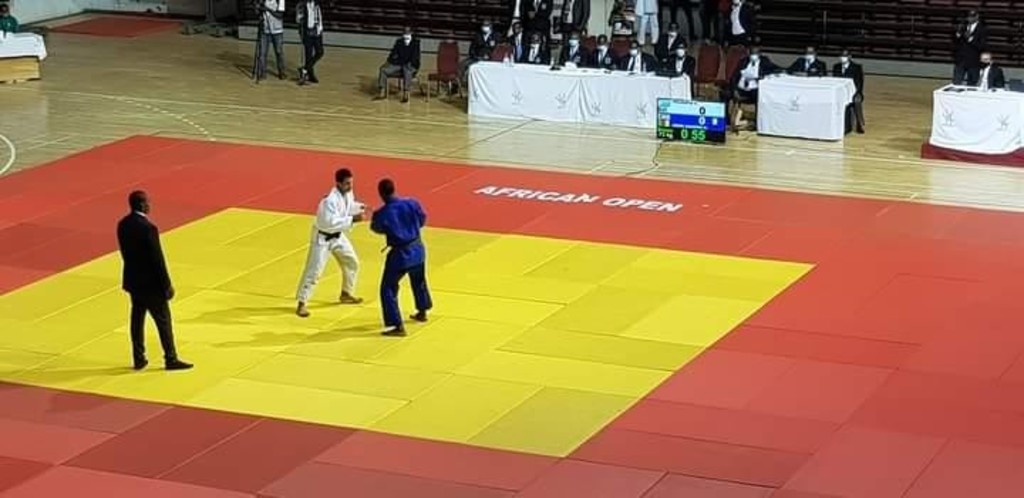 The resumption of competition in the African continent has been a total success after several months of confinement and health restrictions. The judokas men and women threw themselves into the fights to offer the show and produce the best results. Here are some pictures of the big event in Yaoundé...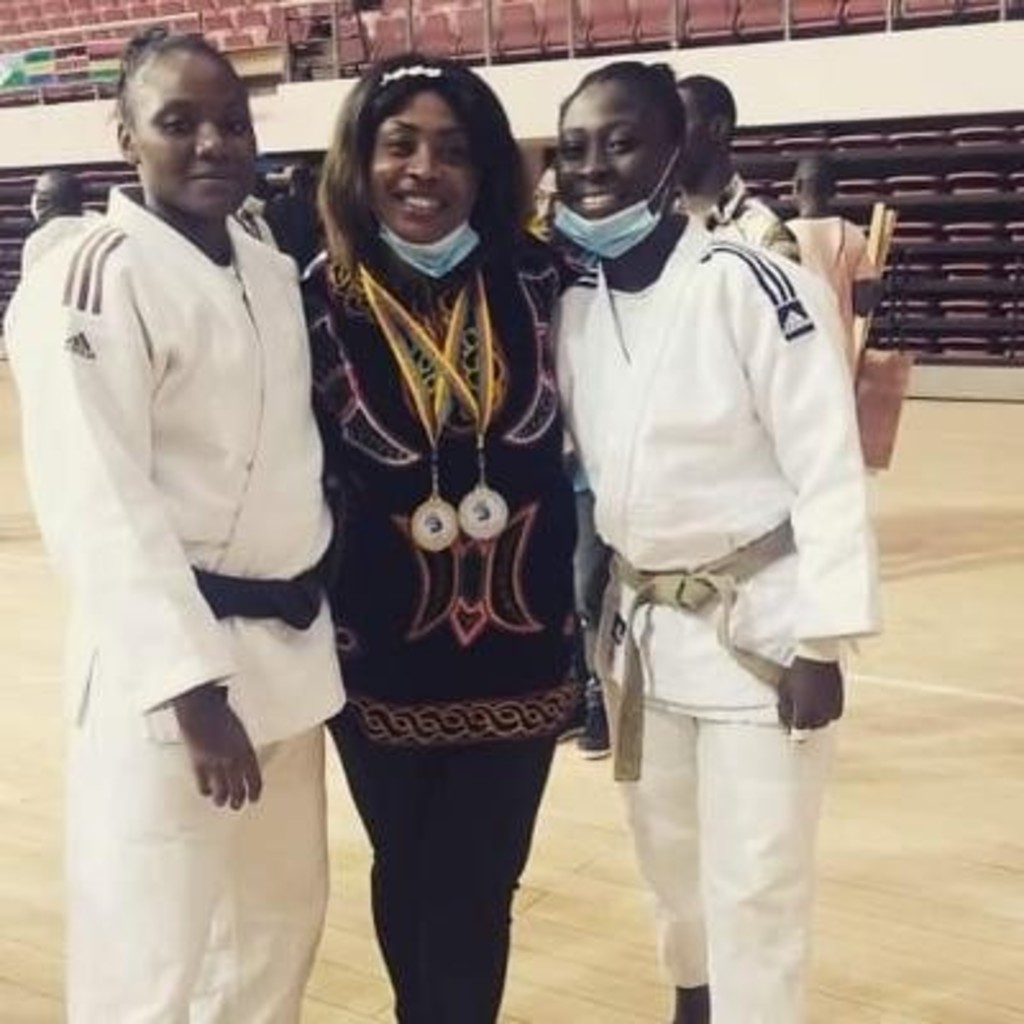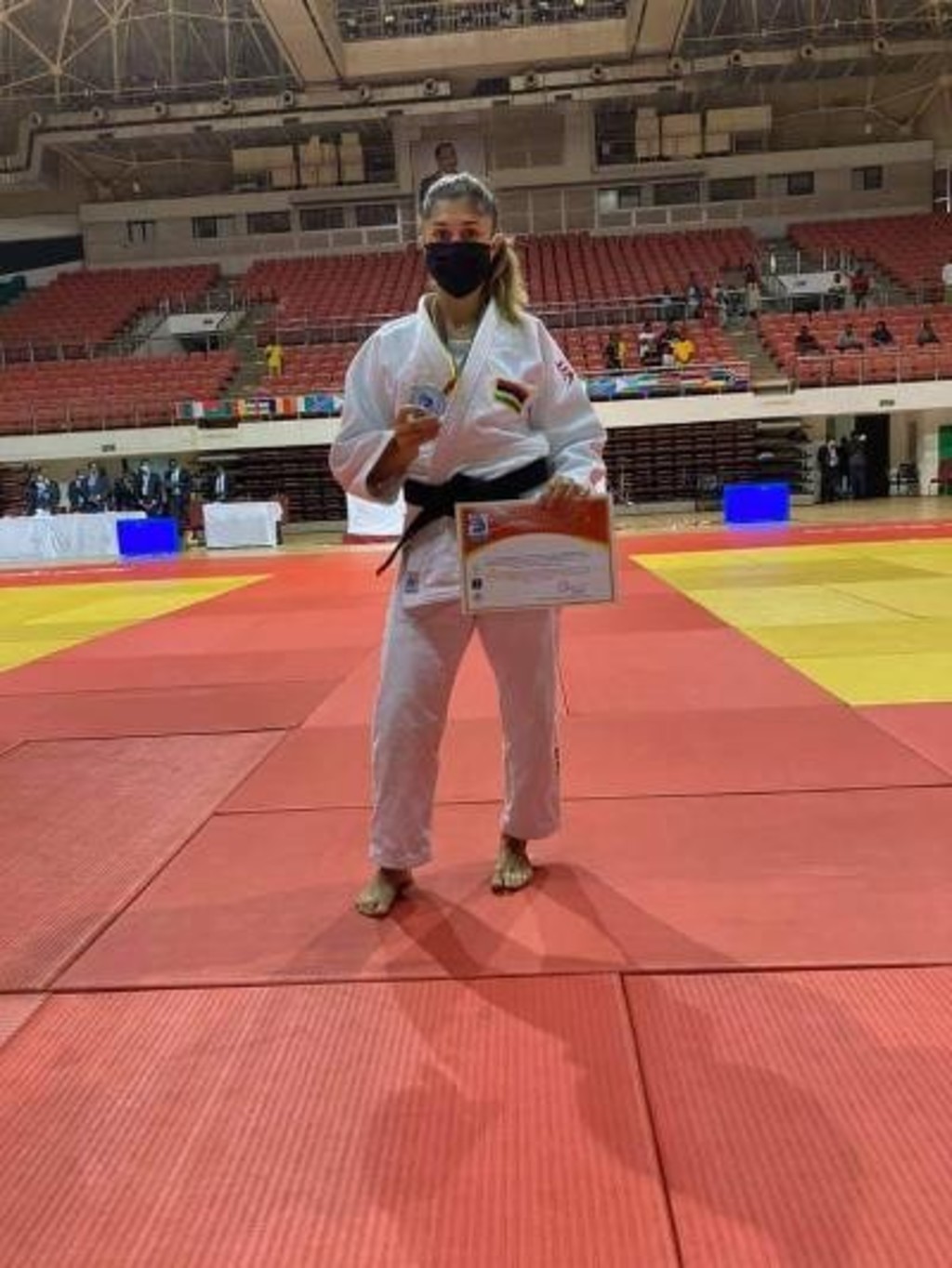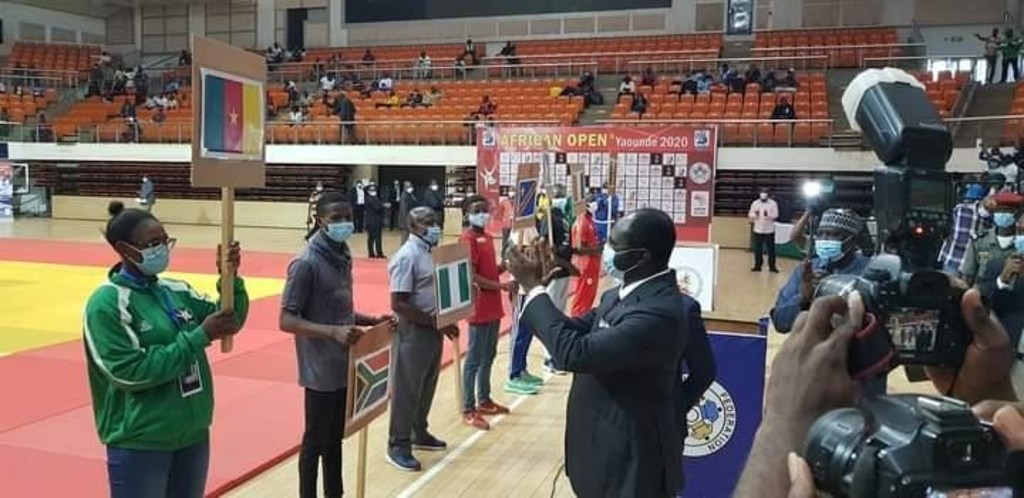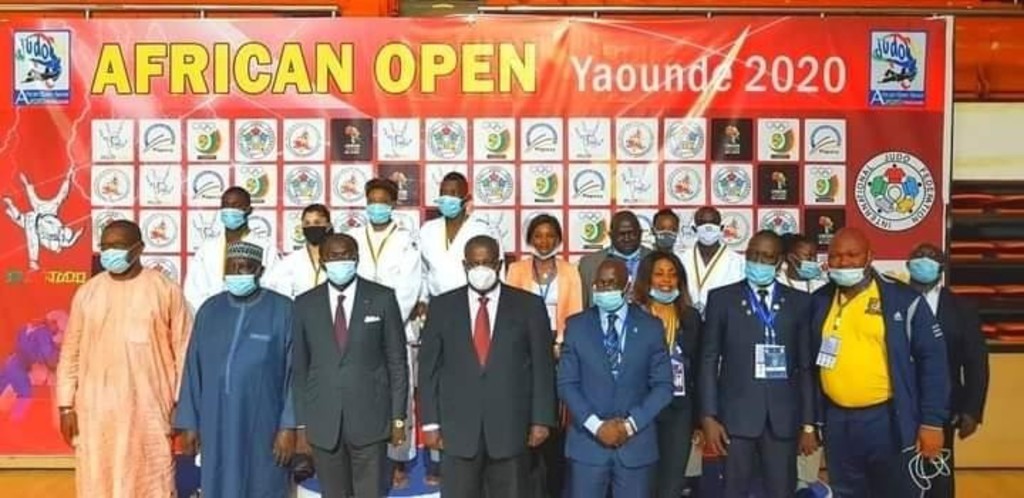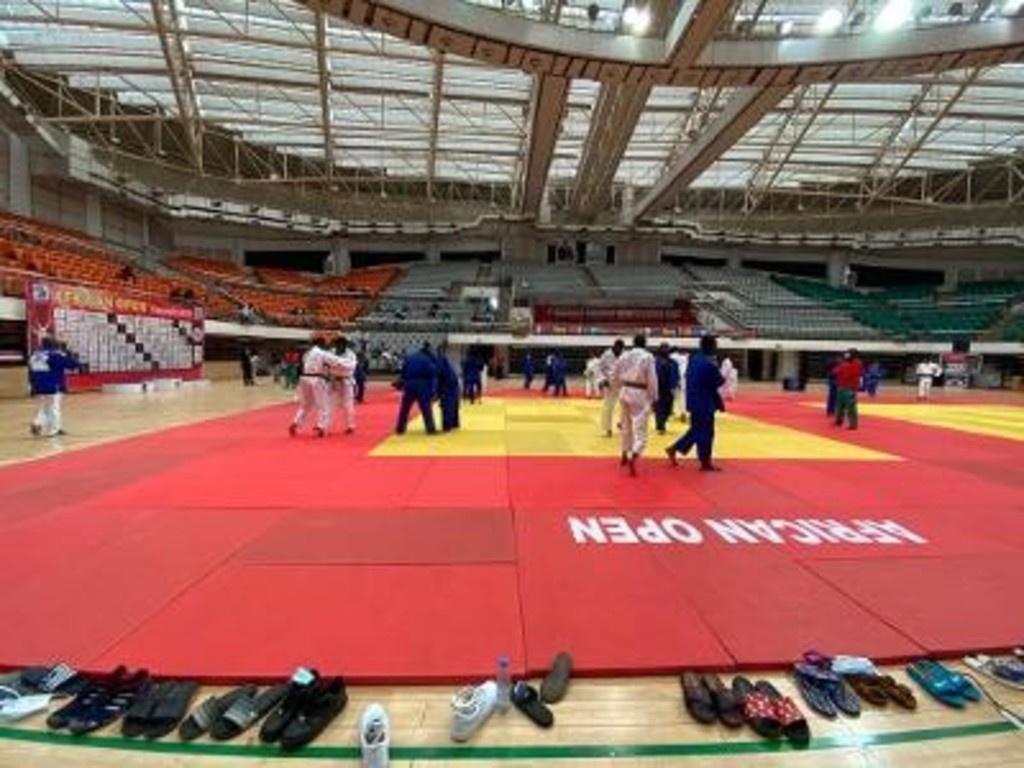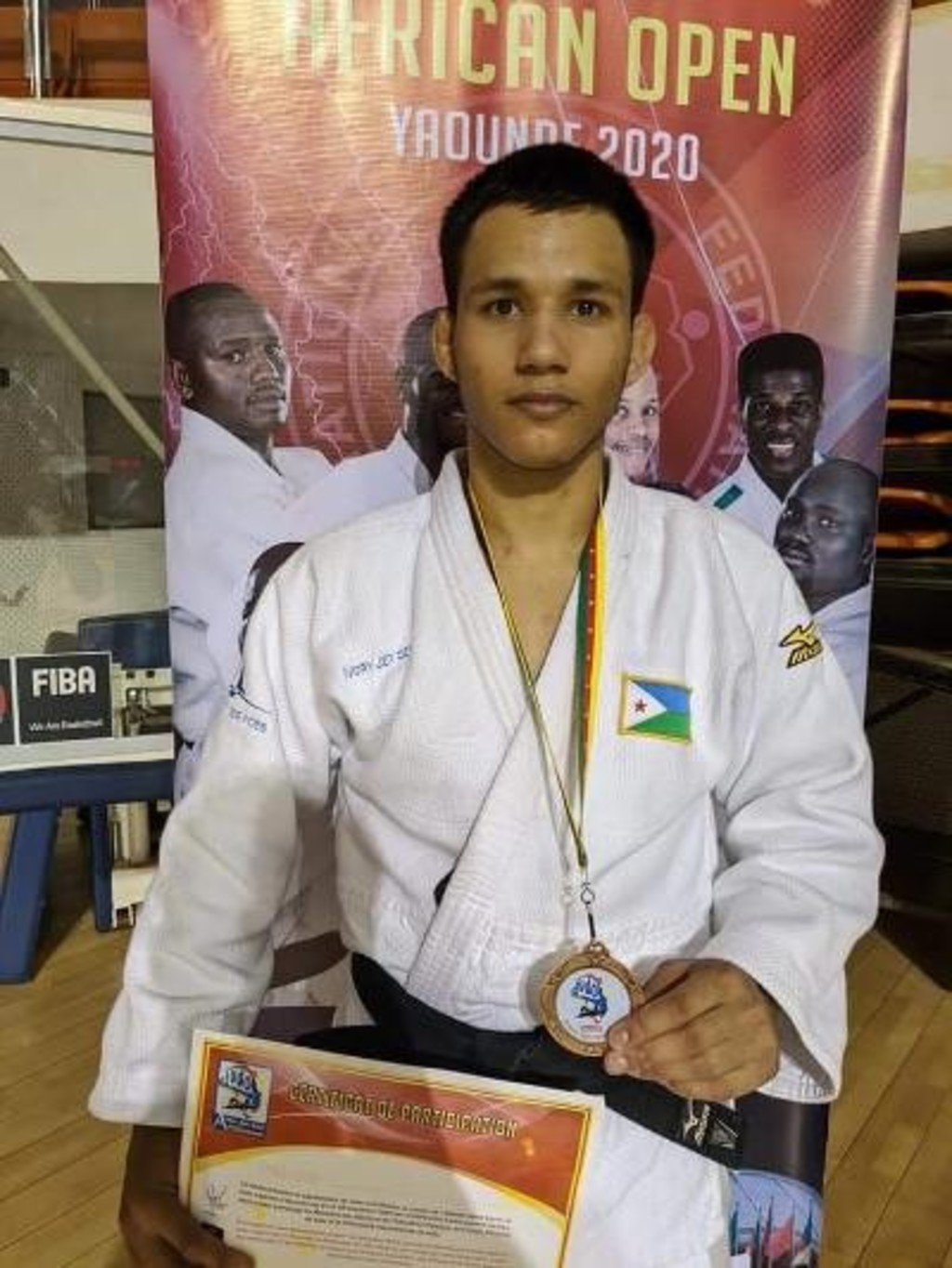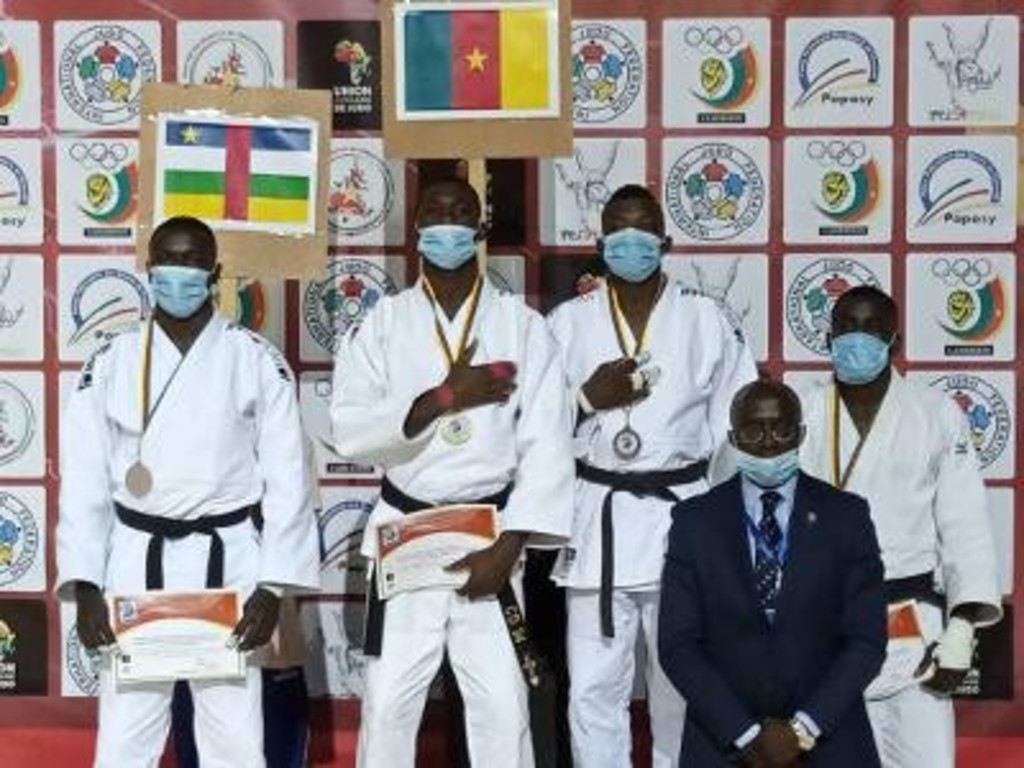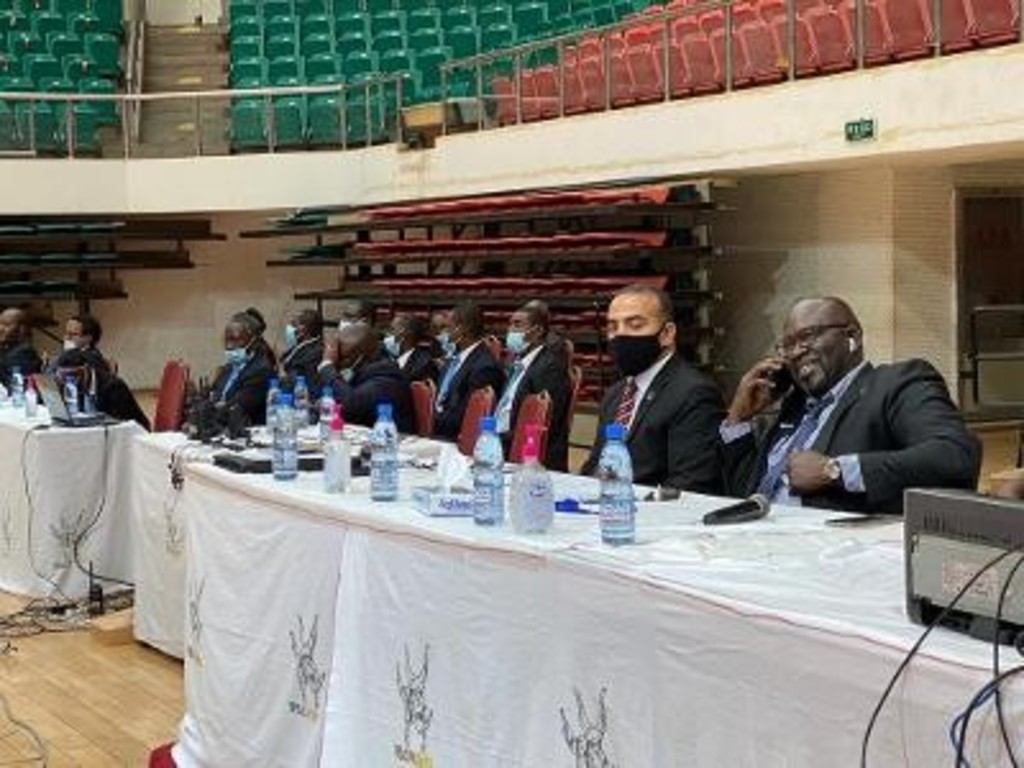 After the African Open of Yaoundé 2020, things are starting up again on the African Continent and also in other part of the world with the International Federation of Judo (IJF). Other big events are planned in the African countries and will end in apotheosis this year 2020 with the African championships from 20 to 27 December 2020 in Tananariv, Madagascar.
---
No tags