IN BAMAKO: THE FIRST LADY OF MALI RECEIVES THE VISIT OF THE PRESIDENT OF THE AFRICAN JUDO UNION AND HIS TEAM
04. Jan 2020
The First Lady of Mali received the visit of the President of The African Judo Union (AJU) yesterday (03.01.20) in his office in Bamako. The president Sissoko was accompanied by the first vice-président, Mohamed Meridja and the other members of the executive committee. This visit fits with the meeting of the Executive committee of AJU in Mali.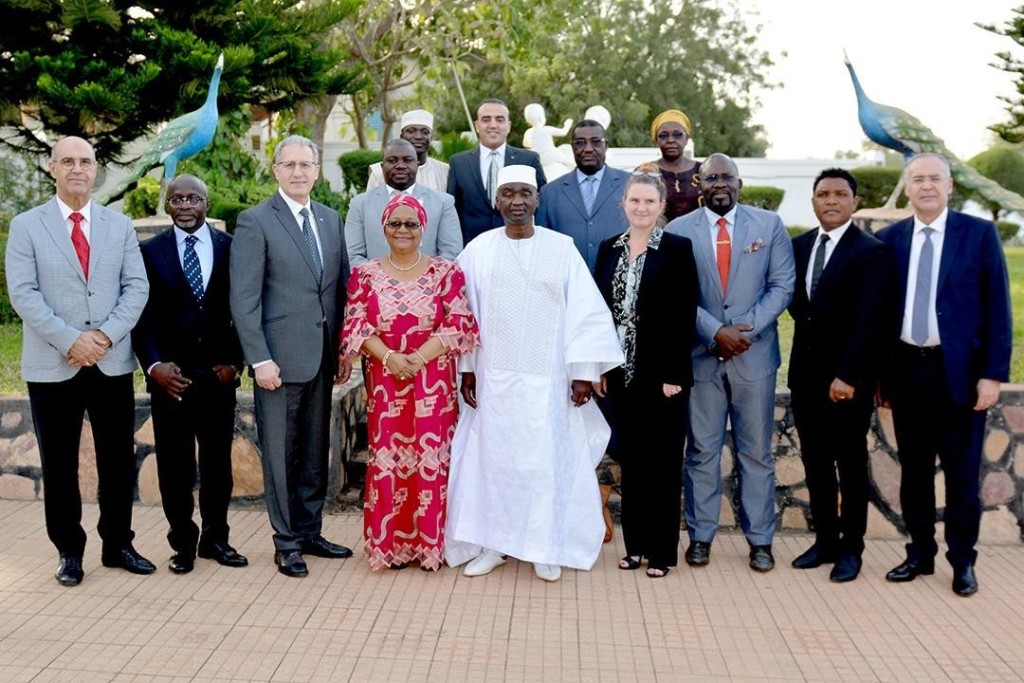 Sport remains a vector for peace says Mrs Keita, the First Lady of Mali when she met with the president of AJU. During exchanges with the other members of the delegation, she expressed her full support towards sport, especially Judo.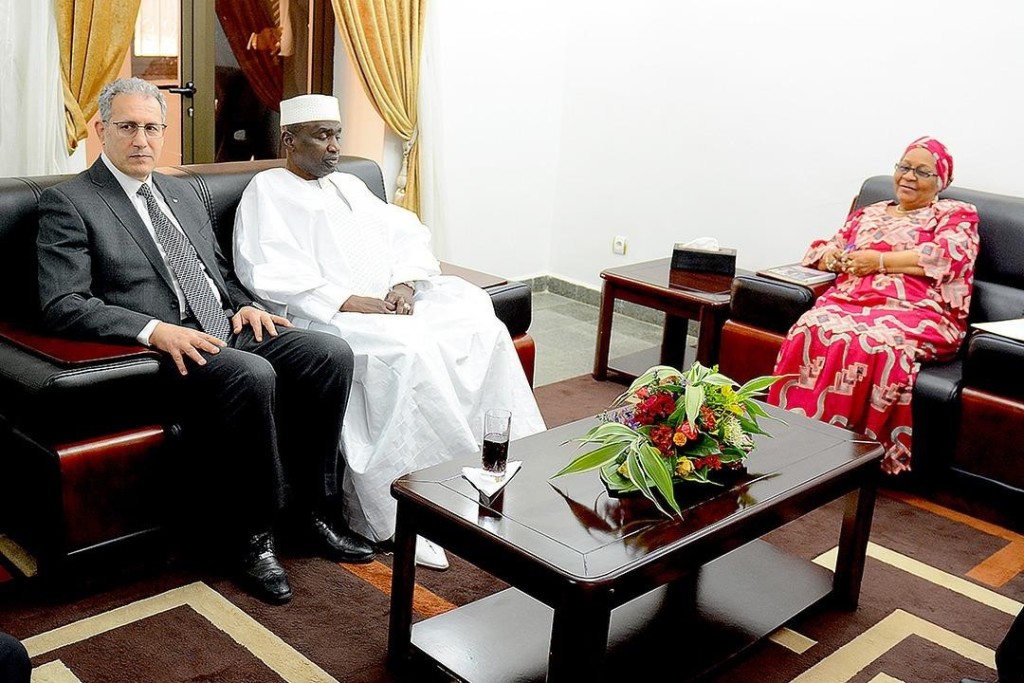 The president of AJU, Habib Sissoko who also assumes the position of president of the National Olympic Committee of Mali reiterad his engagement for the progress of judo in Africa and Mr Sissoko also enumerated the values of judo.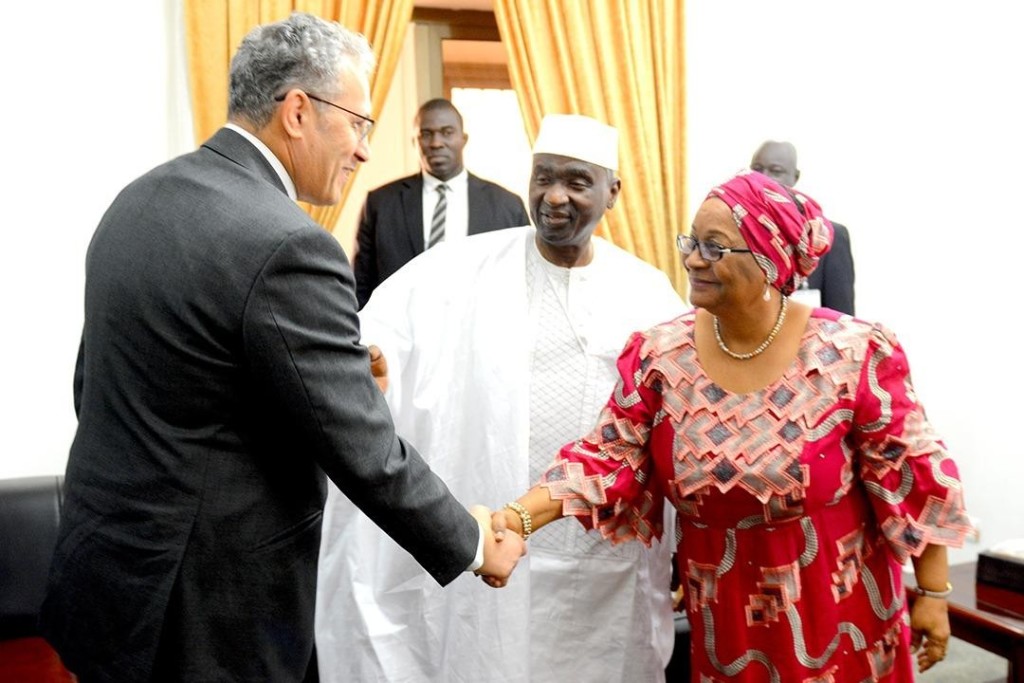 After this meeting, the delegation proceeded to visit the minister of Sports of Mali, Mr Arouna Modibo Touré.
---
No tags