IJF WORLD TOUR-MARRAKECH GRAND PRIX 2019-VERY GOOD PERFORMANCE OF THE AFRICAN JUDOKAS
11. Mar 2019
IJF WORLD TOUR-GRAND PRIX DE MARRAKECH 2019- The African judokas have released the big game in Morocco. They have obtained one silver medal, two bronze medals and several 7th places in respective categories. The African Judo recorded many other good results with athletes improving their world ranking and also in gathering a maximum points for JO 2020 in Tokyo. From 5 continents, the Grand Prix of Marrrakech has gathered world class judokas in Morocco.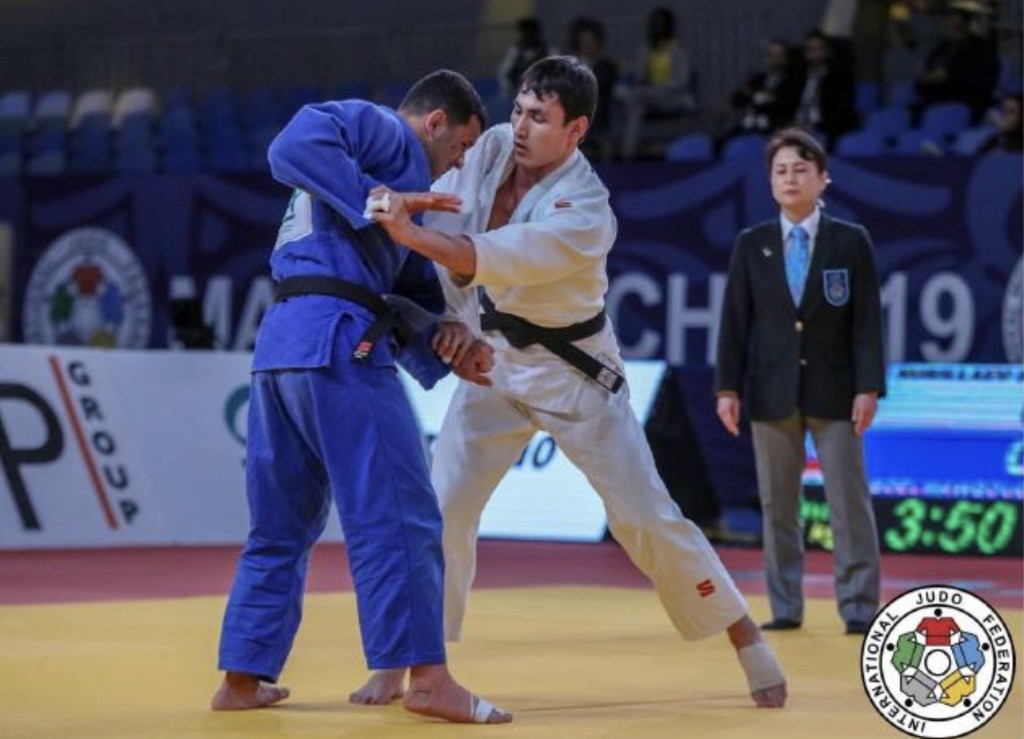 The African judokas who had shine during international competitions during the last months were present to confirm their great physical shape in Morocco. The Egyptian Mohamed Abdelmawgood had showed off his talent and determination by winning the silver medal in the -66 KG category and his compatriot Ahmed Abelrahman had finished in the 7th place in that same category.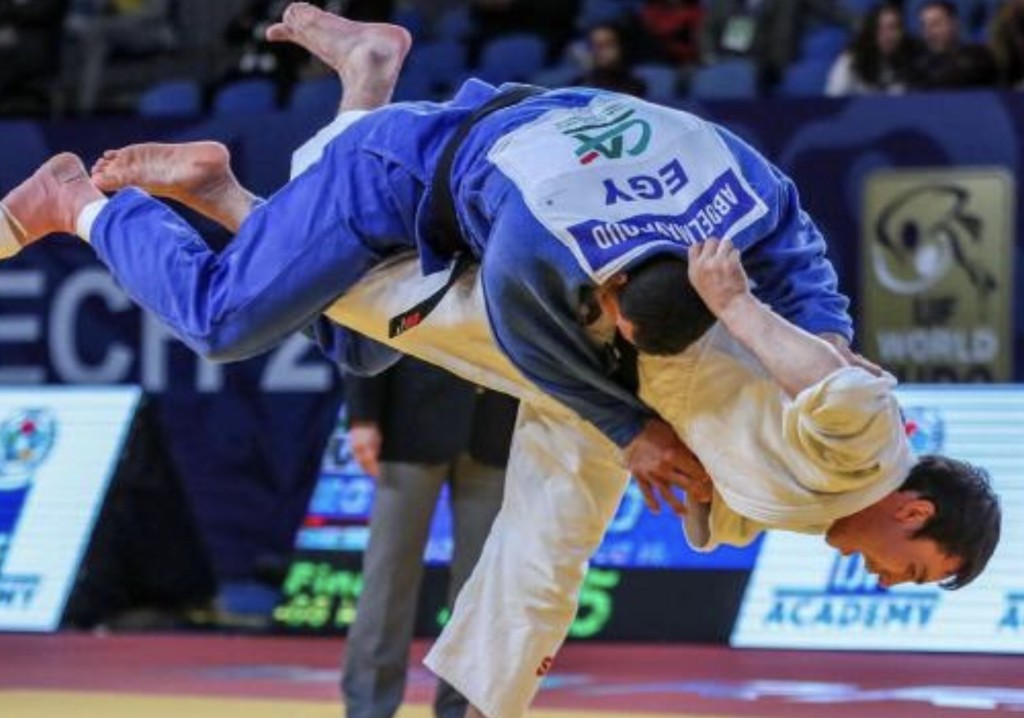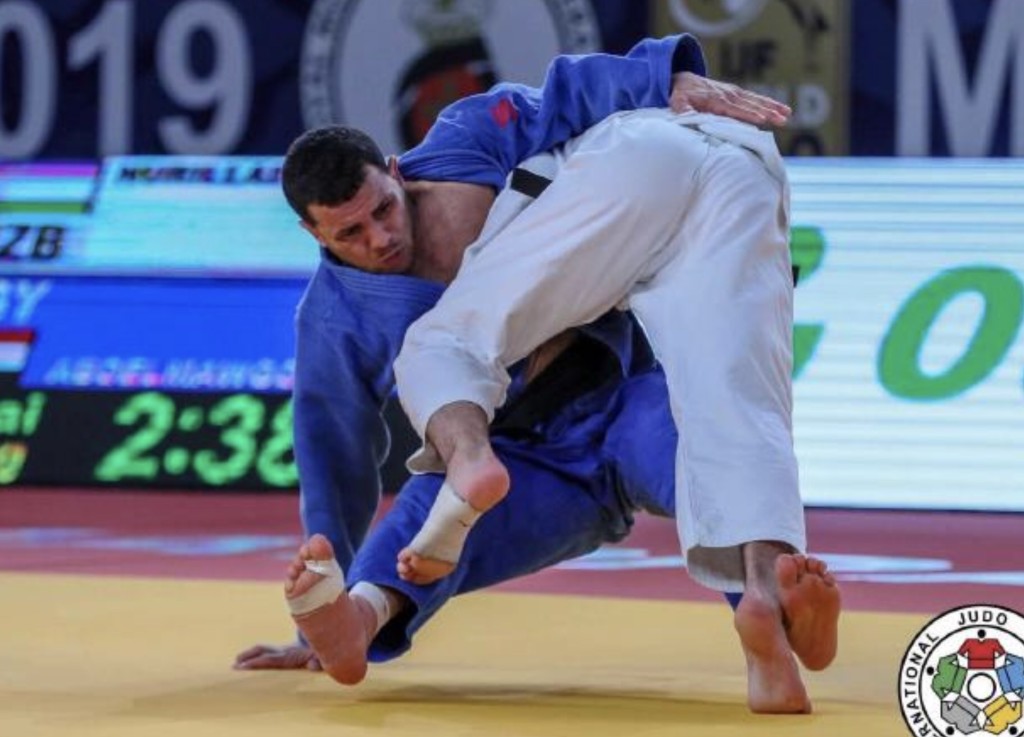 The two judokas Mballa Hortence Vanessa of Cameroun et Cheikh Rouhou Nihel of Tunisia won both 3rd place for the bronze medals in the +78KG. The two athletes who had shone in Morrocco participated in several international competitions during the last months and gained in maturity and experiences. They gave their upmost best to win and to be on the podium.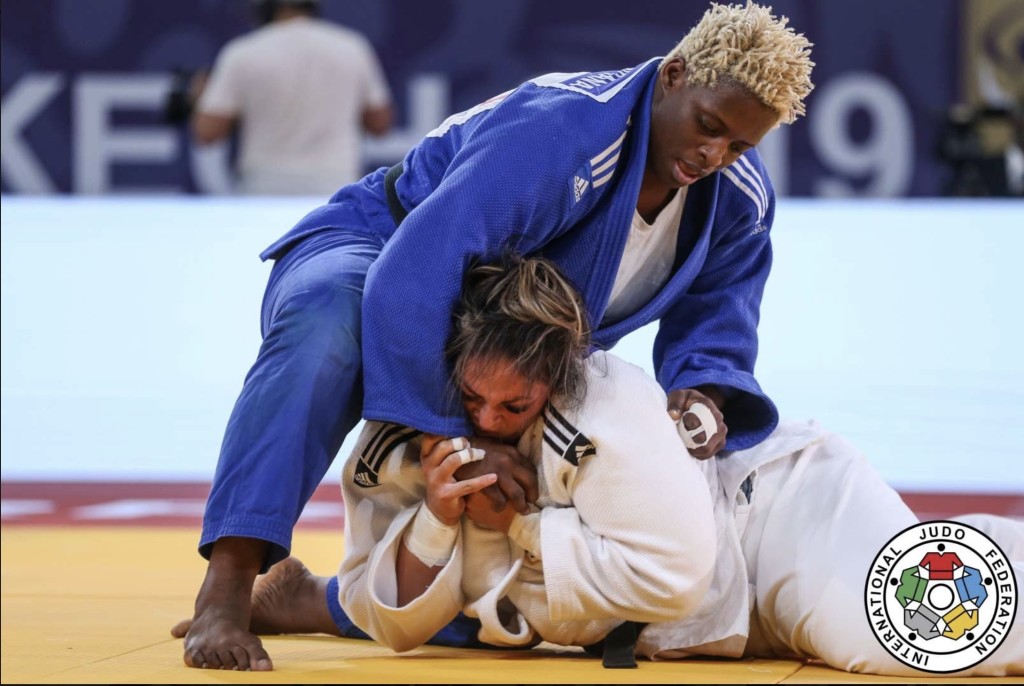 The fights were fierce as spectacular in the heavy weights. Among the +100KG, the Tunisian Faical Jabalah et Ndiaye Mbagnick have both finished in 7th place. April is an important month for the ranking of the African Championships held in South Africa.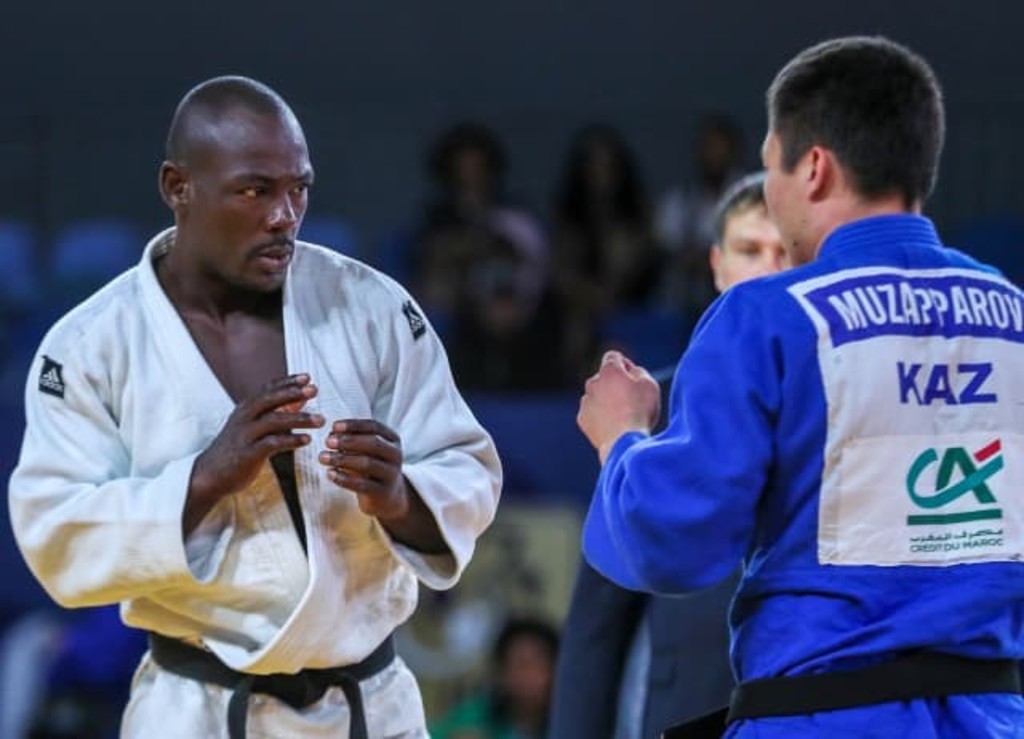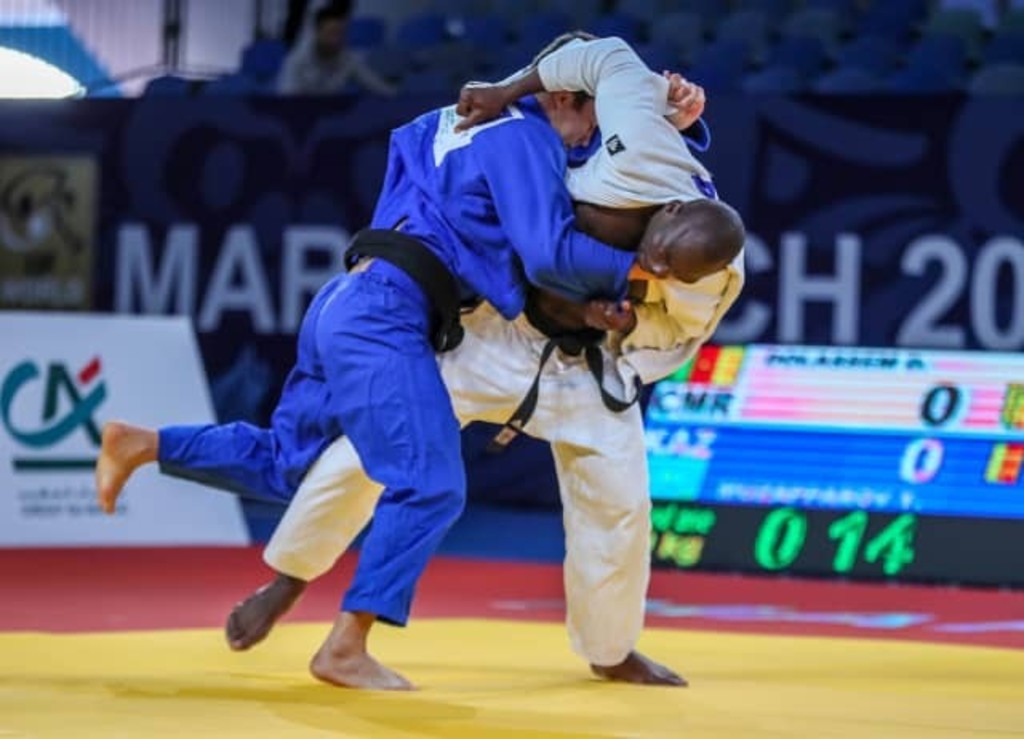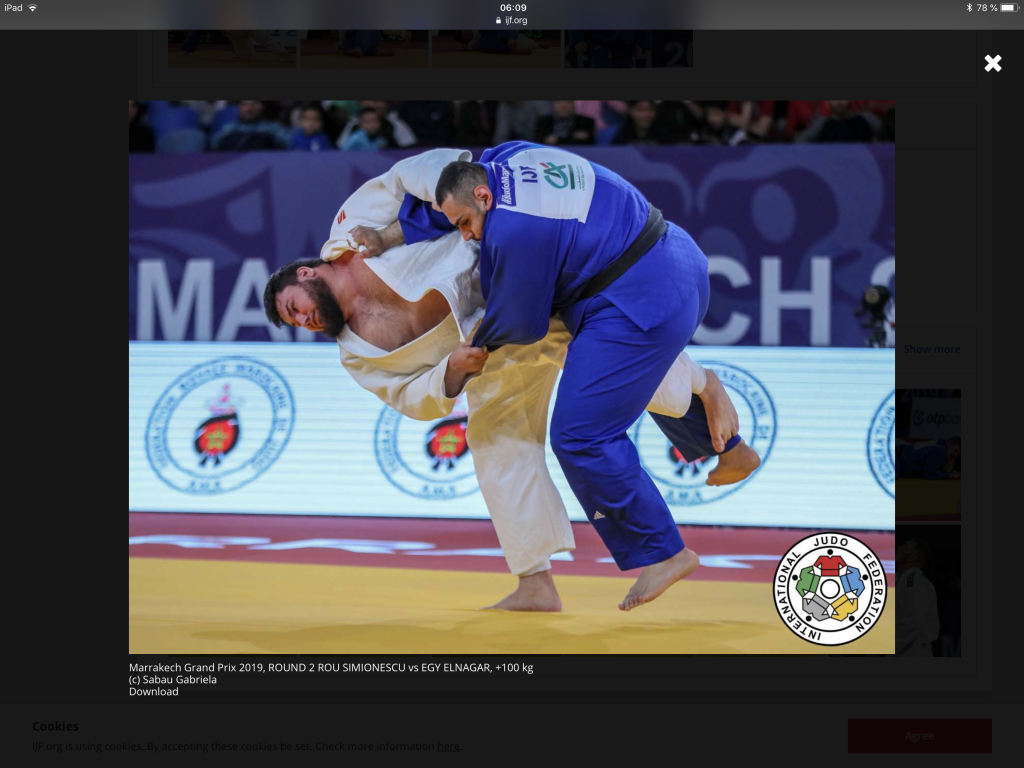 The executive members of the African Judo Union were present and participated in the medal ceremony.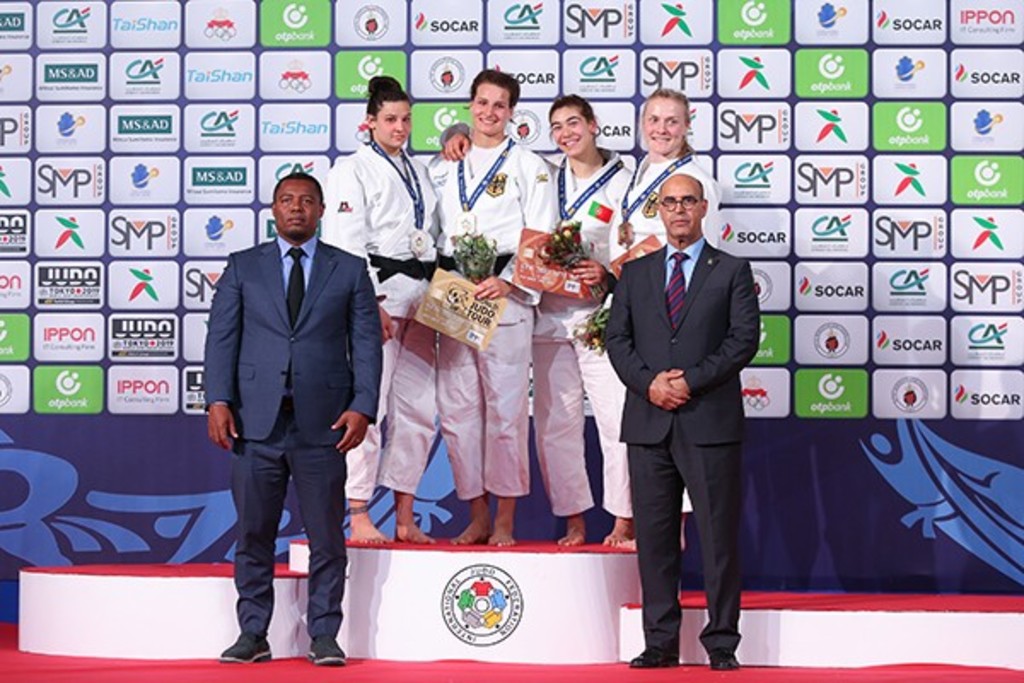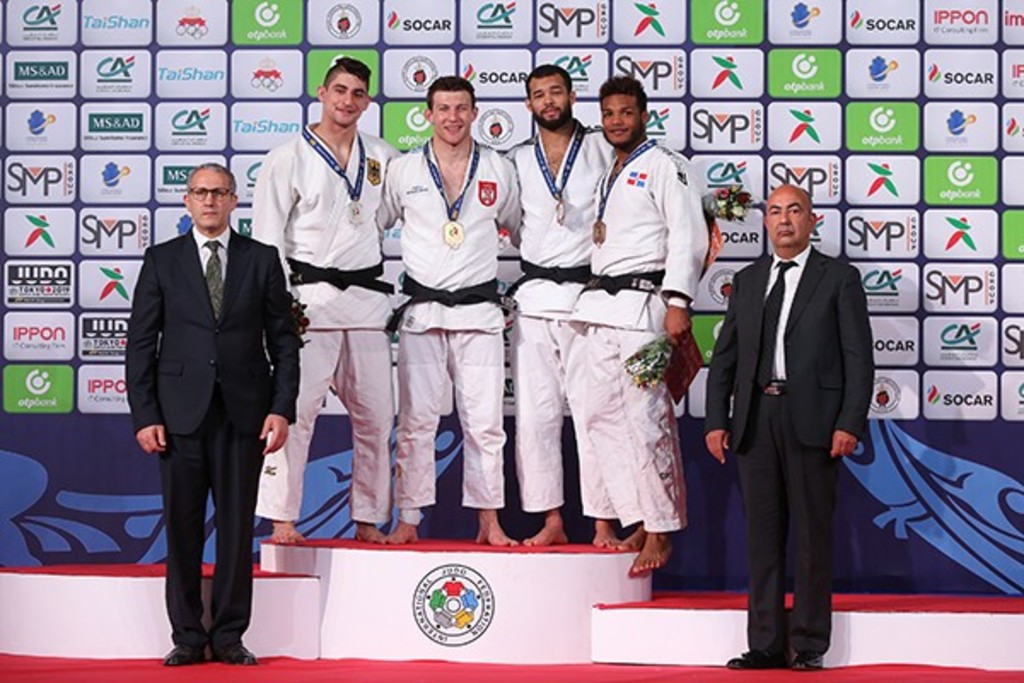 ---
No tags