IJF WORLD TOUR-GRAND PRIX OF MARRAKECH- SILVER MEDAL FOR EGYPT IN -66KG
09. Mar 2019
IJF WORLD TOUR-GRAND PRIX OF MARRAKECH 2019- The Egyptian Abdelmawgoud Mohamed has given Africa the chance to win a first medal in that competition which brings together some 442 judokas. A silver medal which pays tribute to Africa in this high caliber competition.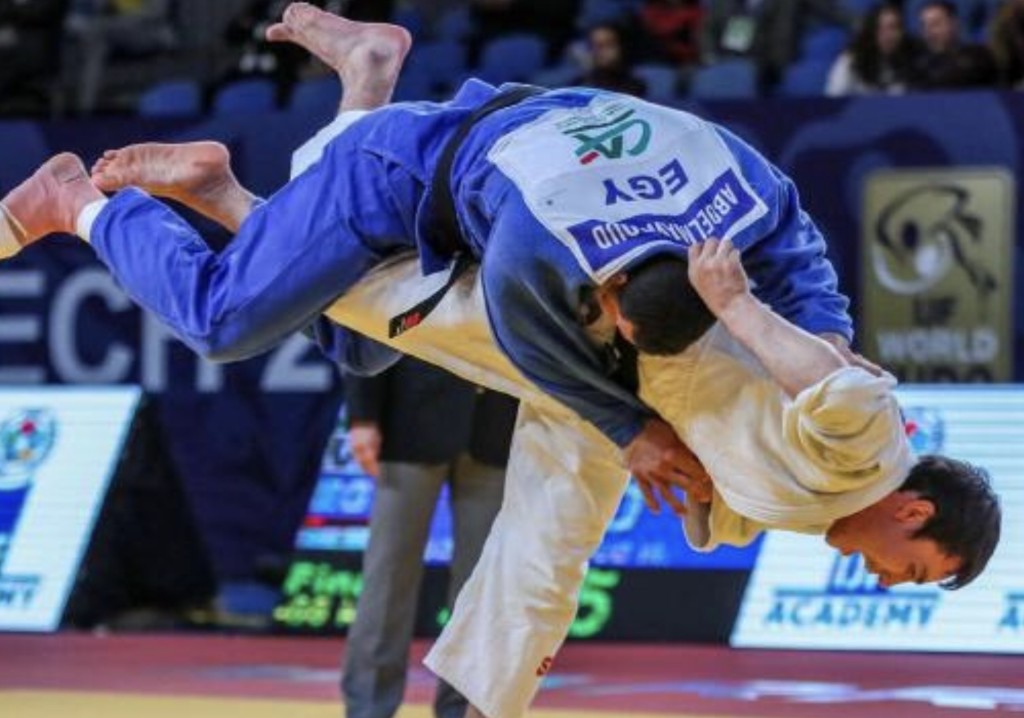 Abdelmawgoud Mohamed, (EGYPT) wins the silver medal in that GRAND PRIX of MARRAKECH in the final of the -66KG. He could not come to the end of NURILLAEV Sardou (UZB). But the African has released the great game against an opponent experienced but had a hard time winning this fight.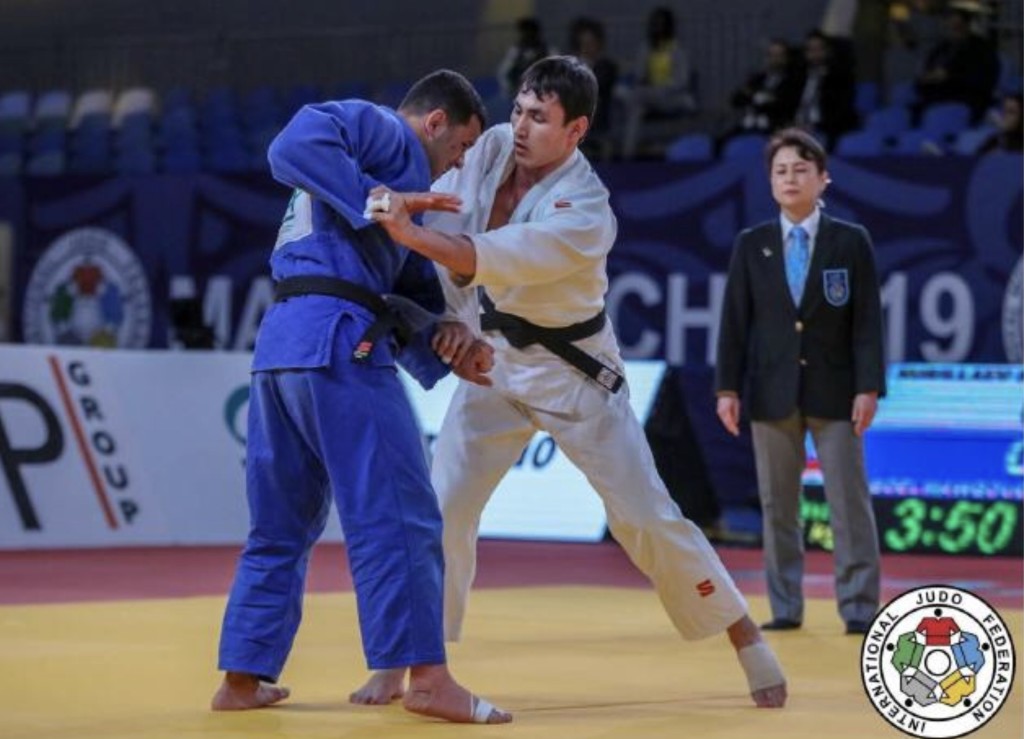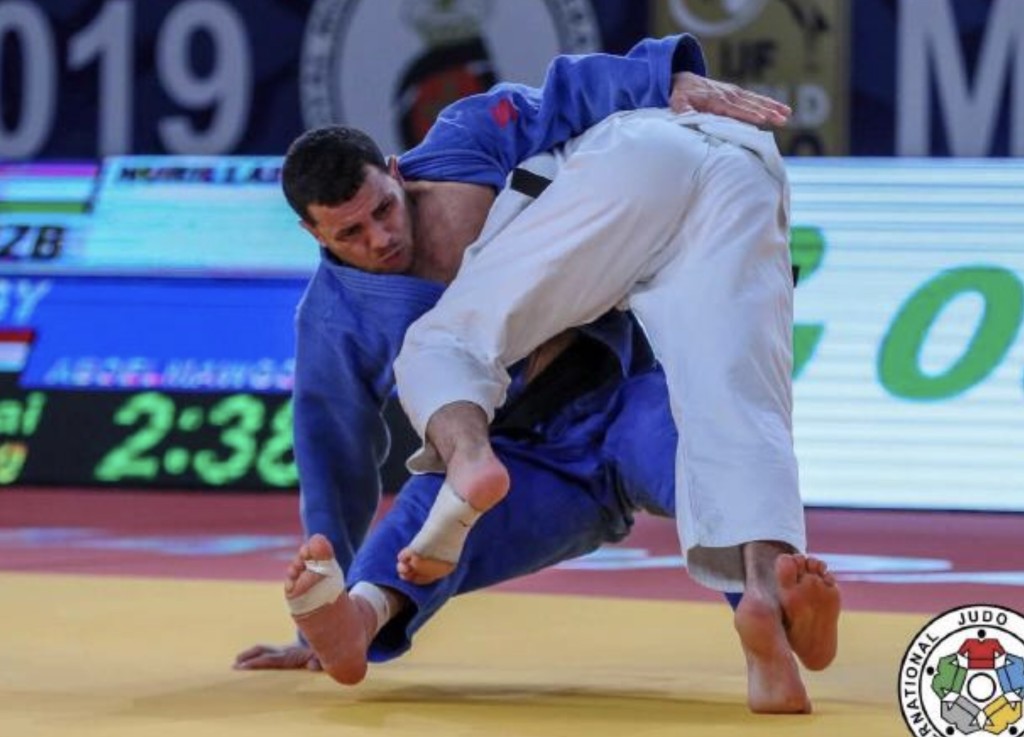 On this first day, the Africans have not demerit. Some have missed very closed to the podium. In the category of -60KG Bassou Issam, the Moroccan has however achieved a good performance by ranking 7th in this category. In -66KG, Egyptian ABELRAHMAN Ahmed is also 7th.
---
No tags