Development of Judo in Africa-The training of executives is essential to meet the standards of the international Body (FIJ).
07. Nov 2018
The African Judo Union has organized a seminar on development in Dakar On the 3rd and 4th of November last. A holistic program to train the staffs to manage judo events. The project had the desired effect among the participants who are all conscious that training is essentiel to meet the international standards of the Internatinal Judo Federation.
The African Judo Union continues its training program of staffs and after Morocco last year, the second edition has taken place in Senegal. The project will be extended to other regions of Africa so as to reach a maximum of persons. All the parties concerned agrees with the fact that training program is essential to become professionals. The initiative of AJU was greeted and the seminar has benefitted of the media coverage of the daily newspaper  »Le Soleil » in Senegal.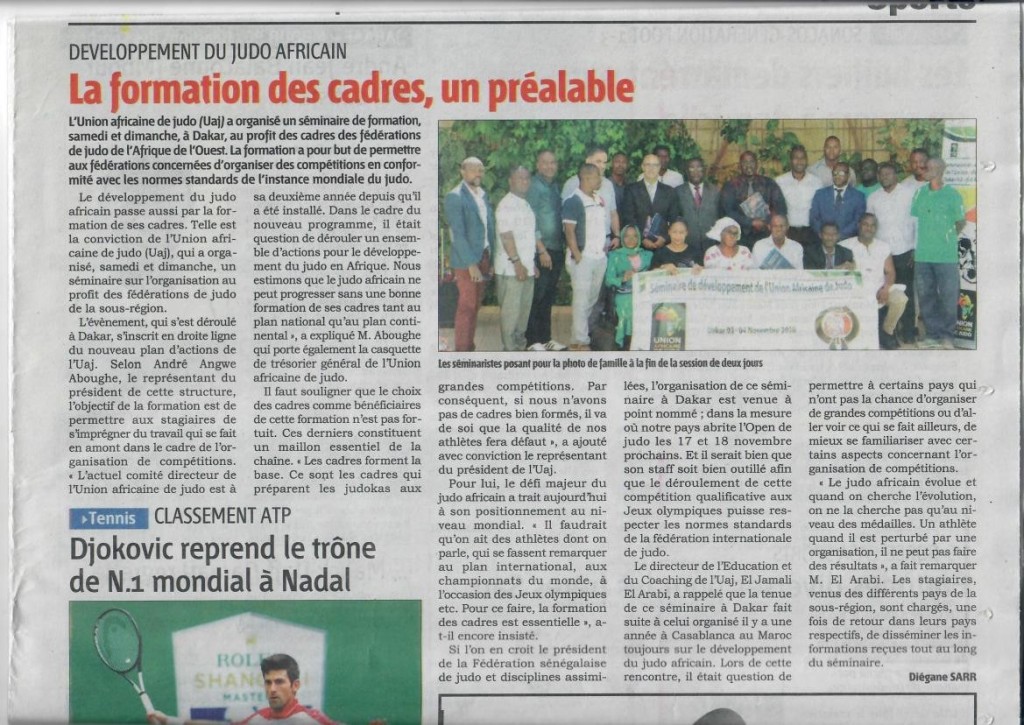 The general Treasurer of AJU, André Aboughe who represented the president of AJU, Habib Sissoko in that seminar lingered on the importance of managers which constitute an essential link. « The staffs train the athletes and the staffs who prepare the judoka for the important events and if they are not well trained themselves it goes without saying that the quality of our athletes will be lacking » he said.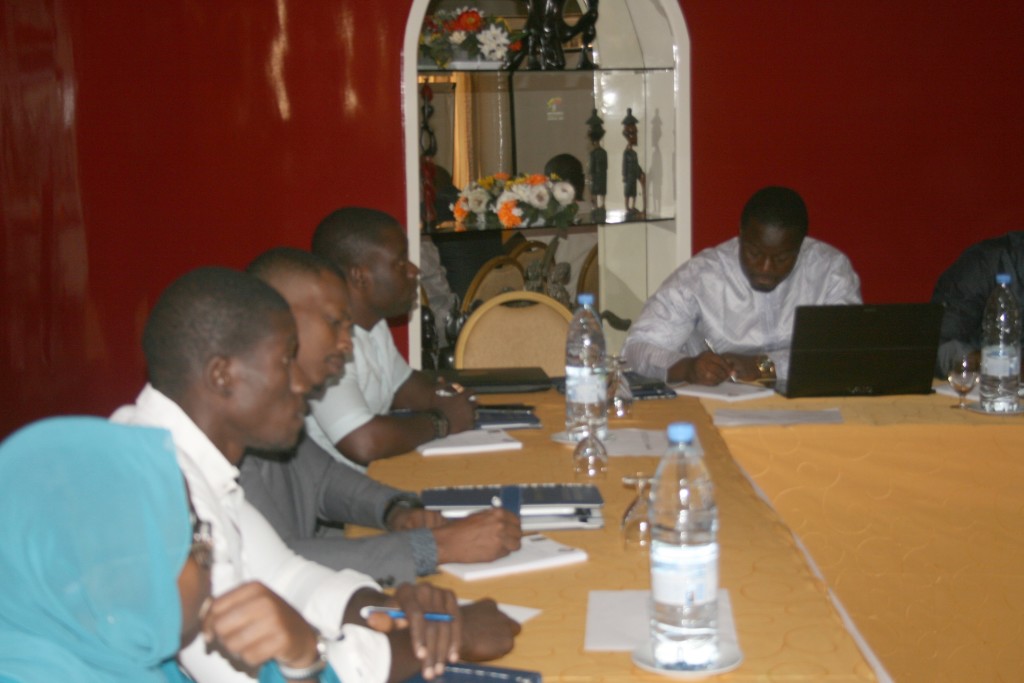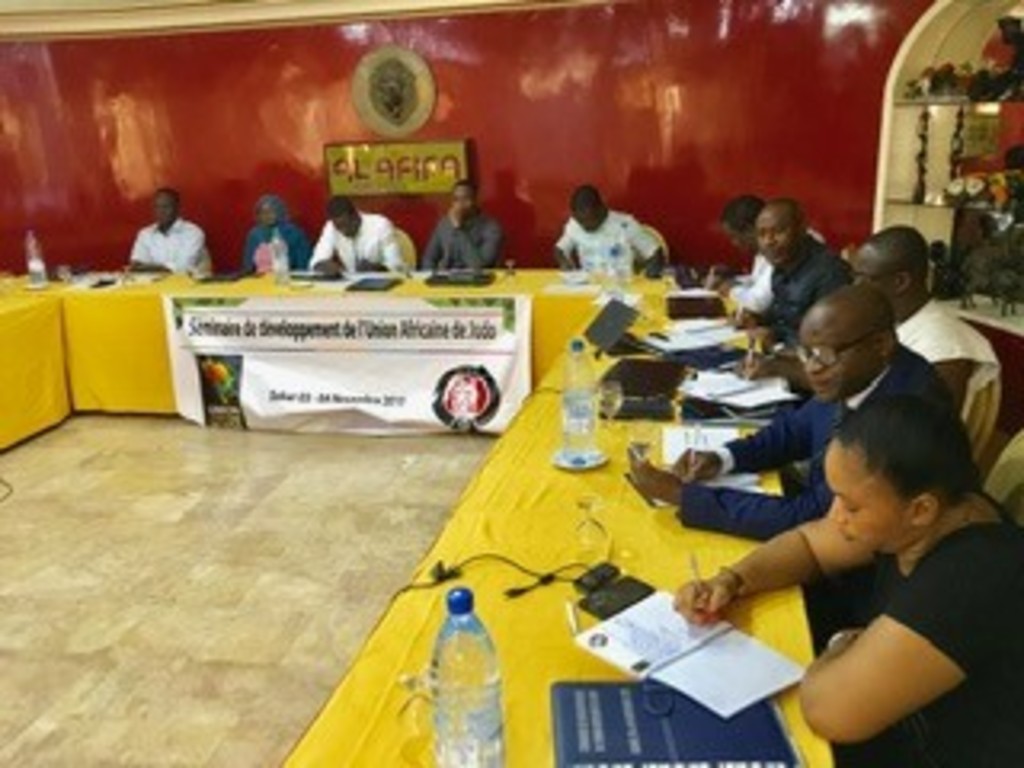 The seminar on development will be extended to other regions of Africa in particular in the North, South and East of Africa.
---
No tags