World Championships in Baku: The African Continent marked with its imprint this big global demonstration with three Africans inducted in the Hall of Fame. A legendary Recognition.
27. Sep 2018
By Josian Valère Baku World Championships 2018. An event which lasted several days from 20 to 27 of September in the National Gymnastics Arena in Baku-Azerbaijan. This competition mediatized in crossbar has welcomed 758 judokas from 125 different countries.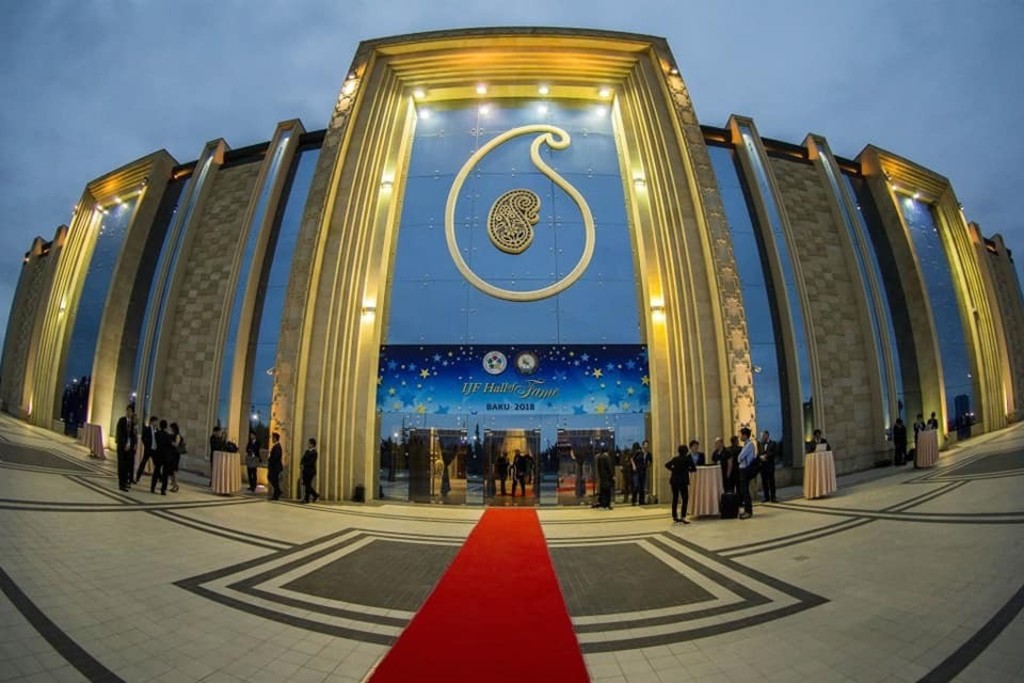 The African Continent marked with its imprint this World Judo Championships in Baku. Already the tone was set before the beginning of the competition. In the gala dinner at the Buta Palace in Baku three African heroes were inducted by IJF into the Hall of Fame. Mr Anis LOUNIFI (TUN) earned his title of glory by becoming the first African World Judo Champion in 2001 in Munich. Mr LOUNIFI was inducted by the President of the African Judo Union, Mr Habib SISSOKO.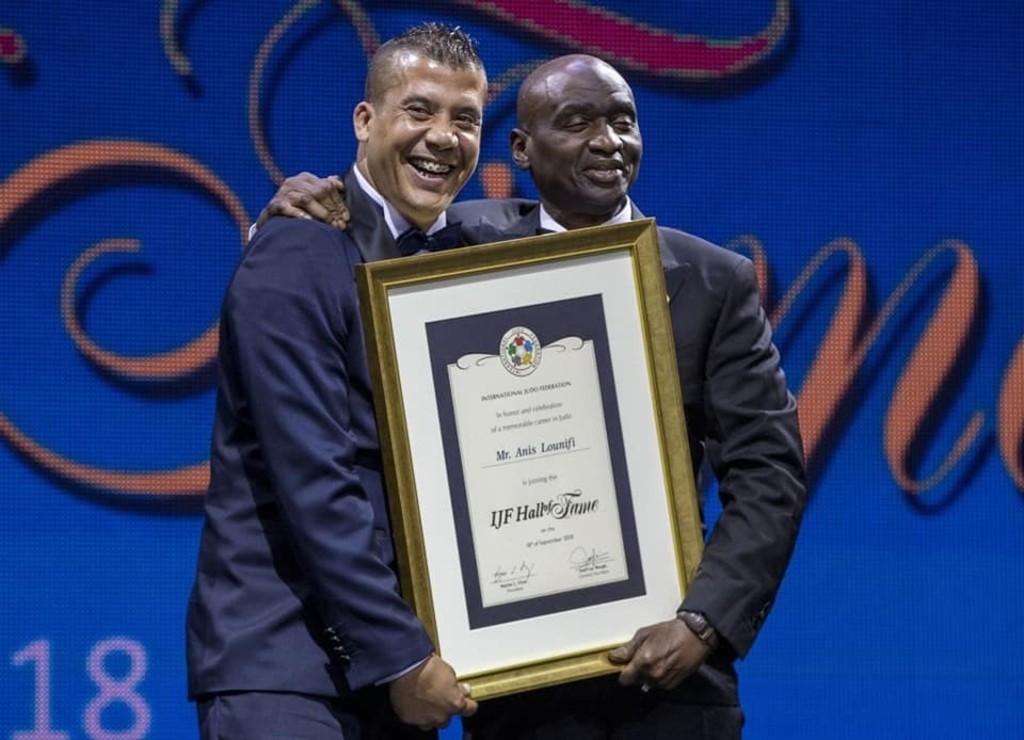 The second legend is Mr Heshan MESBAH from Egypt who was inducted by the Chairman of AJU, Mr Siteny RANDRIANASOLO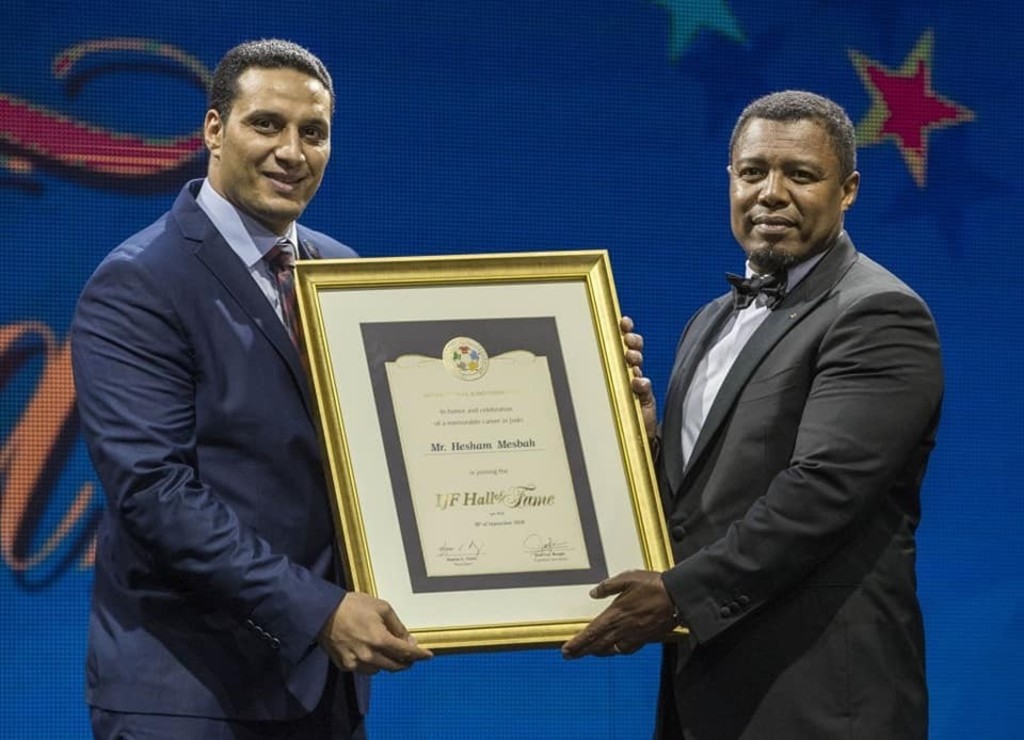 Thé third African Hero to join the Hall of Fame is Mr Amar BENEKHIEF from Algeria who was inducted by the v-President of AJU, Mr Mohamed MERIDJA.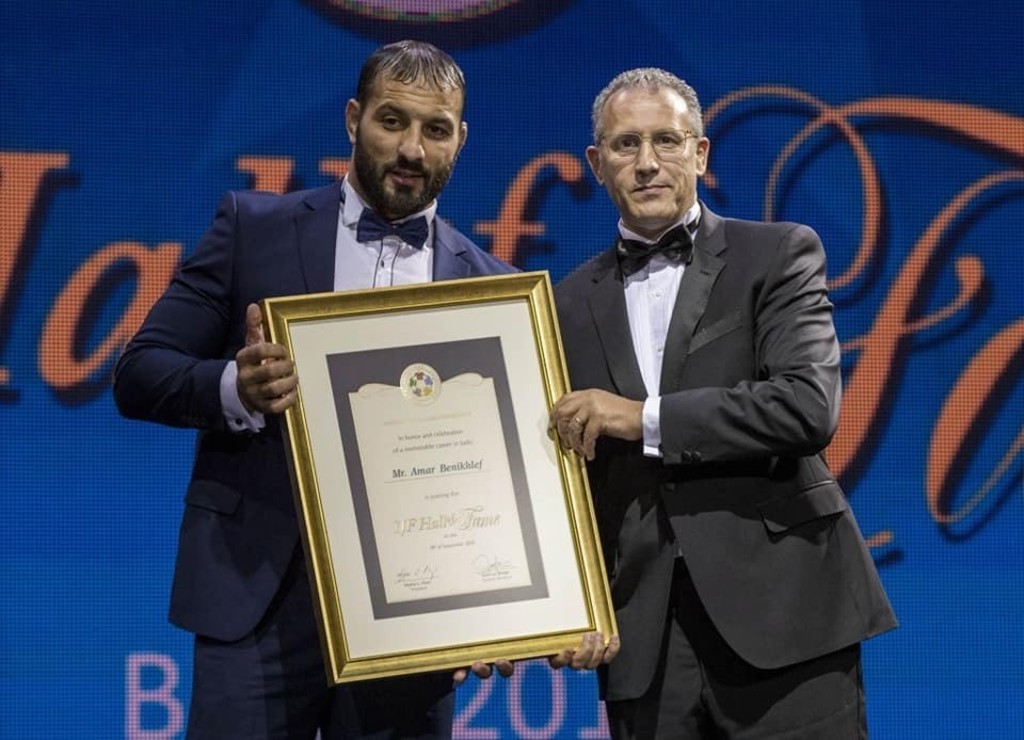 The idea behind a 'Hall Of Fame' is to celebrate and commemorate the best sportsman and women of a given sport. The first major one to establish itself was the Baseball Hall of Fame in Cooperstown, New York since 1939. Through an annual election process, retired players are selected by a group of established baseball journalists. This is the principle by which most others have followed, however in Judo, anybody can send a nomination to the IJF and this nomination is reviewed and voted upon by the IJF Hall of Fame Selection Committee composed of the IJF Executive Committee, the IJF Commission Members and the IJF Commissioners. 
---
No tags