AFRICAN JUDO UNION-2ND AFRICAN DAKAR OPEN-THE NUMBER OF PARTICIPANTS HAS DOUBLE THIS YEAR WITH 151 COMPETITITORS FROM 29 COUNTRIES
17. Nov 2018
AFRICAN JUDO UNION-The draw takes place this Friday evening at the hotel II Dakar, Senegal, for the second edition of the African Dakar Open held on the 17th and 18th November. The number of participants has double this year. 151 competitors from 29 countries and different continents.
This second edition of the African Dakar Open welcomes 151 participants with 98 men and 53 women sub-decided into différèrent categories. The event has gained momentum as the other competitions hold in Africa. And that are administered by the AFRICAN JUDO UNION. The number of athletes which has double this year-151 arrived from 29 countries certainly from Africa, Europe and the United States among others. The countries of the Indian Ocean such as Seychelles and Mauritius are also present at this event which is taking place in West Africa.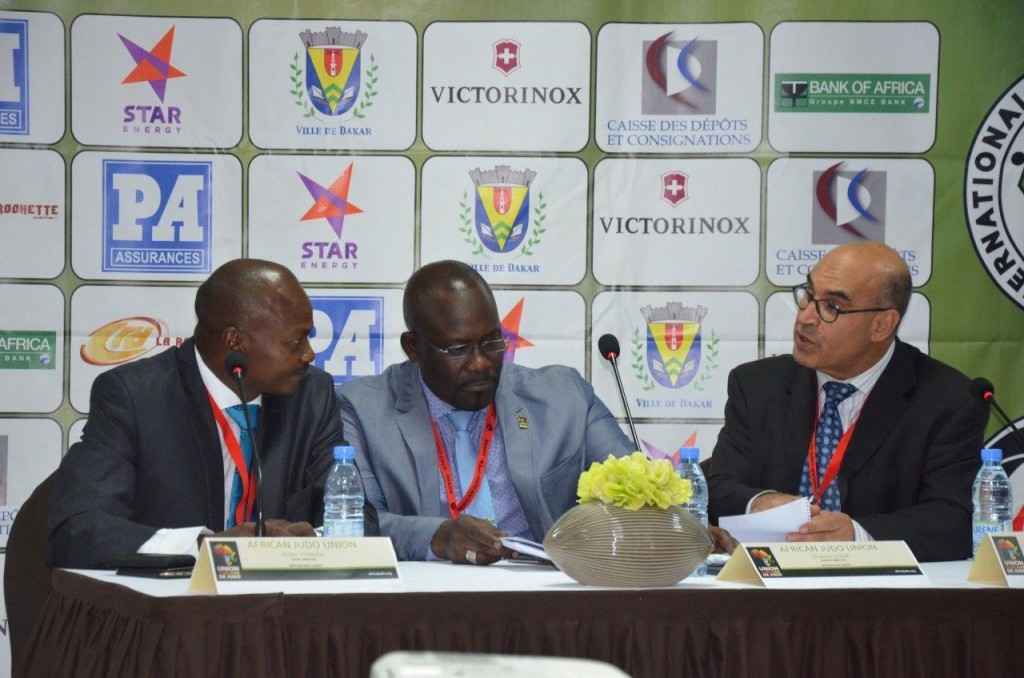 The number of partichipants has doubled for this second edition of the Open Dakar 2018. The organizers are satisfied, especially after the event which took place during the weekend of 3 and 4 November about the seminar on Development at the initiative of the AFRICAN JUDO UNION. Several competitions for large scale are set in Africa. The schedule is really loaded.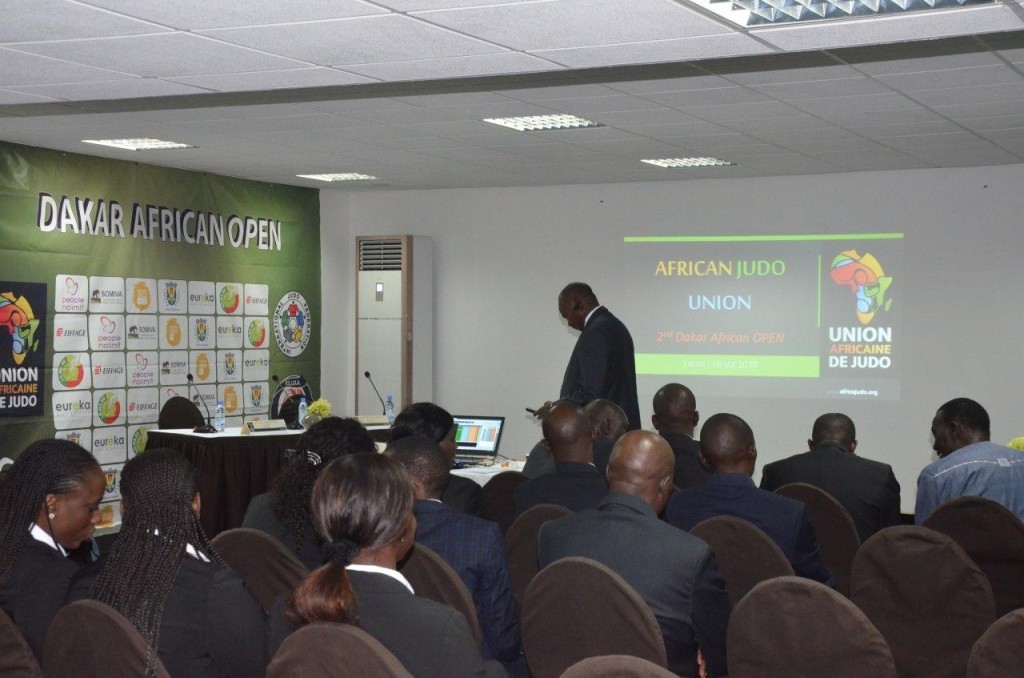 This competition which welcomes 151 participants will be of a level that is very high with especially athletes who will do their best to get medals and also to collect point for the Olympic Games 2020.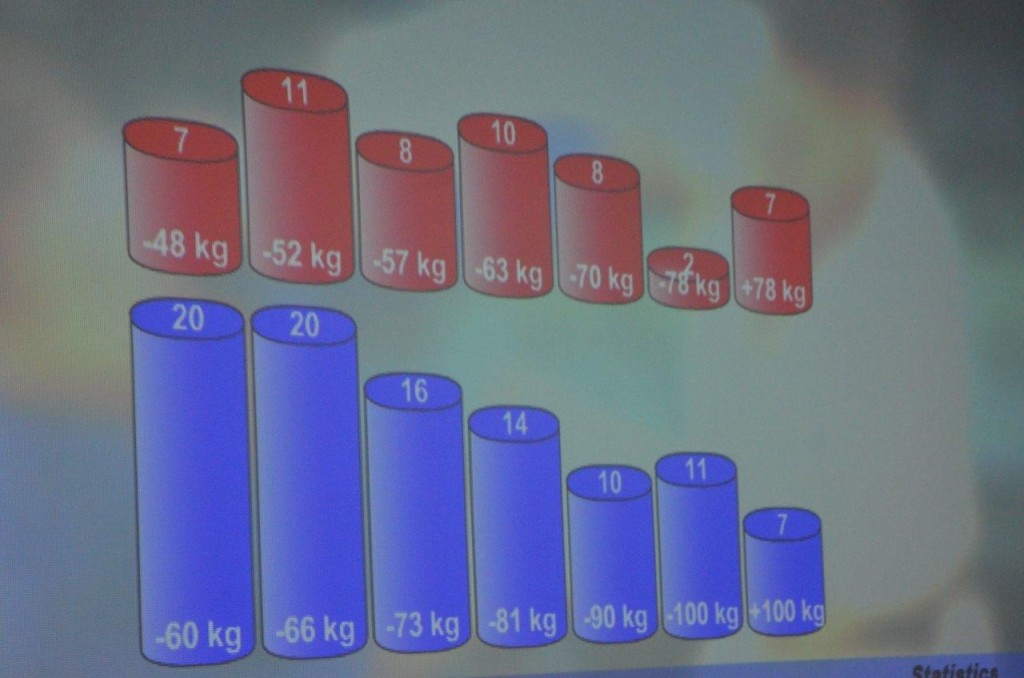 After the draw, the competitors will be in action today and tomorrow. Note that the organisation is also of another level in Africa now with the variety of trainings for referees and managers of competitions organized by the AFRICAN JUDO UNION.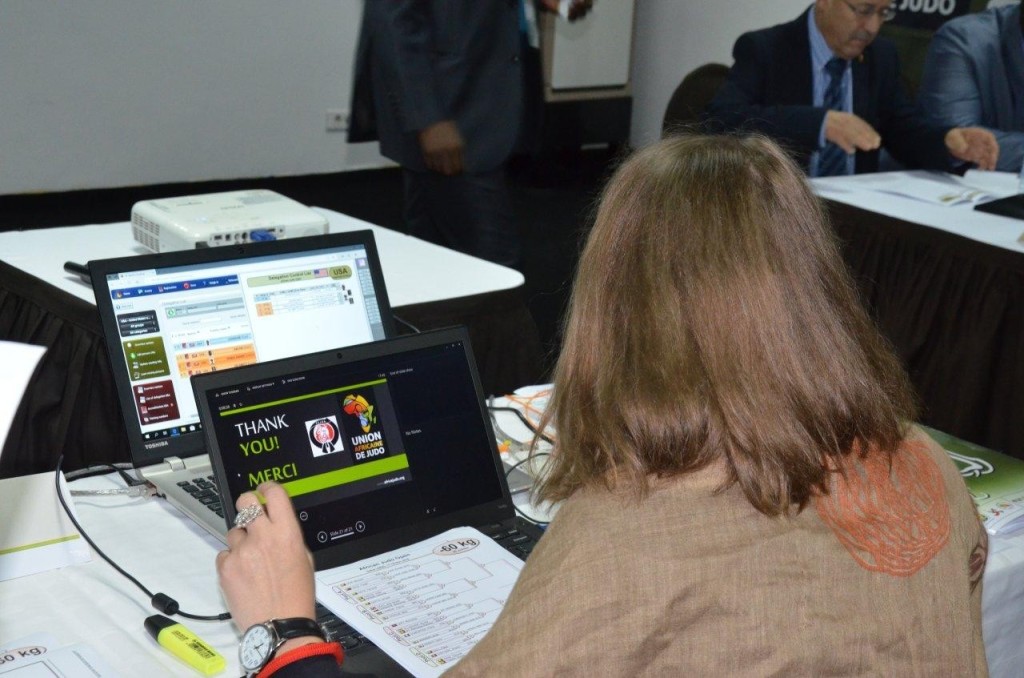 The competitions in Africa are held under the control of the AFRICAN JUDO UNION. After Senegal, the Open of Yaoundé is expected on the 24 and 25 of November 2018.
---
No tags