AFRICAN JUDO CHAMPIONSHIPS IN CAPE TOWN - TUNISIA AFRICAN CHAMPION BY TEAM
28. Apr 2019
Tunisia African champion team. She beats in the final Morocco after a parity score of three everywhere. It was therefore necessary to resort to the draw and a last fight to decide between the two teams. In the end Tunisia won the gold medal team, the silver medal to Morocco and the bronze medal to Egypt and Algeria.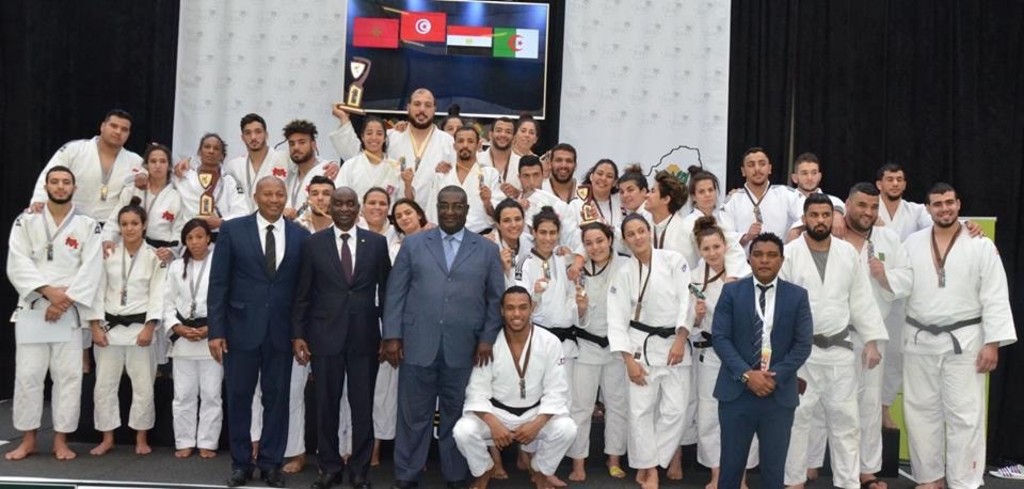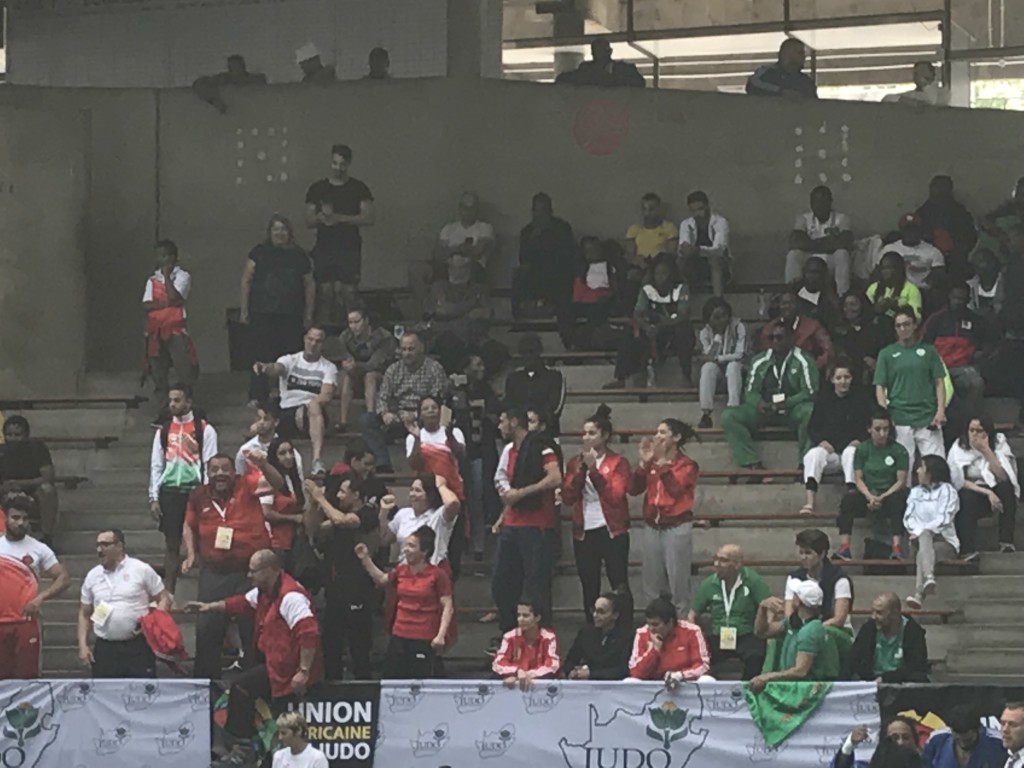 During this 4th and last day of competition to close these African Judo Championships in Cape Town, the competition has started at 10h. Nine teams were on the list,along Tunisia, Algeria, Morocco, Mauritius, South Africa, Senegal, Egypt, Cameroun and Burundi. The fights were fierce to get on the podium. The first surprise comes with the victory of Mauritius on Cameroun. Some clichés of the day...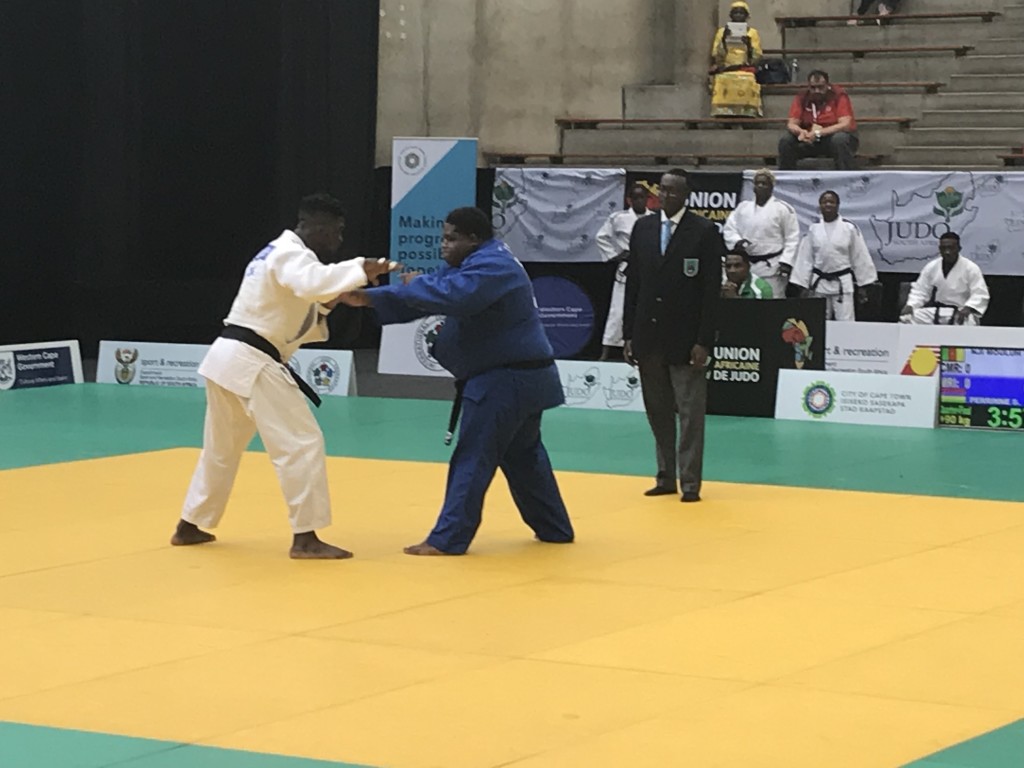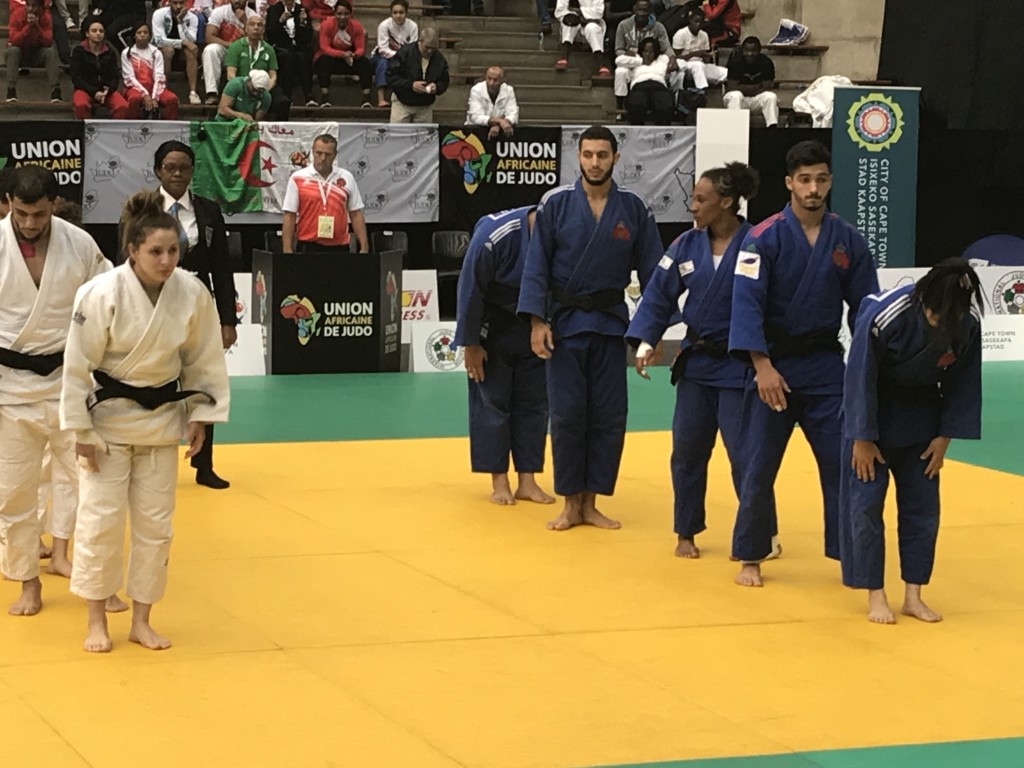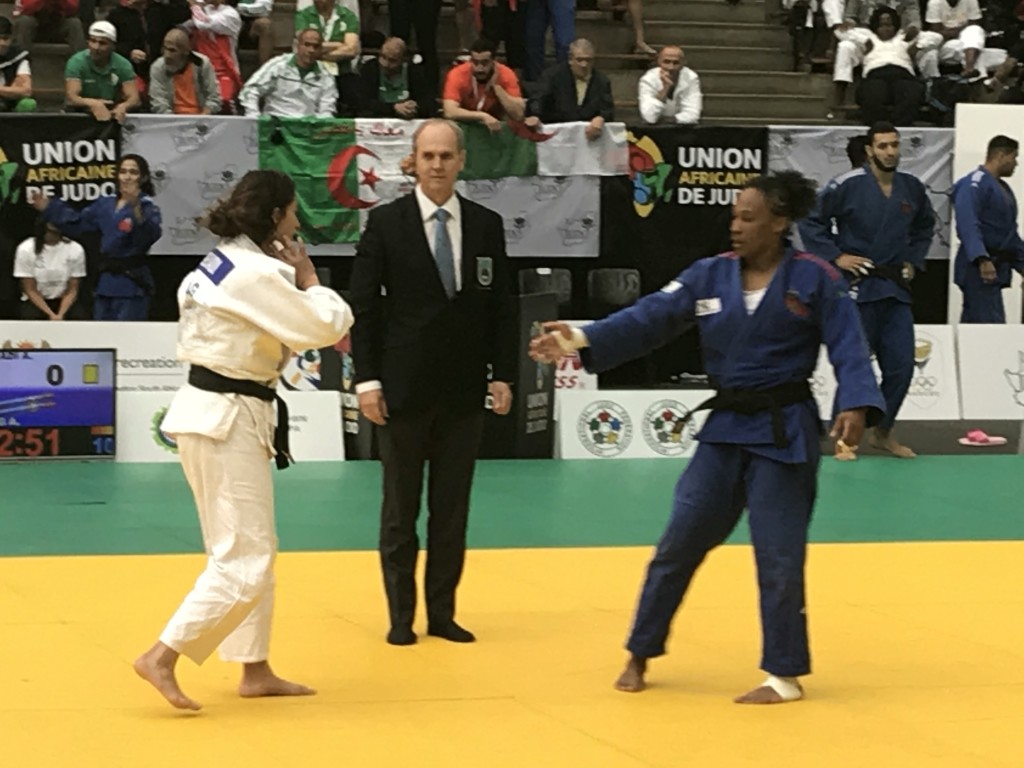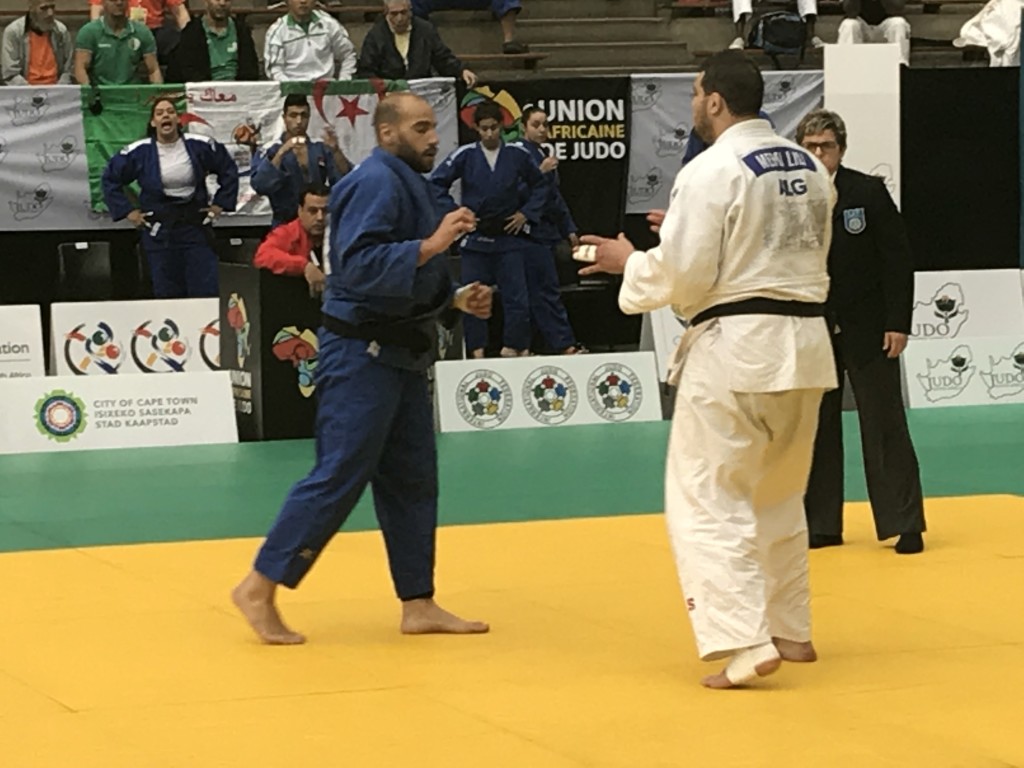 Judo brings people together and creates bonds of friendships between athletes from different countries. After the competition, it was time to greet congratulations and photo shoots.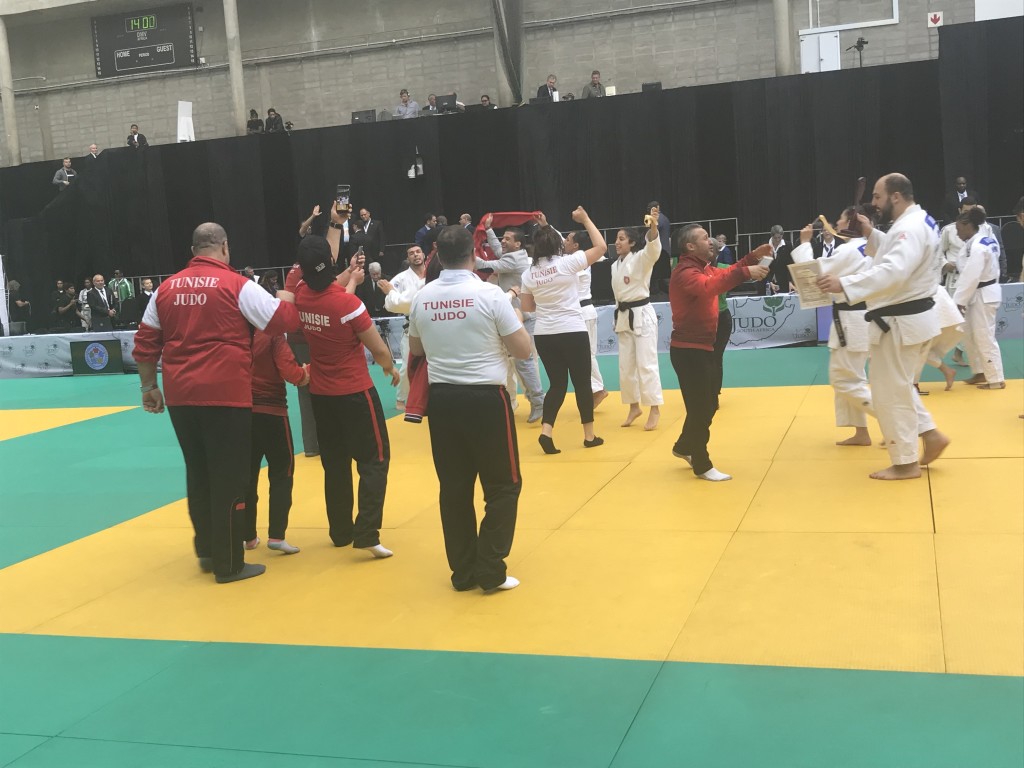 ---
No tags